A Strike Against Stigma
The Muslim students of NA take their first steps in strengthening community ties.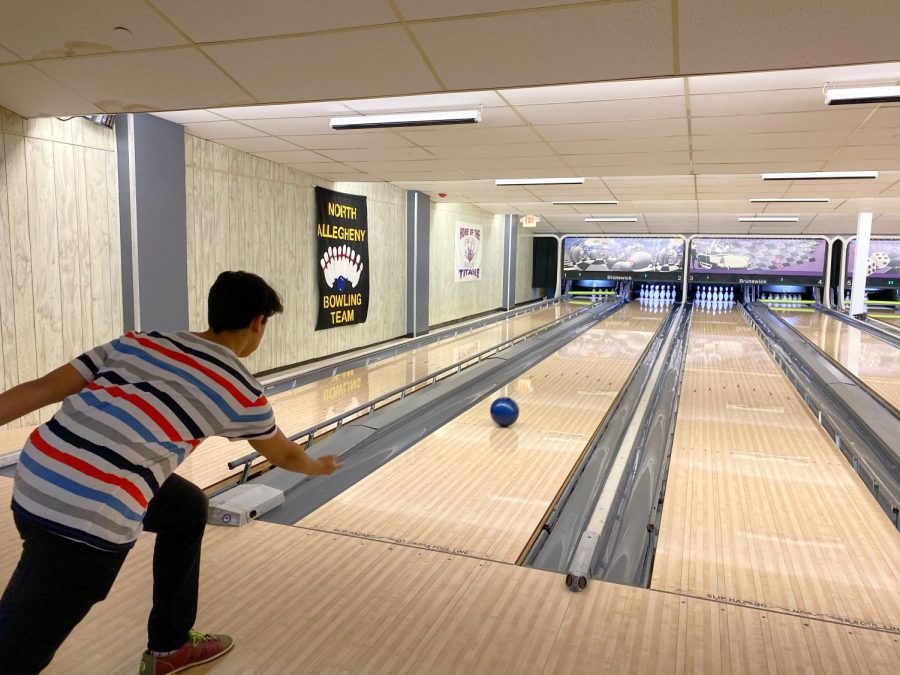 The billing "bowling, pizza, and fun" sounds as if it could describe any lighthearted get-together.  But last Friday at Perry Park Lanes, the Muslim Student Association proved that an afternoon at the local alley can serve the heaviest of purposes.
"We started the Muslim Student Association to help build a community and identity for the Muslim students at NA and to also address and inform others on the common misconceptions that surround our faith," said club Co-President Yasseen Sabil.
The MSA is a new club that consists of students from both NAI and NASH. For now, the group exists only at the high schools, but the leaders are looking to reach out to students at the middle schools to strengthen their community.  
"As the MSA, our main goal is to decrease the stigma against our religion and to help make our community better and show that our religion is peaceful and open to everyone," said Co-President Berke Yasar. 
The group's leaders stated that people frequently carry the misconception that Muslims are hateful and dangerous. However, the group is determined to prove otherwise. The MSA's stated  focus is on ending the stigma towards Muslims, at least in and around their own school environment. 
"As Muslim teenagers, we go through a lot of unique challenges," said Sabil. "It's important for us to have a sort of support system where we can turn to each other for help."
"
As Muslim teenagers, we go through a lot of unique challenges."
— Yaseen Sabil, junior
The group wants to make sure that all Muslim students at NA feel accepted and valued, along with making sure that their non-Muslim peers understand their hardships and the nature of Islamic beliefs. 
Of course some might wonder what any of this has to do with bowling.
"Everyone likes bowling and we thought it would be a good activity to start building a community of Muslim students and their friends and allies," Sabil said. 
Sure enough, the event seemed to set a foundation for a community of Muslim students and their allies. Many students from both high schools bowled the entire afternoon and enjoyed pizza from a local pizzeria. 
"I have a lot of Muslim friends," said Rohan Puri, a junior at NASH, "so I came to support the MSA."
Besides bowling, the group plans on hosting more community-building events and various volunteering projects in the future, such as helping out at soup kitchens.
"In December we're planning to partake in service projects, and in the spring we want to host some sort of sports competition to raise money for an Amazon wish list that was started by the Children's Home of Pittsburgh," said Yasar. 
Also in the works is a sports event that the MSA will host in hopes of bringing joy to orphans and underprivileged children in Pittsburgh through gifts and toys. 
One important thing to note is that the Muslim Student Association is not just for Muslim students. Everyone is welcome to join any and all activities.  
"We're open to anybody and everybody," says Berke Yasar. 
Make sure to follow the MSA on Instagram at @muslim_student_association_na for updates on upcoming events.
About the Writer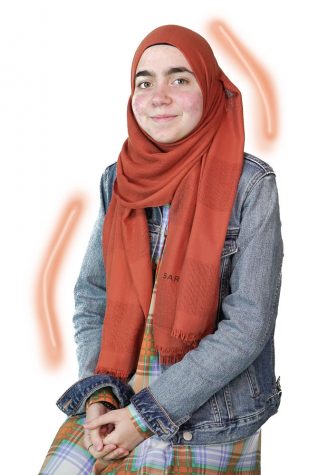 Betul Tuncer, Assignments Editor
Betul Tuncer is a senior on the NASH Uproar. In her free time she enjoys writing poems, listening to kpop and snacking on hot cheetos.