Black Friday vs Cyber Monday
The two shopping "holidays" have their advantages and disadvantages.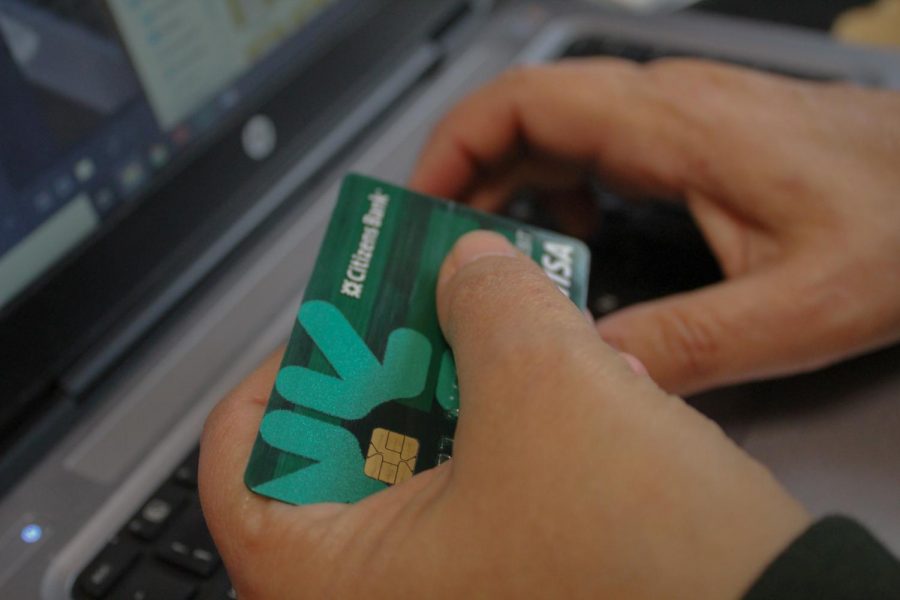 When November rolls around every year, it means that Thanksgiving is near. Spending time with friends and family as well as gorging ourselves on copious amounts of food all come to mind. After filling stomachs with more food than we should be able to hold, a massive amount of Americans turn to another activity — shopping.
As soon as Thanksgiving passes, Americans look towards Christmas and the shopping that needs to be done for the upcoming holiday season.The Friday following each Thanksgiving is known as "Black Friday," when an abundance of deals and sales are held to mark the beginning of the holiday shopping season.
"
As soon as Thanksgiving passes, Americans look towards Christmas and the shopping that needs to be done for the upcoming holiday season."
Black Friday is not an official holiday, although many shoppers view it as such. With the decades-long success of Black Friday in the US, many other countries have started implementing sales and deals, too. For example, many Canadian retailers began to acknowledge Black Friday after Canadians routinely flocked to the US across the border to score the sales. The United Kingdom, Mexico, Romania, France, Germany, and Australia, among other countries, have begun in recent years to promote Black Friday and the surrounding week. The American-based holiday continues to spread overseas yearly.
A wide variety of stores have begun opening on Thursday night to entice customers to buy their hottest deals. It is common to see customers lined up outside retailers like Target and Walmart on Thanksgiving evening in hopes of being able to buy the "doorbuster" deals, which mostly consist of televisions, computers, and of course Apple products. The shopping day(s) do offer some downsides, however, like trading family time and rest in exchange for catching the best deals. 
In recent years, another shopping day has been on the rise — "Cyber Monday," which occurs on the Monday after Thanksgiving weekend. It was created and popularized in an attempt to get more consumers to shop online and to possibly take away some of the immense spending done on Black Friday. Cyber Monday allows smaller retailers and online retailers like Amazon to get a jump on sales too. 
The question now is whether Black Friday is worth it anymore. The shopping day has seen a decrease in popularity in recent years due to many of the same deals available online on Cyber Monday.
Personally, I understand why people choose to partake in one or the other. For Black Friday, it is often a tradition and a way to stay with the crowd while trying to burn off some turkey. Certain shoppers also prefer to see what items look like for themselves, especially when shopping for clothing.
Those who prefer Cyber Monday may argue that Thanksgiving is a time set aside for family and getting together with loved ones. Furthermore, the high amount of stress and dedication of Black Friday is not worth it for many when it comes to the deals and discounts. Cyber Monday allows customers to shop from wherever and whenever, without the need to interfere with the holiday plans of employees who work for stores that open on Thanksgiving night. 
For me, Black Friday just isn't worth it anymore. It takes so much effort and time that could be better spent elsewhere. Besides, Cyber Monday is always an option and offers many of the same perks.
But hey, everyone is different and can take their pick over when to shop.
About the Writer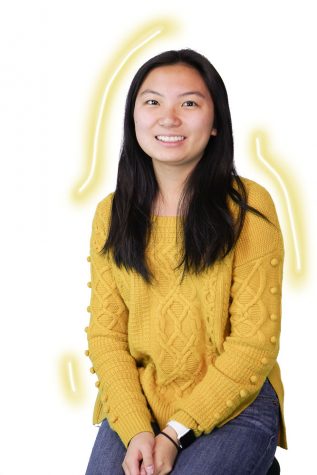 Phoebe Liu, Staff Writer
Phoebe Liu is a senior at North Allegheny Senior High. She enjoys playing music, especially the piano and violin. Her free time is spent volunteering or...