She's Got The Moves
For Alaina Johnston, the dance studio has long been a second home.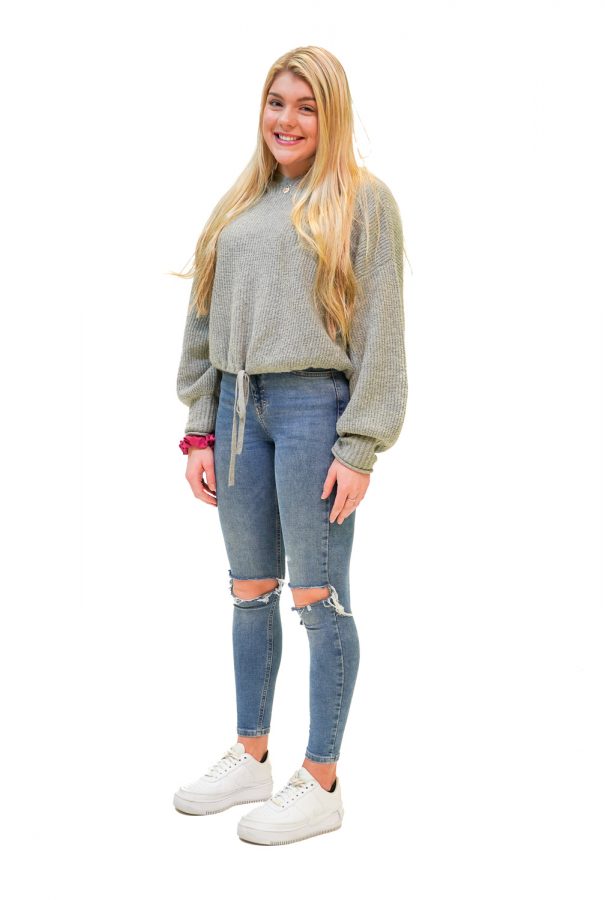 When did you start dancing and why?
I started dancing when I was three years old because I enjoyed performing for my family when I was little. I liked getting dressed up and learning new dances as a child. My mom knew that she had to sign me up for dance classes because it was obvious that it was something I had become very fond of.
How did you know you wanted to stick with dancing and make it a potential career?
At the age of three, I didn't know that I would eventually want to be dancing for the rest of my life. I was just doing it for fun, but as I grew up I just fell more in love with it. Around the age of 12, I knew that I wanted to do it for the rest of my life. It was what made me the happiest, and it's still all I want to do. The studio was my second home — I spent the same amount of time there and traveling for dance as I did at home. 
What has motivated you to continue dancing?
A lot motivates me to keep dancing. Constantly wanting to learn more and be the best dancer I could be was always something that has kept me going. The amazing feeling of performing is like no other feeling in the world to me.
Has it been hard to balance school, life and dance all at once?
I put a lot of stress on myself to keep good grades in school, and it has definitely been a huge challenge. I push myself to sleepless nights studying and finishing my homework so I am able to dance more. I do miss a lot of school, but I always keep up and make up whatever I miss. Thankfully, I have had all amazing teachers that were and are very supportive. At first, it was hard to find a group of friends that got me and understood what I was committed to doing all of the time. Although saying no to fun plans with friends is hard, I am thankful that I have a great group of friends who understand my passion. As far as my family, they are my biggest fans and I am very lucky to have them by my side.
Do you plan on going to college or continuing to dance after high school?
I will never be able to stop dancing completely. At a very young age, I understood that I wanted to dance for the rest of my life. After high school, I would like to either be on a dance team in college while studying early education/special education or move out to LA or New York to continue training and audition for different opportunities. I teach at my studio and I love it, and I would like to create a program that allows special education students to experience the same feelings I get to experience through dance. 
About the Writer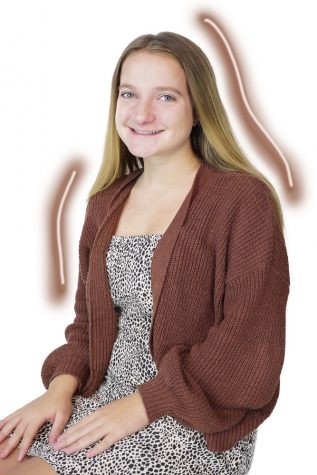 Sophia Caruso, Staff Writer
Sophia is a junior writer on The Uproar.