Penguins Trade Deadline Update
GM Jim Rutherford's changes leading up to last week's trade deadline promise to put the Pens back in the win column.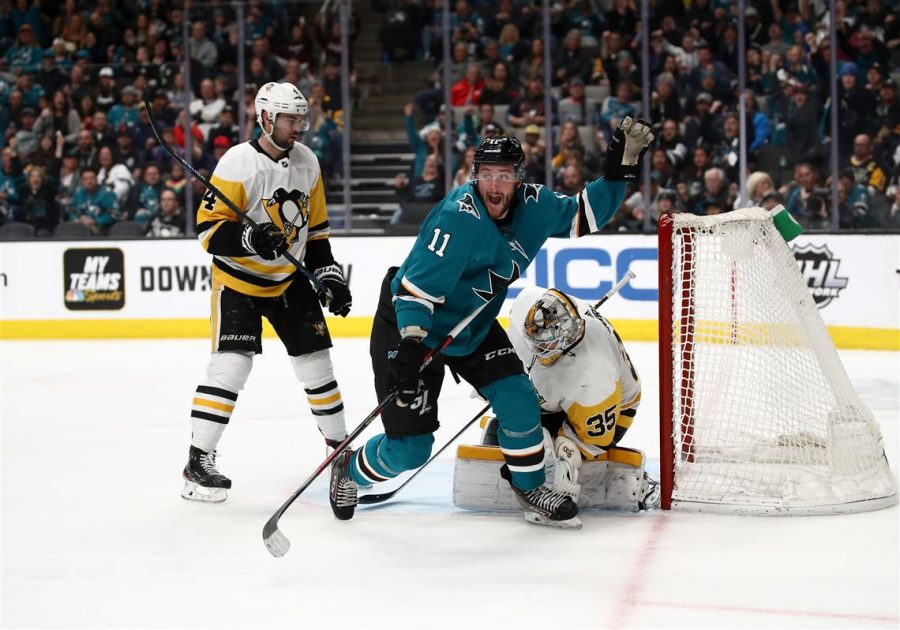 Since the 2019-20 Penguins season began, we have seen major shifts in the type of play and players on the ice. So far, the Pens are 37-19-6, which is now third in the Metropolitan Division and eighth in the league.
At this point no one would have thought that Tristan Jarry would have seen the ice this much, as he began the season a clear second to Matt Murray. However to everyone's delight, both have been superb goaltenders recently. Jarry has had a career season, boasting incredible numbers. He has three shutouts, a .924 S%, and a 20-11-1 record this season.
So let's look at what GM Jim Rutherford has been up to.
On the 10th of February, we said goodbye to Alex Galchenyuk and prospect Calen Addison. In exchange, we received a seasoned left winger, Jason Zucker, who had 29 points in 45 games with Minnesota. With the Penguins, he has five points in seven games.
On the day of the deadline, Rutherford was very busy. The Penguins first picked up Patrick Marleau for a conditional 3rd round draft pick — if the team wins the Cup, it becomes a 2nd round pick. Several hours later, news broke that Conor Sheary would make his return with Buffalo forward Sean Rodrigues. In exchange, we sent to Buffalo injured forward Dominik Kahun, who had 27 points in 50 games with the Pens.
The team will also see some familiar faces return to the lineup. Brian Dumoulin and John Marino both skated in practice and seem to be closer to returning on the back end. Rikola and Ruhwedel will be the guys who lose their spots for the two making their returns. It is still unclear when they will return. The chance of star Jake Guentzel returning during playoffs still holds some hope. But given our timeframe, it looks like mid-April if all goes well.
When the Penguins lost their fourth-straight game against the Sharks, there was nothing to fear. They had 36 shots on goal and hit two posts. Crosby added, "It just didn't want to go in." Additionally, consider that the Pens have outshot opponents 204-148 during recent dry spell. The team is not playing bad — they just have not gotten good puck luck.
Jim Rutherford seems to be seeing what most fans understand: the Crosby/Malkin window is closing. The organization wants to cash in another championship or two before the two superstars exit their prime. Rutherford's handling of the team also exhibits his confidence in his young stars who are up developing into elite and solid players.
The Penguins are currently on a six-game losing streak, the first time in eight years. Thankfully, we are not in a playoff series, and it is good to struggle now rather than be swept again in the first round. This is a cycle that all teams go through.
In my opinion, the Penguins have four years until the window closes with Crosby and Malkin in their prime. I think it is extremely important we chase and win a Cup, but we cannot mess with the already tremendous rookies we have who show enormous potential.
In fact, the players to watch are Rutherford's additions. It will be interesting to see how Sheary and Marleau adapt to the Penguins roster. The question will be whether Sheary can re-adapt to the Penguins' roster and play with Crosby more effectively than Simon did. We should also keep an eye on Jack Johnson, who has been incredibly solid as of late. Despite the team's losing ways of late, he has been vital to the success of the their penalty kill with his ability to block shots and tie up in front.
The Pens return home to familiar ice tonight against the Ottawa Senators, who are 29th in the league.  Unless the hockey gods continue their reign of terror, the team should be able to notch a win and get back on track.
About the Writer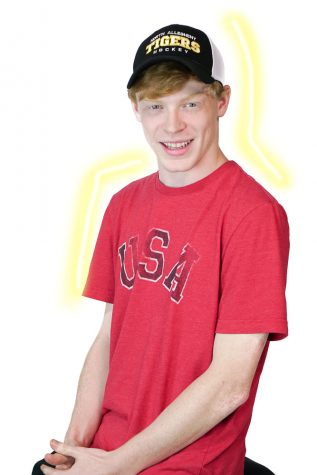 Tyler Boyles, Staff Writer
Tyler is a senior at NASH. He plays for the school hockey team and enjoys politics.