Jump Shot
Junior D1 basketball commit Lizzy Groetsch discusses her plans for the future and her love for the sport.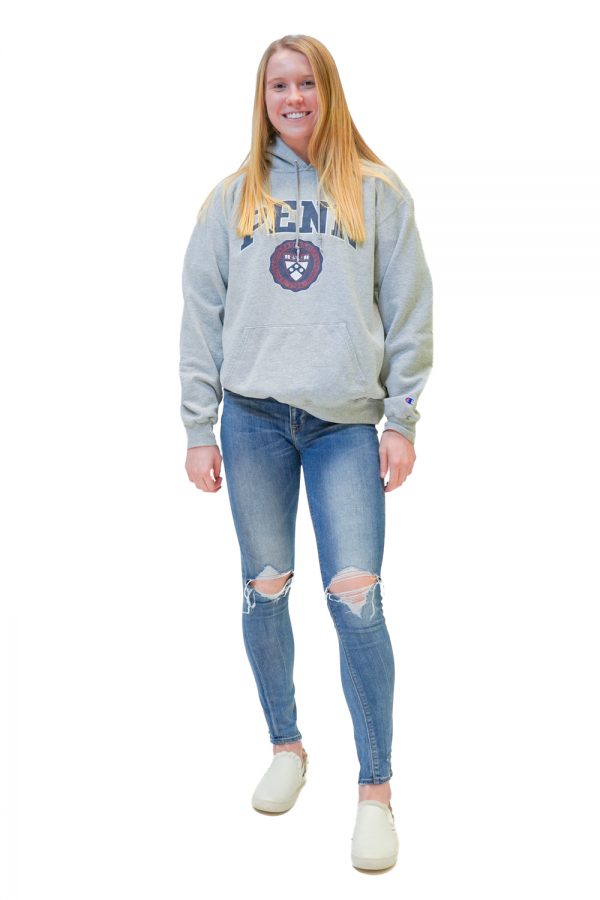 How long have you been playing basketball? 
I was exposed to basketball at a very young age because I had older siblings who played. However, I didn't start formally playing until around 3rd grade. 
Favorite position to play? 
I like playing either point guard or the wing. I love having the ball in my hands and creating opportunities for other people. 
Have you broken anyone's ankles? 
Yes. 
Have you traveled to any cool places to play basketball?
Basketball has allowed me to travel to many cool places. In the past two years, my AAU team has traveled to LA, Dallas, Colorado Springs, Atlanta, Orlando, Kansas City, Indianapolis, and Cincinnati. 
How close are you on the team? Any favorite memories you could share. 
Our team is super close both on and off the court. My favorite memory would probably be the trip we took to Orlando last year. We had so much fun at Universal and made many memories together in the hotel. 
How does it feel to know what college you are going to before senior year starts?
I feel very relieved to have made my college decision. The recruiting process for basketball can be stressful and time-consuming, so I'm definitely glad to have that weight off of my shoulders. 
What made you choose UPenn? 
I choose UPenn because it is the perfect fit for me. I will be challenged both academically and athletically every day. Also, I love Penn's location in Philadelphia. My parents can drive to my games, but it's far enough away that I'm still experiencing something new. 
How are the playoffs going for the team? How far do you hope the team will go?
We are off to a good start in the playoffs. We won our first two playoff games and will play in the WPIAL championship game on Saturday night. With our win the other night, we secured a spot in the PIAA state tournament. 
Have you gotten any advice from your senior teammates? 
My senior teammates have told me to enjoy every minute of my time playing for NA because it goes by in the blink of an eye. 
Do you have any goals for your senior year? College? 
I haven't thought a lot about my senior year yet, but my goal would be to be successful in the playoffs. Regarding college, I am just trying to get as good as I can and see where it takes me.
About the Writer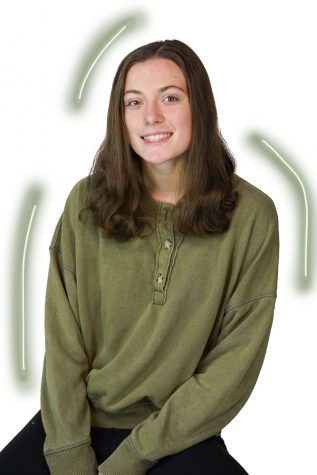 Megan Wilson, Staff Writer
Megan Wilson is a senior at NASH who is a part of the school orchestra and captain for the NAGU frisbee team. In her free time, she loves to hang out with...