5 Netflix Recommendations
We have all gained a significant amount of extra time, so fill some of your hours with some great shows.
One Day at a Time (TV-PG)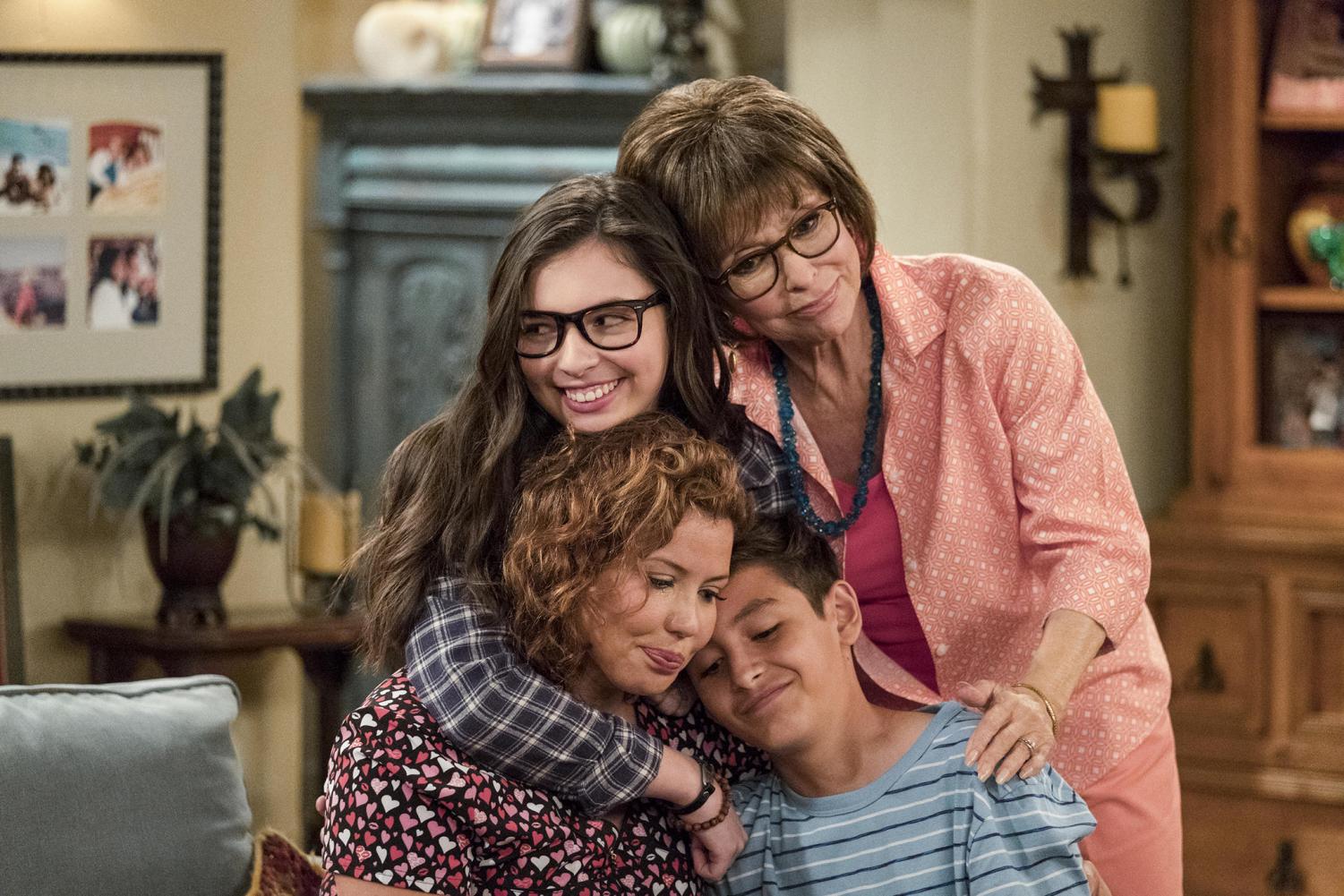 This Netflix original is a modern version of the classic 70's sitcom of the same name by Norman Lear. This time around, the show focuses on Penelope Alvarez and her Cuban-American family. Through the ups and downs of life, the Alvarez family figures it all out and demonstrates how you can do anything with your family alongside. The series tackles topics like sexuality, anxiety,  PTSD, and immigration, all while making the viewer laugh. The cast of One Day at a Time makes it easy to fall in love with the family. 
Everything Sucks (TV-14)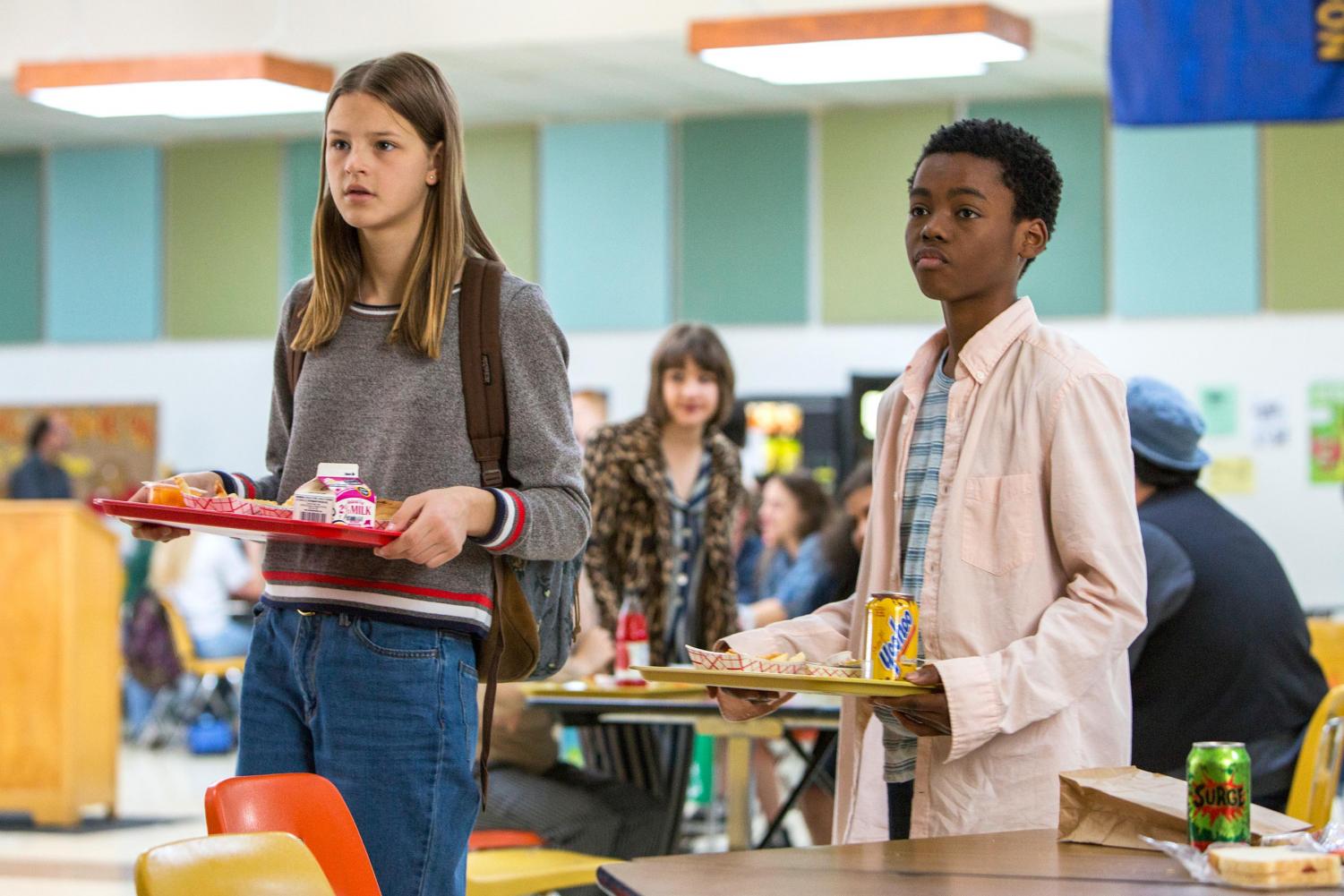 If you do not have time to invest in a saga of a series but still want something worth the time, with only ten half-hour episodes, Everything Sucks is perfect. This high school comedy, based in the nineties, follows underclassmen misfits who are connected through the school's AV club. As each character tries to figure out their own purpose in the delicate high school environment, obstacles are thrown their way. The show is cheesy, but it has a good balance of predictability and surprise. Sometimes it is refreshing to watch a show you do not have to think hard about and just laugh. The quirkiness and awkwardness of the show make it worth the watch.
Big Mouth (TV-MA)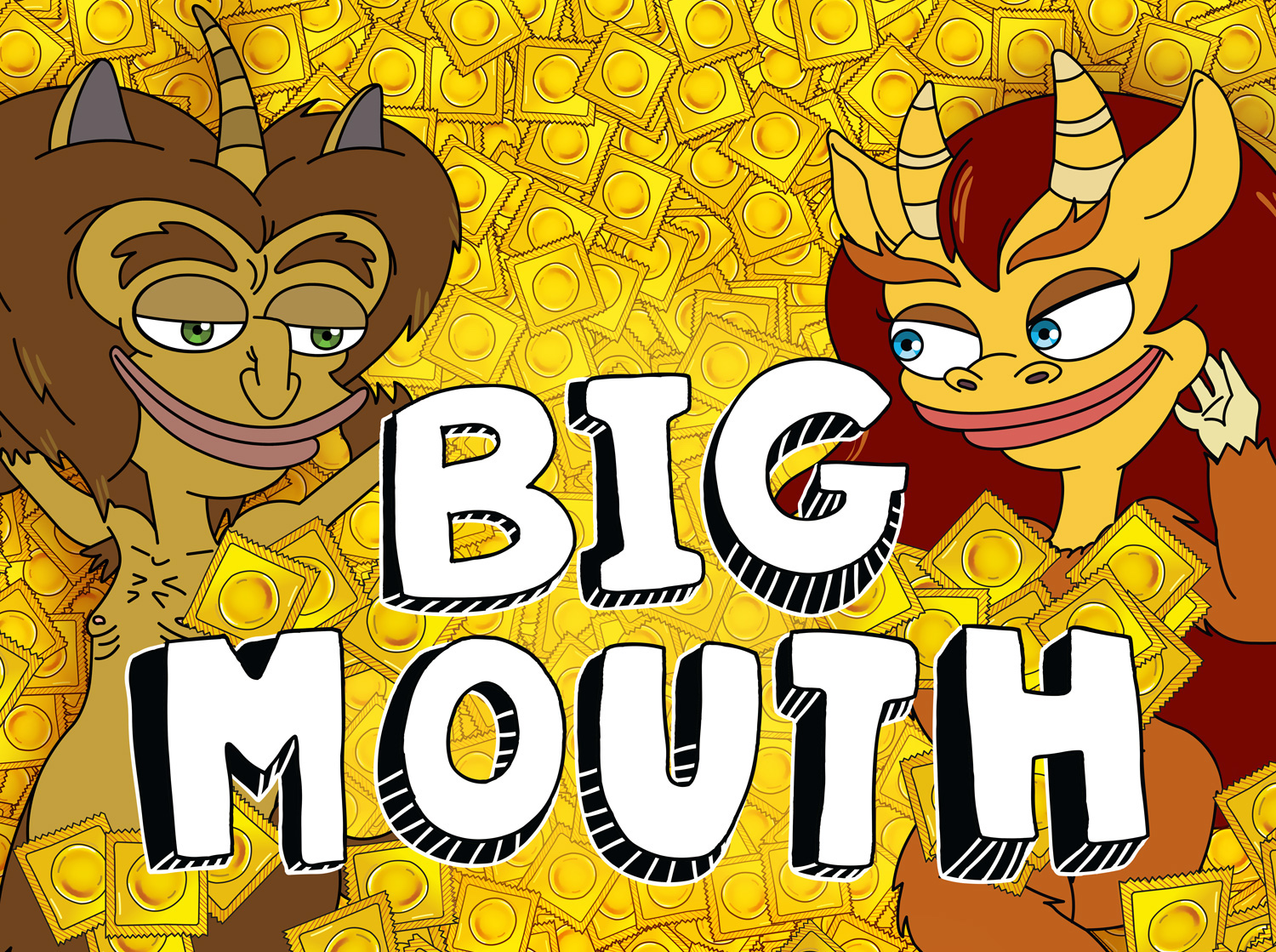 John Kroll went all out with the creation of this show. Big Mouth is a very honest portray of how middle schoolers go through puberty. It boldly takes on hard topics that no one wants to talk bout, but he makes them hilarious. With its artillery of legendary comedic actors and clever writing, it would be shocking if you make it through the trailer without laughing out loud, let alone the first episode. The relatable three-season series lightens our view of puberty.  It is crude, vulgar, and not for the faint of heart, but this 100% fresh program never fails to produce laughter.  
Hello, Privilege. It's Me, Chelsea. (TV-MA)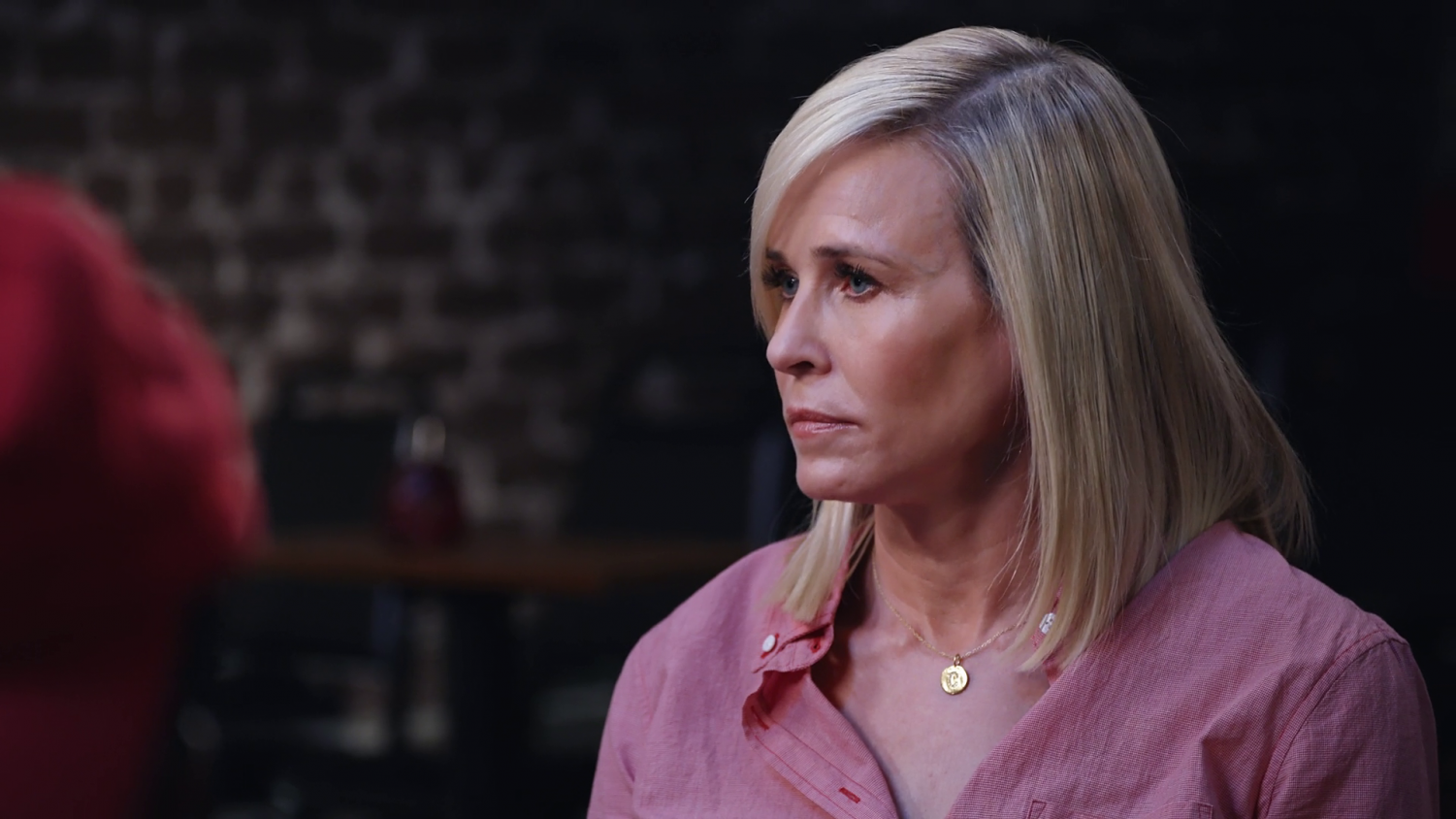 Chelsea Handler's documentary on privilege is everything you would want it to be: raw, uncomfortable, and forward thinking. The documentary takes on the topic with many different perspectives from different ages, races, and status. The hour-long doc has a lot of moving pieces packed in. They way Handler make realizations about how privilege played a part in her past and future is fast-paced. She dives deeply into the advantages that her race gave her throughout her career. The documentary starts with familiar faces, Tiffany Haddish and Kevin Hart, and ends with a call to action. At times, Hello, Privilege. It's Me, Chelsea can be hard to watch, but the exploration of how white privilege affects America and the world is important.
All the Bright Places (TV-MA)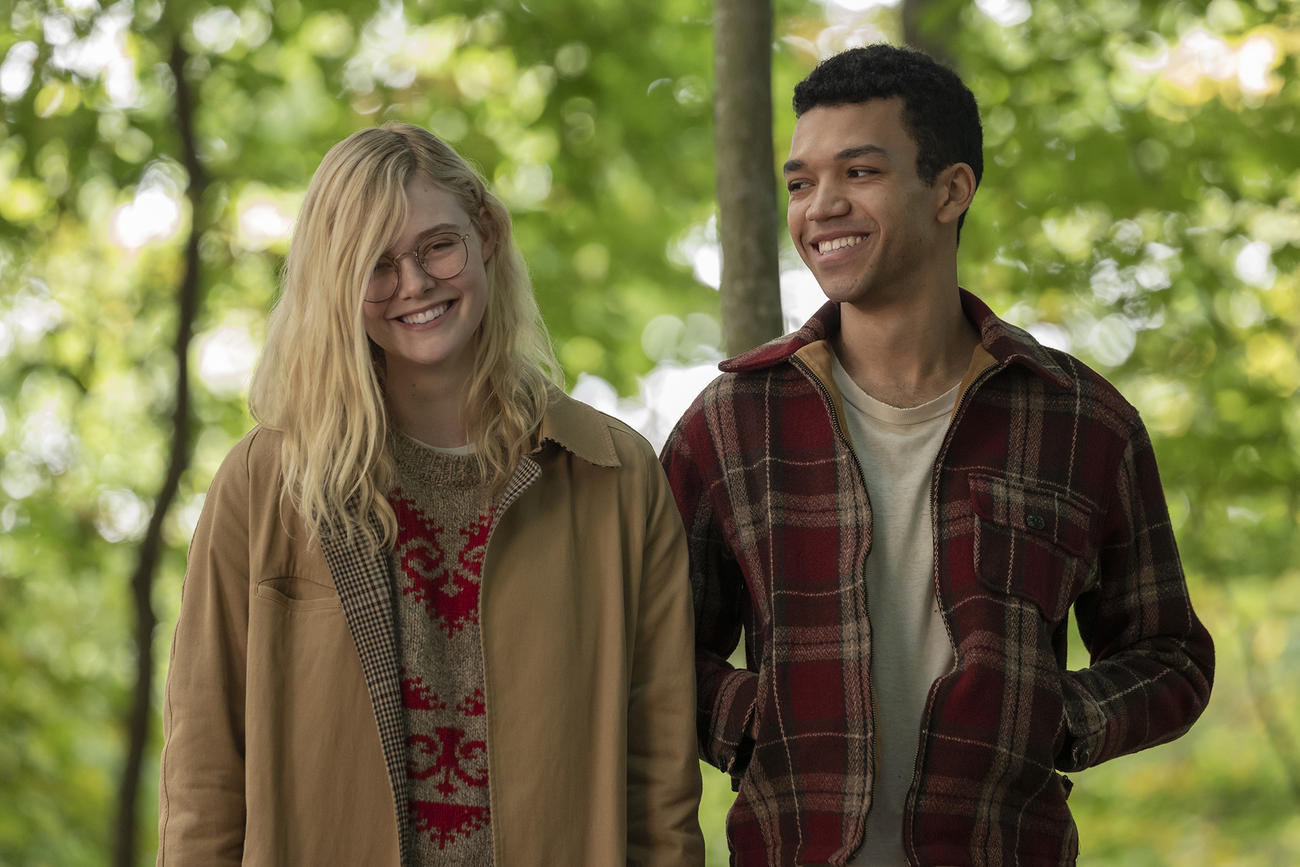 Based on Jennifer Niven's New York Times bestselling novel, Netflix's All the Bright Places follows characters Violet Markey and Theodore Finch. This is not just another high school romance story. This movie puts the effects of mental illness in teenagers on the big screen. Violet and Finch's relationship has many hardships, but it is clear they were put in each other's life for a purpose — it might sound lame, but they just work together. Elle Fanning's and Justice Smith's acting is impeccable. They provide the intensity their characters demand. If you have read Niven's novel, the movie adaptation might leave you wanting more, as most big-screen adaptations do, but the story is so beautiful it is worth the hour and forty-eight minutes.
About the Writer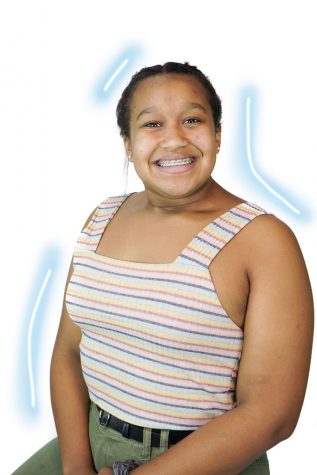 Jordan Atkins, Staff Writer
Jordan Atkins is a junior at NASH. She shows her Tiger pride every year on the school's varsity swimming and diving team. When not in the water, you can...