Fashion Friendly
Shivani Gandhi is ready to help the environment, one article of clothing at a time.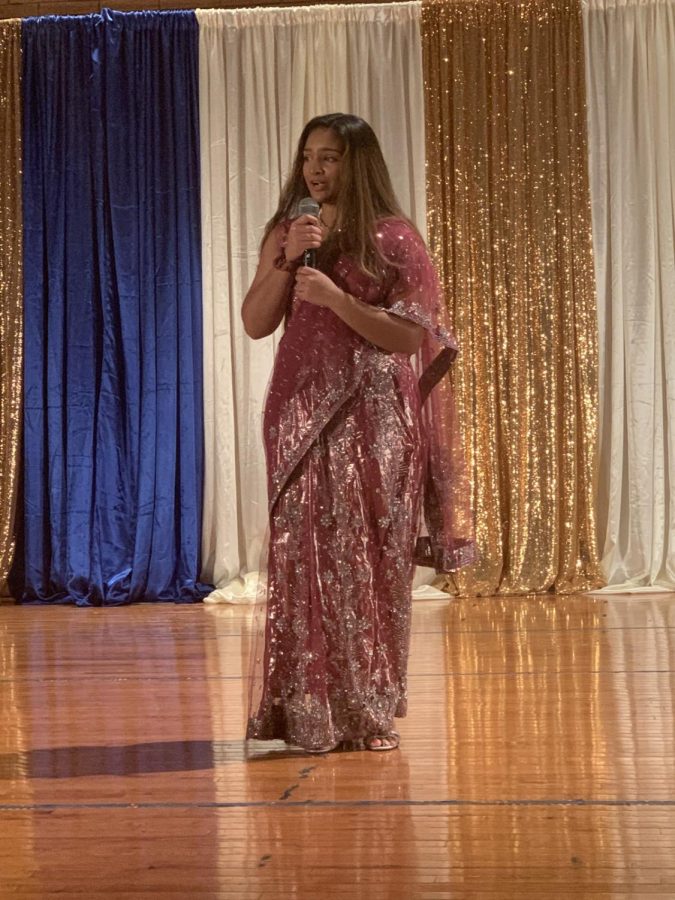 When did you start Bolly Boutique?
I started Bolly Boutique in April of 2019.
How did you get your start?
I made a Facebook and Instagram page, started telling all of my friends (and parents' friends) about it, and I asked event planners if I could advertise my nonprofit at their events.
What inspired you to do this?
I am really passionate about the environment. Climate change is a real thing and it might not seem like it's doing anything now, but it could affect our world later. I also have piles and piles of Indian clothes that don't fit me in this one closet in my house, but I didn't want to throw them away because the material does not decompose as fast as standard cotton (if it decomposes at all). That said, I knew that they would contribute to the amount of pollution and trash that just sits in landfills. I wanted a way to spread that awareness and clean out my closet. Cleaning out clothes may sound like an easy task, but I don't think Goodwill, Plato's Closet, and other thrift stores would be the right choice for me. I saw Bolly Boutique as the perfect way to kill two birds with one stone! Bolly Boutique is a nonprofit that is dedicated to promoting sustainability, but with a twist. There are these beautiful Indian outfits that the local community has, but we only wear them once or twice. We wear them to weddings, parties, etc., everyone sees them, and pictures get uploaded. We don't want to wear the same thing to another event when everyone has already seen it! So, these outfits end up collecting dust in our closets. With my passion for sustainability, I wanted to prolong the cycle of Fast Fashion. Fast Fashion is when we buy clothes so often and only wear those clothes a few times before we throw them and buy new ones. To sum all of that up, Bolly Boutique resells the community's Indian clothes to slow the Fast Fashion cycle of Indian clothes, help the community clean their closets, and spread awareness about being eco-friendly!
What is your favorite part of Bolly Boutique?
My favorite part is being able to inspire the community to promote sustainability and be aware of what is happening with our current climate crisis.
What are your long term goals with Bolly Boutique?
A long term goal would be to move it online and turn it into an Amazon for Indian clothes. I feel like these types of clothes are not common on Amazon, so being able to have an online platform would be awesome!
What are your hobbies?
Some of my hobbies are singing, dancing, and baking. I also love being a part of the Speech & Debate Team, and I play on Girls' Ultimate Frisbee Team!
What is your favorite food?
I LOVE sushi, but I also have a sweet tooth!
Are you a morning or a night person?
I am definitely a night person – waking up early for school has ruined my mornings.
About the Writer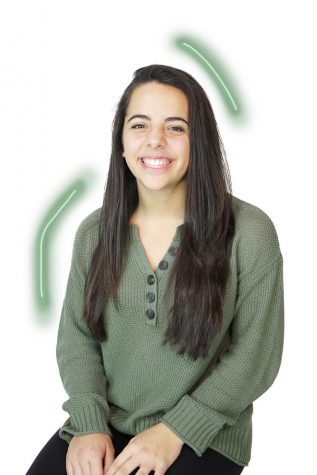 Maria Cima, Director of Podcasts
Maria Cima is a senior at NASH and on her third year as a staff writer for the school newspaper. As well as writing for the Uproar, she is also a captain...