Out of Season
For student-athletes, the coronavirus outbreak has proven to be the toughest opponent.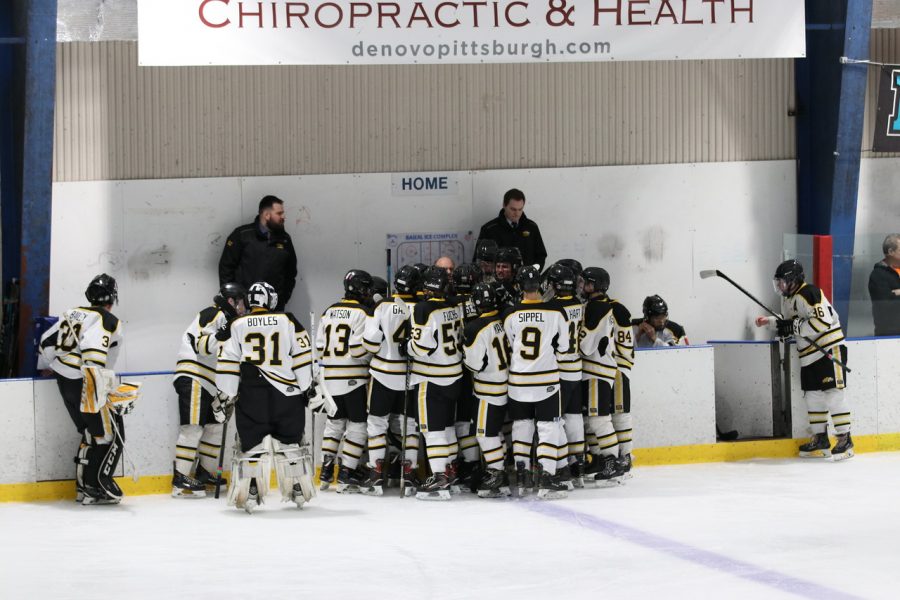 As schools around the country remain closed, the end of winter and spring sports seasons only grows likelier. For me, and for so many others, it's personal. I am coming to grips with the probability that my Tiger hockey career and my years of travel hockey team are now mere memories.
Last Wednesday night, I had a very bad feeling that my trip to nationals was going to be canceled. I texted my teammates in the group chat: "They may cancel nationals." Everyone denied it.
An hour later, our hearts were broken. Our trip to Anaheim, CA, to compete against the nation's best was canceled by USA Hockey.
At first, we were in denial.  How can we combat this decision? What can we do to reverse the decision? We'd won four hard-fought playoff games to capture the AA state title and were beyond excited to contend for the national championship. It seemed surreal that my senior year would be topped off by this magnificent event.
But it was not to happen.  I tried to fight it. I started a petition that gathered 54,000 signatures and reached out to USA Hockey on several occasions. We even captured local news coverage. All we were asking was for USA Hockey to simply wait and see what happens and not remove the possibility of rescheduling from the table. It was all to no avail.
"
I now see that it's true — you don't know you are living the good times until you leave them behind."
Last Thursday, I woke up with a new hope that at least I would be able to play in the semifinal game for the NA Hockey Team. I was excited, as this would be a huge game for us that was certain to attract a thunderous student section. I was ready to play. I was ready to win.
Then came a text from Coach Mike Bagnato at 1:41PM: "I am sorry, boys, but with PIAA canceling games there will be NO game tonight."
My heart sank, and I felt sick to my stomach. My senior year was being destroyed before my eyes. Likely the last year of my hockey career was taken from me, and there was nothing I could do about it. I could not play the sport I loved, I could not see some of my closest friends, and the thought occurred to me that I may never go back to high school again.
Thousands of kids are feeling the same way across the country, thousands of players who will never play again.
2020 will go down as one of the most heartbreaking years for all of us, and not only the athletes. Every one of us has lost something dear due to the coronavirus outbreak, from sports to cherished student trips to even the simple experience of going to school to see your friends.  I now see that it's true — you don't know you are living the good times until you leave them behind.
Now, all we can do is hope and pray for healing. Let's acknowledge our losses and take stock in the fact that we can spend time with our families and FaceTime our friends — because we now know what can be taken from us in an instant. Check in with people you haven't talked to because there is a good chance that they are going through hard times, too.
I have no doubt, however, that the Class of 2020 will keep holding together and make the best of the tragedy. After all, the only thing that is not out of our control is the determination to never give up.
About the Contributor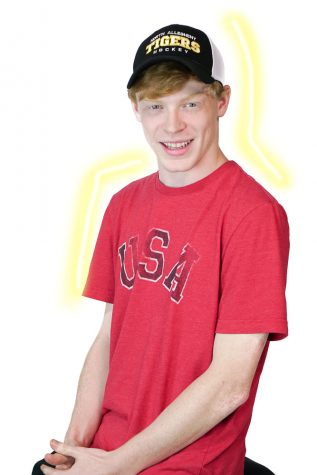 Tyler Boyles, Staff Writer
Tyler is a senior at NASH. He plays for the school hockey team and enjoys politics.