News Briefs / April 1
A roundup of stories we're following today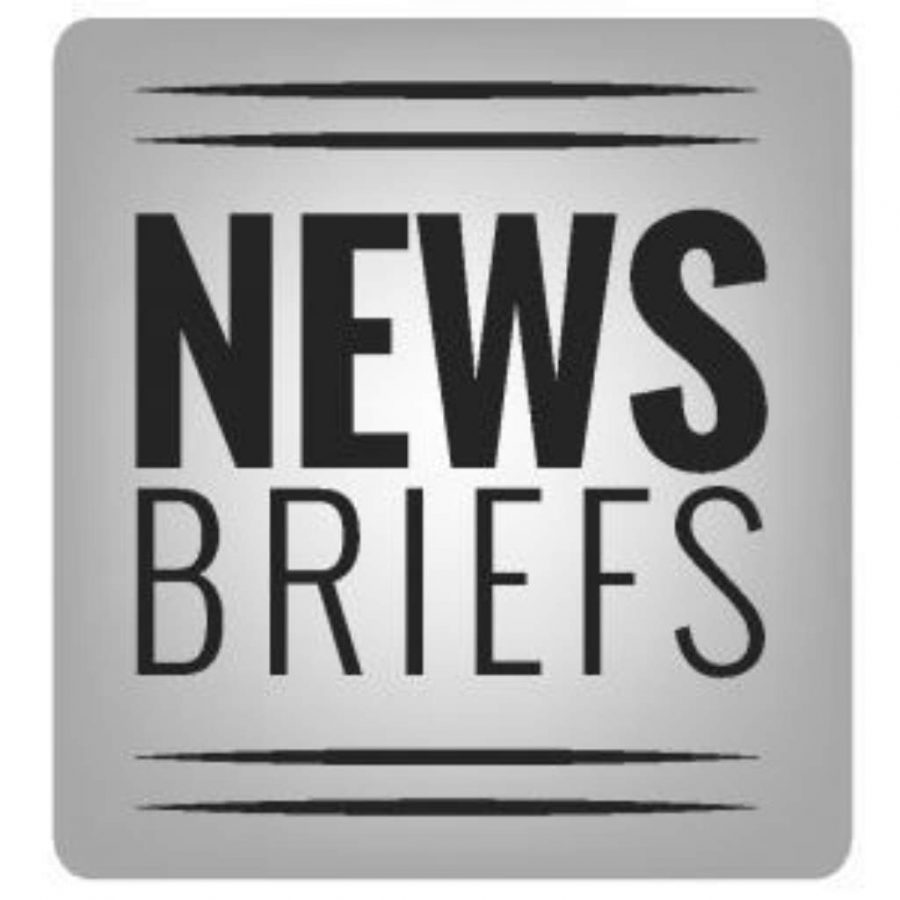 ***As the dateline would suggest, the following article is an April Fools satire***
"STRANGE MAN" TURNS OUT TO BE NEXT-DOOR NEIGHBOR
Authorities were notified of an unidentifiable man who was seen walking in front of a Marshall Township family's home for several consecutive mornings.  Upon further investigation, it was learned that the man has lived next door to the family for eight years and that he has begun a daily walk now that he is working from home.
***
STUDENT ALLEGES TO HAVE HELPED WITH HOUSEHOLD CHORES FOR FIRST TIME EVER
With more free time than he had ever imagined having, one NASH senior states that he emptied his family's dishwasher last Thursday around 7pm, though his younger sister disputes the claim.  If true, it would mark the first time the senior has contributed to the household. The students' parents have thus far refused to comment.
***
LOCAL FAMILY WORRIES THEIR HIGH SCHOOL DAUGHTER MAY WEAR OUT SOFA CUSHION BEFORE QUARANTINE ENDS
A permanent divot in a McCandless family's game room couch cushion appears to be growing deeper.  The girl's parents insist that the cost of a replacement will be deducted from her monthly allowance.
***
NASH TEACHER CONCERNED ABOUT POPULARITY PLUMMET DURING SCHOOL CLOSURE
The ongoing stay-at-home order is taking a toll not only on students.  Teachers are finding it hard to adjust, especially one faculty member at NASH who is dismayed over the lack of attention he's receiving from students.  "I used to be popular with the students," Blair said, "but now they don't even mention me on their Instagram posts."
***
THROUGH SOCIAL DISTANCING, TEEN COUPLE MIRACULOUSLY GROWS CLOSER
It sounds contradictory — teenage romance in the time of social distancing.  But one high school couple states, "It's nice not to have be around each other so much."
***
BORED STUDENT REPORTS ACTUALLY WITNESSING GRASS GROWING
Last Monday, a NASH junior claimed to have observed a patch of grass grow taller in her front yard in Ingomar.  "I had nothing else to do, so I went outside and stared down," she said. One of the student's neighbors reported that the girl remained motionless in her yard for well over six hours.
***
STUDY FINDS THE IRISHMAN MOVIE FEELS MUCH SHORTER IN QUARANTINE
All of this time at home has a way of warping our perspective.  One recent study, released by Tungsten State University, concluded that The Irishman, which runs three hours and thirty minutes, "feels more like a two-minute movie trailer when in quarantine."
***
NASH SENIOR SHOCKED TO LEARN YESTERDAY THAT REMOTE LEARNING HAS BEEN UNDERWAY SINCE MARCH 23RD
"I've been following the news of Tom Brady's move to Tampa Bay since March 20th," the student said.  "I don't usually check my school email." The student realized his mistake after reading that Brady doesn't have enough time to keep up with his training now that he's helping his children with their math lessons from home.