Bored beyond belief, NASH seniors take drastic measures
In a sudden reversal of traditional behavior, 12th graders are doing their homework.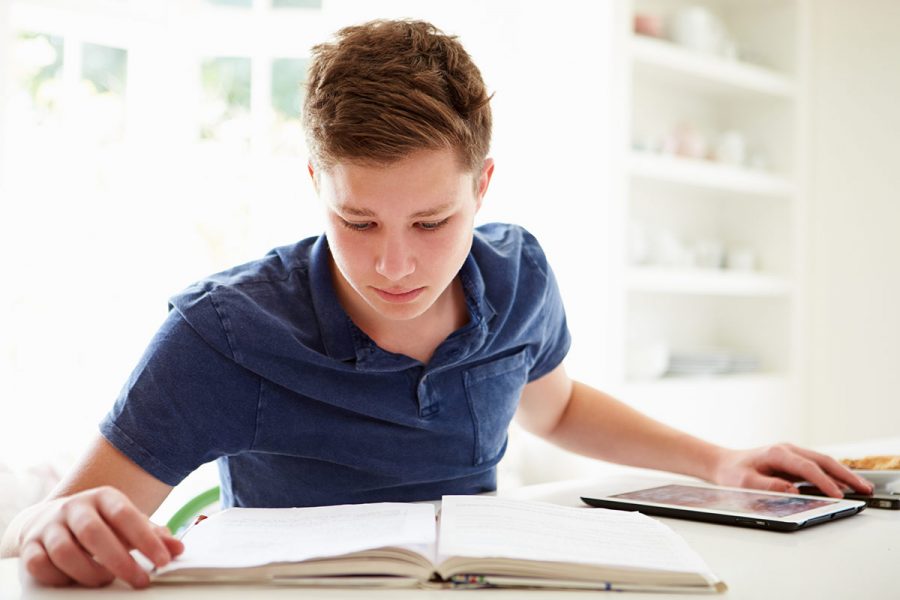 ***As the dateline would suggest, the following article is an April Fools satire***
The first few days of quarantine flew by quickly, as seniors caught up on sleep and their Netflix library. As the first hints of monotony set in, baking recipes and jigsaw puzzles seemed to offer a cure. But now that the school closure has been extended and all intelligent people continue to practice social distancing, the senior class has come up against a formidable adversary: full-fledged boredom.
"I now find it boring even to sleep," senior Vincent Raitt said.
NASH seniors are accustomed to adversity, having spent nearly two years in a windowless, stair-filled, poorly heated building that, as rumor has it, was designed by a prison architect. But being trapped in their homes is an entirely new challenge. As homebound activities have began to run dry, some students have started to exhibit weird behaviors.
"I jousted with my dog while in a laundry basket," a clearly delirious Frank Scolieri admitted.
For Ella Backauskas, the stay-at-home order has presented a surprising problem.
"Apparently you can only give yourself bangs once," Backauskas said. "If it comes down to it, I'll just have to dye my hair again."
Yet others are finding that the experience of quarantine holds many useful lessons.
"Turns out I have a brother," senior Patrick Upton remarked. "I had always heard stories about him, but I guess he's real."
But as the battle against boredom rages on some seniors are fighting back.  Raitt, for one, is doing everything he can — including his homework.
"It was either that or interact with my family," he said.
The practice of sitting down and completing homework is suddenly catching on with the bored graduating class. After exhausting all other options, two seniors had no choice but to log onto BlackBoard.
"
You can only open Instagram, scroll through for 15 minutes, close it, and then open it again two minutes later so many times."
— Julia Moose, senior
"I didn't even know we were still in school," Bianca Mazur said. "But I finished all of Netflix, so I didn't have anything else to do besides homework."
Julia Moose concurred.
"You can only open Instagram, scroll through for 15 minutes, close it, and then open it again two minutes later so many times," Moose said.
Some students are finding that homework helps with more than just boredom. Because of concerns over the virus and a newfound amount of free time, many district families have decided to get some cleaning done around the house, but Caroline Radocaj had other ideas.
"I will do anything to get out of spring cleaning," she said. "I try to start my homework exactly five minutes before my mom calls me downstairs to help out."
Even NASH teachers are seeing a difference in their seniors.
"I assigned all this busywork to look tough," Mrs. Plaza said, "I didn't think the 12th graders would actually do it, but they did — and now I have to grade it."
Yet it may be too soon conclude that the senior class to the scholarly heights of their former years.
"I understand that they're in college," Mr. Watson said, "but the assignment was a three-paragraph response to Brexit and three girls sent videos of them doing the 'Renegade' dance.  One student just shared a Google Doc with a link to the Wikipedia article for Queen Elizabeth but accidentally copied and pasted the page for Elizabeth Gillies. Unbelievable."
About the Writers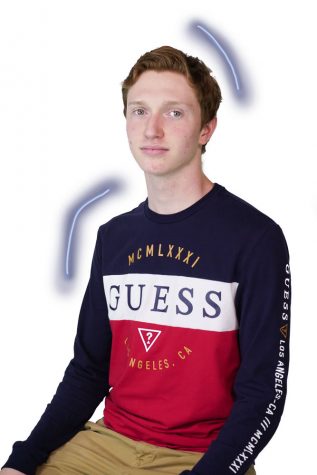 Michael Taffe, Technical Director
Michael Taffe is a senior and a veteran member of the NASH Uproar. He enjoys writing about politics, current events, and memes. In addition to the Uproar,...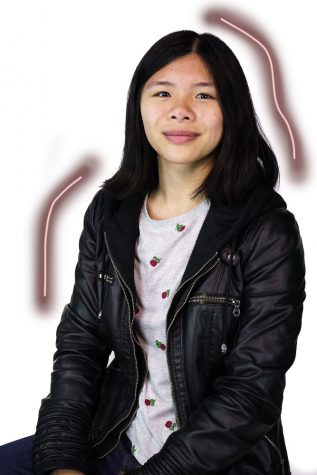 Katie Golden, Co-Editor-in-Chief
Katie Golden is a senior on the NASH Uproar.