What to Watch If You Miss High School
Prom – PG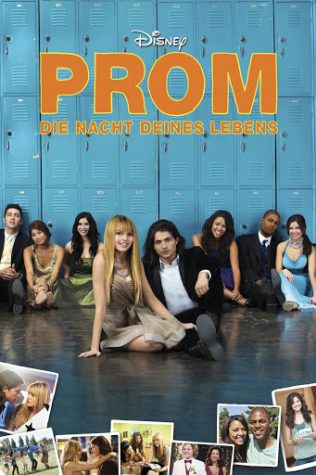 Prom follows several different students' stories as they prepare for the greatest night of their lives: Prom! This movie has many twists and turns and makes you hate characters you thought you loved and love some you thought you hated. A 10/10 rating in my book!
High School Musical 1, 2 & 3 – G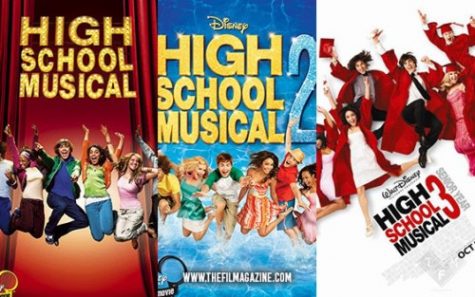 The High School Musical trilogy may possibly be the greatest trilogy known to man. Star Wars? Who's she? Lord of the Rings? Never heard of her. The Godfather? Snore. Basketball star Troy Bolton finding out he has a passion for musical theater and a nerdy science girl? My cup of tea! If you have not already watched these movies, you are severely missing out. 15/10 stars!
Avalon High – G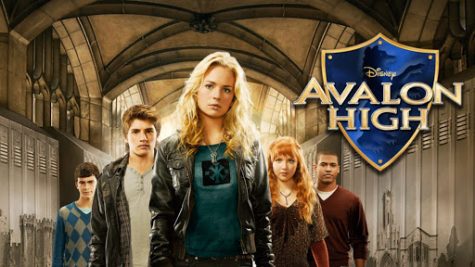 Avalon High is a strange movie, but I thought I would put it on the list. This movie follows a new girl at a new high school who finds out that her classmates are all reincarnates of the characters from King Arthur. I would give this movie a solid 8/10 — not the most believable but it has a fun story that is easy to follow.
Lemonade Mouth – G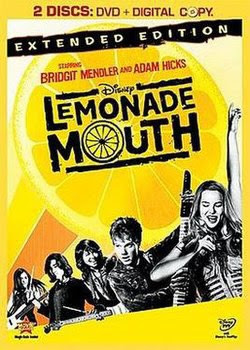 Lemonade Mouth is a movie about five outcasts who meet in detention and start a band. These five teens must fight for their right to perform and drink sour lemonade as their school principal only puts funds towards sports. This movie is easily a 12/10!
10 Things I Hate About You – PG 13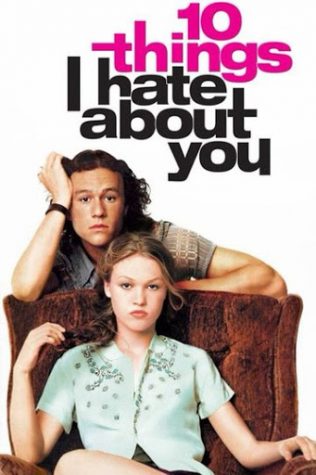 Set in the late 90s, 10 Things I Hate About You is about two sisters. One is Miss Popular, who only cares about boys, and the other a rebel, who dances to her own beat and does not care what others think about her. This movie is about self-discovery and true love. I give this movie a 9/10 only because of the unrealistic expectations set for boys.
Gossip Girl – TV 14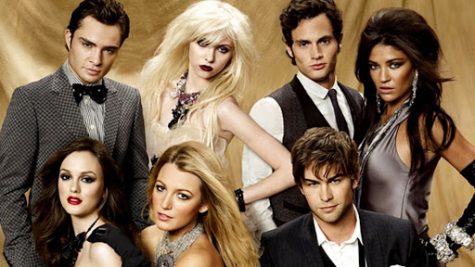 Gossip Girl ran from 2007-2012 with six seasons of drama and excitement. The show follows the story of children of the rich and elite class of New York as they try to navigate high school. By the end of the show, almost everyone has dated one another, whether it made sense or not, and for that reason this show only gets a 9/10. In all honesty, it should get a 7/10 but it earns an extra two points for Chuck Bass.
Victorious – G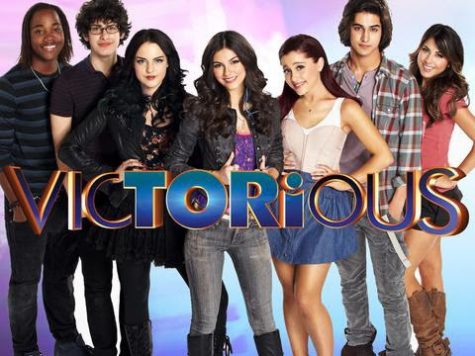 While there has recently been some hate towards this show's main character Tori Vega, no one can discredit the fact that this show was amazing. It tells the story of seven students attending a performing arts high school. While Victorious gave us classic songs such as "Freak the Freak Out," "Take a Hint," and "Give it Up," I am forced to give this show a 7/10 because of Tori Vega constantly getting undeserved hype.
Ferris Bueller's Day Off – PG 13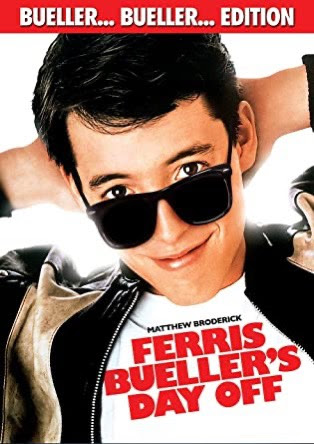 Ferris Bueller is a popular high school senior who doesn't want to go to school, a tale as old as time. Ferris and his friends get into lots of mischief on their day off, while being hunted down by their school principal. This movie is full of adventure and lovable characters, earning a 9/10, one point deducted because, with quarantine going on, I am annoyed that he wanted to skip school.
The Breakfast Club – R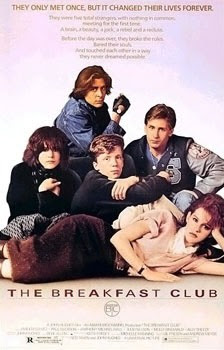 The Breakfast Club has a similar story to Lemonade Mouth in the sense that it features five outcasts who meet in detention, but that is where the similarities stop in many ways: A) they (unfortunately) don't start a band, B) all of the characters are mean and C) this is a bad movie. This movie is an hour and 37 minutes of pure torture while we are forced to watch a brain, athlete, basket case, princess and criminal pretend to be friends. I only put this movie on the list because I felt obligated, but I give it maybe a 4/10. 
Mean Girls – PG 13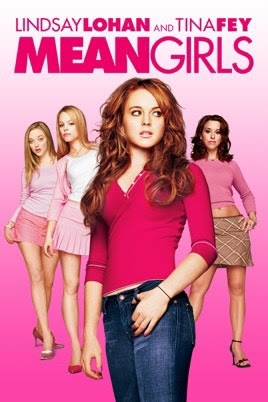 Talented, brilliant, incredible, amazing, show-stopping. Mean Girls is a CLASSIC! It follows homeschooled jungle freak Cady Heron as she is thrown into a world of plastics, art freaks and mathletes. With iconic lines such as, "She doesn't even go here!" "Is butter a carb," "It's like I have ESPN or something," and "You can't sit with us!" this movie earns a 11/10.
Honorable mentions:
Kissing Booth
Riverdale
Sierra Boggess is a Loser
Pretty in Pink
Sixteen Candles
Pretty Little Liars
Glee
About the Writer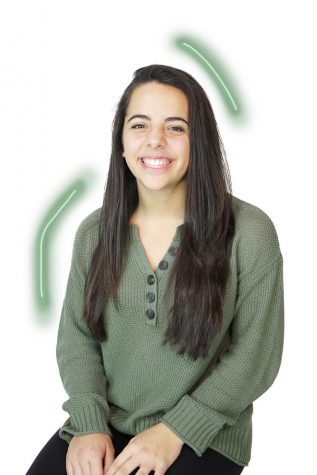 Maria Cima, Director of Podcasts
Maria Cima is a senior at NASH and on her third year as a staff writer for the school newspaper. As well as writing for the Uproar, she is also a captain...