A New Reality
Financially, American small business owners have been hit the hardest by the pandemic.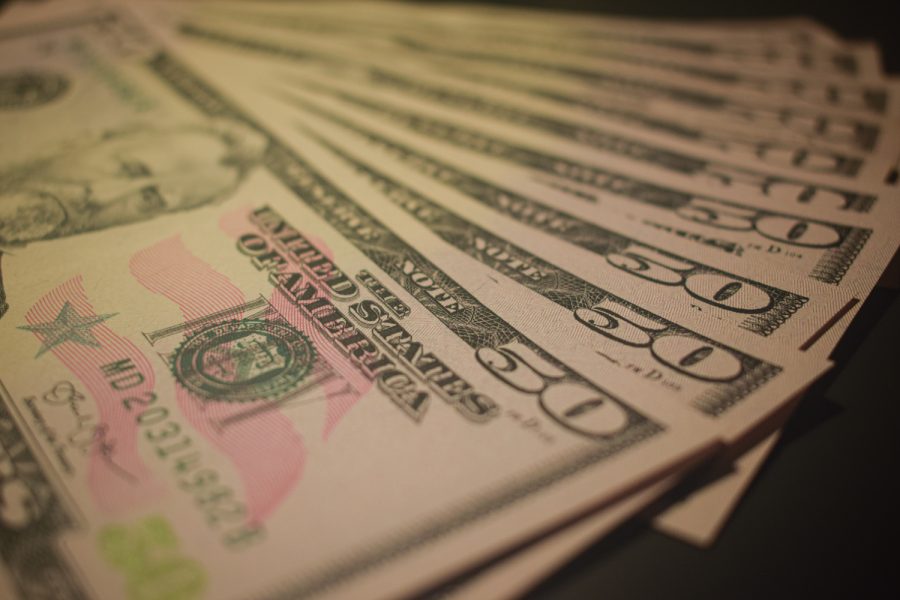 Growing up, I was rarely handed things. If I wanted something new, I had to wait for my birthday or work up the money to buy it. This parenting technique, while often unpleasant in nature, taught me the importance of having a work ethic.
When I was fifteen, I got my first job helping people in the community navigate life with an allergy. Despite being surrounded by employees far older than myself, I worked hard and proved that dedication is accompanied by reward. It felt good to be able to buy myself lunch or clothes at the mall, without feeling ashamed or having to ask my parents for money.
For the first time in over a year and a half, however, my paychecks have vanished. It's often hard to believe that, just two months ago, I was employed and making money. But now, like nearly 30 million Americans, I am out of a job, anxiously awaiting the announcement of a re-opening date.  
"
For the first time in over a year and a half, however, my paychecks have vanished."
I'll admit, when the closure email first hit my inbox, I was excited. The thought of a two-week vacation from both school and work sounded too good to be true.
I never realized just how much I enjoyed having a schedule and interacting with customers until it was taken away from me. These interactions with customers, while usually brief, helped me maintain a sense of sanity and love for the work I did. I've learned how to manage my time and how to converse with all types of people. Perhaps my experience has been unique among high school students with a part-time job, but I genuinely appreciated it.
My loss of a paycheck, however, has added very little to my family's financial strain. I don't need that money to buy food and other life-sustaining necessities. My paychecks were meant for me and my future, and I was very fortunate to be in that position.
But my good fortune was dependent on the assumption that my parents were earning a steady living.  And assumptions, we've all learned in recent months, are not the same as guarantees.
My parents, like so many others, have lost their livelihood. A small business closed for just a few weeks can mean months, even years, of debt. Without that essential revenue, many families, including my own, have no choice but to live frugally. 
Though many Americans are receiving unemployment benefits, the small business owners have undoubtedly been hit the hardest. According to researchers at the University of Illinois, the University of Chicago, and Harvard University, more than 100,000 of the nation's small businesses have closed indefinitely. The continuation of these losses could be catastrophic to millions of families in America. 
"
The continuation of these losses could be catastrophic to millions of families in America. "
Over four million businesses have received government loans from the Small Business Administration, but those businesses amount to only a fraction of those in need. Communities rely heavily on restaurants and small stores. With more and more talk of bankruptcy and closures, it will become essential to provide even greater support to small businesses once Pennsylvania opens up again.
Today, May 15th, Allegheny County enters the yellow phase, which will allow certain businesses to re-open. However, many other small businesses, such as dine-in restaurants and theaters, will remain closed until the green phase is entered. 
This pandemic has hit the nation's working class in unprecedented ways. My family was fortunate enough to receive a loan from the government for support during these uncertain times, though many are not as lucky. Now more than ever, supporting small businesses is not only important to the livelihood of their owners, but crucial to the survival of the country we're at risk of leaving behind.
About the Contributor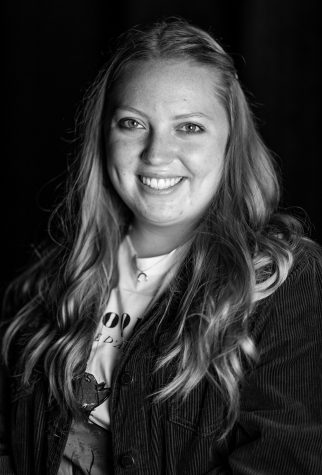 Lucie Flagg, Co-Editor-in-Chief
Lucie Flagg is a senior this year. She enjoys the finer things in life, such as sushi, napping, and petting other people's dogs. Along with writing for...