A Review of "Hollywood"
Take a walk down memory lane to the 1940s and see what the dream world of showbiz was like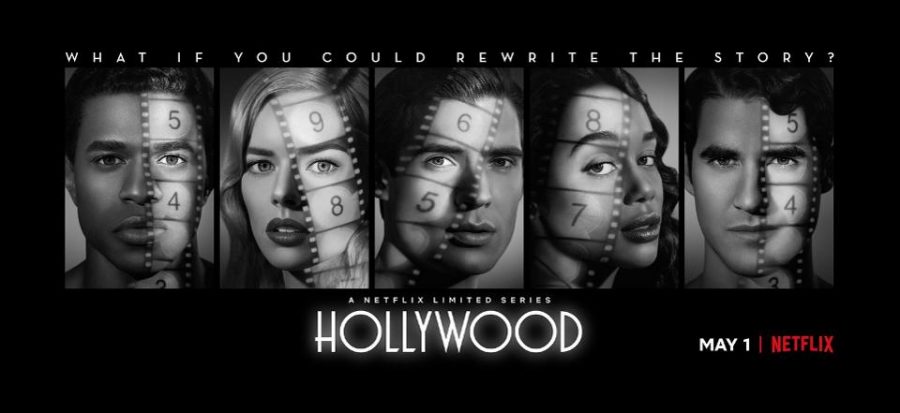 One of Netflix's newest original series is a show called Hollywood. In this show, we are taken back in time to 1947, post-World War II Hollywood. All the men are coming home from war and many are trying to get their big break in the dream world of showbiz. We watch as filmmakers, actors, and writers try to make their mark in the industry while facing many difficulties. 
Hollywood tries to show what could have happened if, during 1947, people were more accepting of different races, sexuality, and women in power. The characters all face different difficulties that would have been faced during that time. 
Many of the characters are fictional, but there were some who were based on people from the industry. Producer Ryan Murphy wanted to use real-life people to try to make the show feel more real and give some of them a happy ending they may have not gotten. Anna May Wong, Hattie McDaniel, Henry Willson, and Rock Hudson are names you may recognize because they were all people from Hollywood during the '40s. Some of the other characters were loosely based off of other real-life people, but were mainly fictional. I do think adding in some real-life people accomplished what Murphy wanted and made it feel more real.
During the whole show, I really felt like I was back in the '40s. The way the actors talked, dressed, and how the sets looked really did make you feel like you were back in time.
I also liked how they didn't try to hide the fact that during this time not everyone was accepted. They showed the struggles women had to be taken seriously. They showed how because of the color of your skin or your race it was harder to be casted and have their name apart of the movie. They showed how people reacted or treated someone because they are gay. The show didn't sugar coat any of that, and I think that is important.
In my opinion, the show did take a while to pick up. The entire series is only 7 episodes and they didn't start making the movie until episode 5. I understand that they wanted to show the whole process and introduce us more to the characters, but I feel like they could have done that much faster and in fewer episodes. My favorite episodes, though, were when the characters were filming the movie and the last episode during the Oscars. While I was watching the first couple episodes, I'm not going to lie, it felt very slow and dragged out. As I said, it really wasn't until I hit the filming episodes that I really started to enjoy the show. 
The last episode really has you at the edge of your seat as you watch to see how everyone's story ends. Despite everything the characters go through, they get their happy ending in the end. The last few minutes of the episode even leads into a story for a second season, even though the show is supposed to be a limited series. 
Hollywood gives us a glimpse of what the industry was like back in 1947. It may be slow at first, but the ending is worth the wait.
About the Writer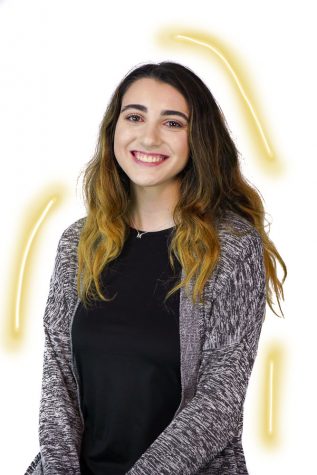 Melina Tripoli, Staff Writer
Melina is a senior at NASH and is a majorette for the North Allegheny marching band. In her free time she loves to read, write, draw, and watch way too...