"Veep": Some New Beginnings
Ditch "The Office"; if you're looking for smart comedy, "Veep" is the way to go.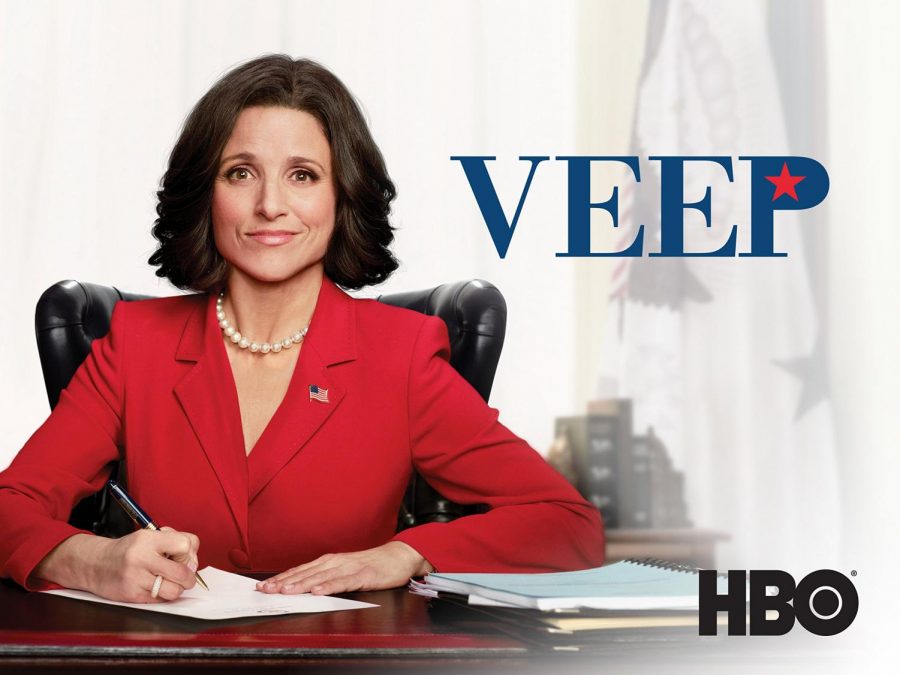 You've probably been binge-watching The Office or Parks and Recreation for the entirety of quarantine. But at some point, you have to stop re-watching the old same episodes. (Except for "Scott's Tots" — that one will always be skipped.) You're going to want some new show that has the same chaotic vibe as The Office. 
Well, look no further. You no longer have to base your personality off a TV show that is very mediocre. I mean, it's 2020, are you really going to be basic enough to say you like The Office? Every guy on Tinder has that in their bio thinking it'll give them some sort of spice and up their game.
HBO has been known to have amazing dramas such as Westworld and Game of Thrones, but have you ever seen their comedic section? Veep has a star-studded cast including Julia Louis Dreyfus (who your parents may know better as Elaine from Seinfeld), Tony Hale, Reid Scott, and many other comedians. The show gives a comedic and real take on the political climate today. Veep started in 2012 and ended just last year, which gave the writers ample time to transition their show to reflect the Trump presidency. 
Dreyfus plays Selina Myer, the Vice President of the United States. If you thought Michael Scott was socially inept, wait until you listen to Selena Meyer trying to small-talk. A child is introduced to Selina and she responds, "Oh! Ruby? I wish that was my… cousin's… name!" To make things even better her bag man, Gary Walsh (played by Tony Hale), seems incapable of doing anything productive, telling her that her glasses are "like a wheelchair for the eyes."
I never really thought I would find myself watching a show like this until I stumbled upon clips on YouTube titled "Veep seasons 1-3 best insults." It was then that I knew that I had to watch the show. The cast has amazing comedic timing. In fact, most of the script is loose and they improv most of their scenes which leads to some really funny moments. The show has won the Emmy Award for Outstanding Comedy Series three years in a row and Dreyfus had won the Emmy for Outstanding Lead Actress in a Comedy Series for those same years. The show had essentially dominated the award shows.
The show can be a little quick so you may miss things here and there. Honestly, I've re-watched episodes and realized things that went completely over my head. It's like when you read a book in English, but it's not until your teacher gives you an assignment to analyze the text that you can fully appreciate the book, or in this case an episode. 
Perhaps my favorite thing about the series is that the writers never choose which side of politics Selena is on; they never know which party she's aligned with. In fact, Dreyfus has even had politicians from both sides of the aisle come up to her saying that they think the show is poking fun at the other side. The show does an amazing job of portraying the high stress and crazy things that one might do to gain a semblance of power in D.C.
The show began during the Obama administration and gave the audience a taste of Selina's term as vice president to fictional president Hughes. The administration was fairly normal, except for a few major mess-ups in foreign policy. The first few seasons consist of Selina trying to gain some sort of presence in Hugh's administration, and when she finally does gain the public's interest it is only because the president would use her as an excuse for all his mistakes. The show really picks up when Selina runs for president the first time, she has to do most of her work in secret as her party does not wish to let others know that President Hughes is no longer running for re-election. The woman will do anything to be the president, and that's what makes the last season the most interesting yet sad. When she runs for president a second time, Selina slowly but surely loses her entire platform and her loyal staff of many years. She eventually does end up in the White House as president, but it costs her all of her relationships. 
If you're looking for a cynical and witty show that will actually make you keel over with laughter, this is by far one of the best shows. Fair warning: there is a lot of R-rated language, so watching with younger children would not be advised, but nevertheless, it is a must-watch. 
About the Writer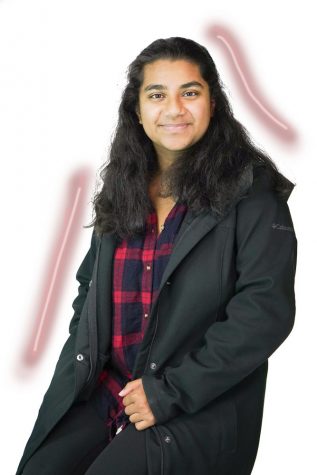 Somya Thakur, Staff Writer
Somya is a veteran member of the NASH Uproar.