Legends Never Truly Die
Eddie Van Halen(1955-2020)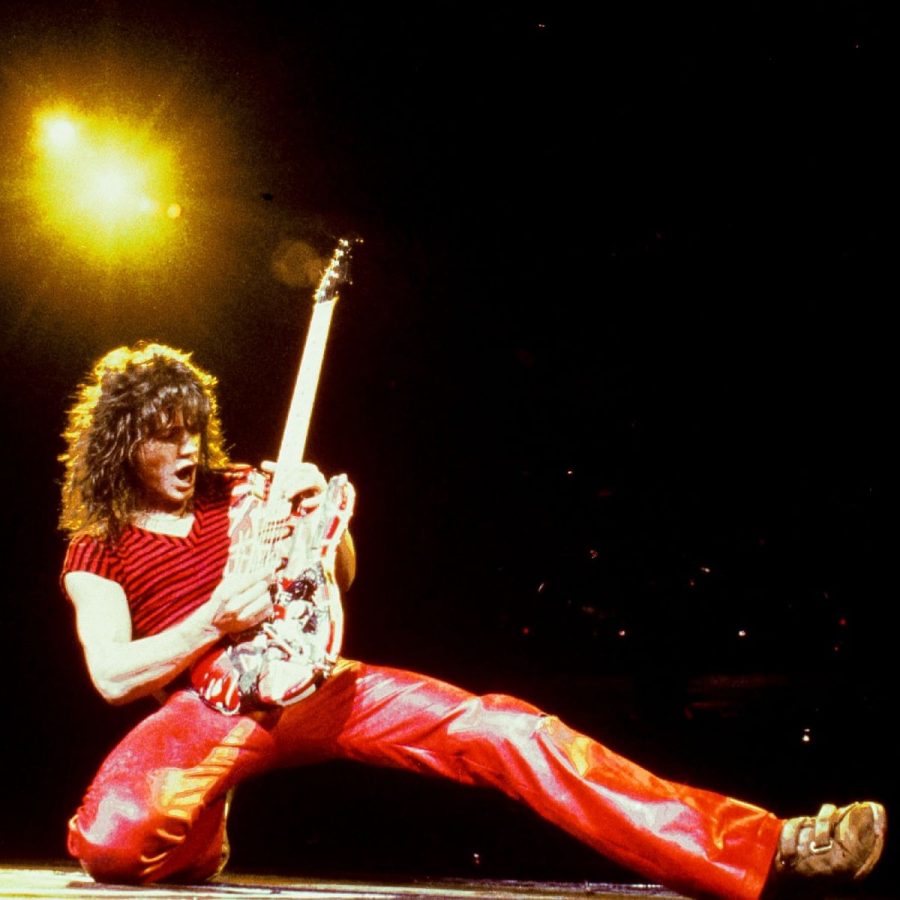 On Tuesday morning the world learned that guitar legend Eddie Van Halen died at the age of 65 from his battle with cancer. Eddie was the lead guitarist, keyboardist, and songwriter in the legendary band named after him: Van Halen. He utterly transormed the landscape of music forever with his innovative playing techniques and inspired a generation of musicians trying to emulate him.  
In all, Van Halen sold 80 million records, four number one albums and a number one hit in "Jump."
At the age of seven, Eddie and his brother, Alex, moved with their parents to the U.S. from the Netherlands to seek a new opportunity for his father's struggling music career and to escape the prejudice his mother, an Indonesian, faced. The two brothers loved music from a young age, taking after their father. They were classically trained pianists, with young Eddie winning numerous events around the Pasadena, California area starting in 1964. Despite these awards, Eddie could not read music—something his piano teacher did not learn until years later. Both Eddie and Alex planned to become classic musicians, but when they heard The Beatles, everything changed.
Turning to rock and roll, Alex settled on drums and Eddie on guitar. The brothers started Van Halen in 1972, adding David Lee Roth on vocals and Michael Anthony on bass. The band played the LA circuit leading to a record deal in 1977. That same year, they released their self-titled debut album, one of the best selling debut albums ever, featuring the seismic number "Eruption," a wildly innovative and one-of-a-kind solo effort from Eddie. The guitarist's tapping technique and blazing speed birthed an entirely new approach to rock music.
While the band was releasing hit album after hit album, Eddie was asked by producer Quincy Jones to record a solo for Michael Jackson's "Beat It." Eddie showed up to the studio and was finished within thirty minutes. His solo would go on to be the most notable moment on Jackson's throughly superb album Thriller, which remains the best selling record of all time.
The band would go on to release its most popular album, 1984, which featured Eddie experimenting with keyboards, leading to a number one hit in "Jump."  
After 1984, Roth left the band and was replaced by Sammy Hagar. Eddie's musicianship, however, remained on full display with the Hagar albums. The Hagar era had four number one albums and the band continued to sit on the top of the charts, a feat that spanned three decades. 
Eddie never took guitar lessons, yet he was able to produce soundscapes and play at speeds that have since not been replicated. The critic Chuck Klosterman once noted, "Rarely does EVH's music dabble in prog or inaccessibility; instead, he jams all his unorthodoxy into the claustrophobic confines of a traditional four-piece rock configuration, performed at a volume typically reserved for volcanoes."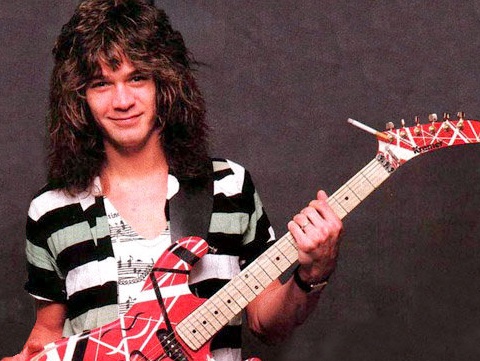 Van Halen lived the American Dream —he was an immigrant who came to the country in search of better opportunities. He got that opportunity and made legendary use of it. He owns three patents, all on guitars, and far more importantly, he was a cultural and musical icon, who left the world better than he found it.
About the Writer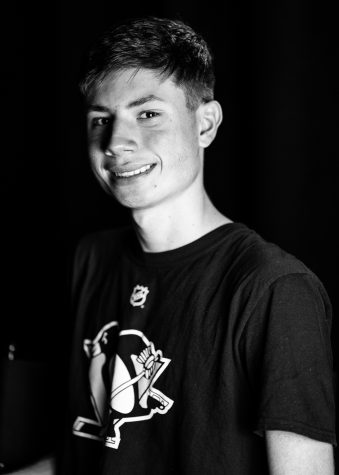 Zachary Ludwick, Staff Writer
Zach Ludwick is a senior at NASH this year and is in his first year of journalism. Strongly opinionated, journalism is a natural fit for him.  His interests include sports, politics, and entertainment.