Dance Denied
A modified version of Homecoming weekend will take place, but it will not include the traditional Saturday night dance.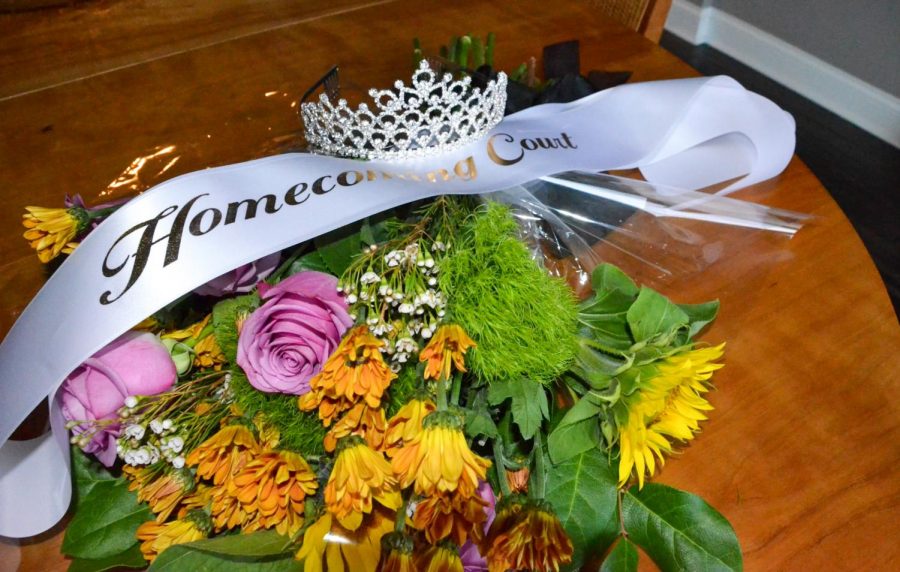 The tradition of Homecoming has defined the fall semester at North Allegheny for decades. But like so many other customs that NASH students have grown to cherish, the 2020 Homecoming Dance will not happen this year. 
"In the back of our minds, we always knew a regular dance was not plausible," Student Council President Ana Key said. "Staff at both NAI and NASH, along with executives on the school board, confirmed this for us." 
Yet Student Council did not give up hope for the upcoming weekend.
"A modified version of the Homecoming parade will still be held October 16," Key added, "and the Homecoming king and queen will be announced during halftime at the home game."
The parade is set to begin at 6:15 PM on Friday and will feature the Marching Band, the Cheerleaders, and representatives from the ten largest clubs at NASH.  Additionally, 150 student tickets will be sold for the football game against Canon-McMillan, scheduled to begin at 7:10 PM.
"Both [the parade and the game] will be less public to limit contact and crowds," StuCo representative Julianna Werner said.
"
Senior year is meant to be enjoyed with your classmates. We strive to make that a possibility."
— Julianna Werner, Student Council representative
Student Council is also putting together the details for a function later in the month.
"We're planning a movie night at the Newman Stadium for October 24," Key said, adding that even such a simple event is no easy feat. "Any event right now is hard to plan and execute because we need to minimize contact, which is always hard in a group setting. In addition, with the changing seasons, it's getting more difficult to plan outdoor activities."
It has been rumored that informal, outside homecomings will be occurring in small groups to keep the tradition alive. 
"I have friends planning their own homecomings," Werner said. "I am not against that idea and think it will not conflict with our drive in the [Friday] event.  If the groups think it is safe, it is up to them."
Student Council is optimistic for winter and spring events, though there's no telling what will happen next. 
"We honestly have no way of knowing what will happen with future events," Key said, "but the Student Council will continue to try to come up with and host alternative events to still make senior year worthwhile."
For Werner, the situation is not ideal but certainly not worth giving up on.
"This year has come with a lot of change and disappointment frankly, and we are trying to make this year as normal and fun," she said. "Senior year is meant to be enjoyed with your classmates. We strive to make that a possibility."  
About the Writer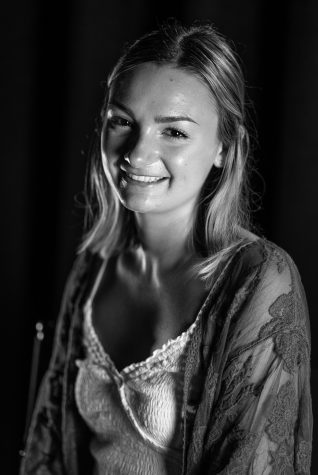 Kennedy Stana, Staff Writer
Kennedy Stana, a senior this year, is a new staff writer for The Uproar. Outside of writing, Kennedy is in the performing arts. Her love for dance and...