A Vegan Thanksgiving
Thanksgiving can be just as delicious with vegan-friendly dishes.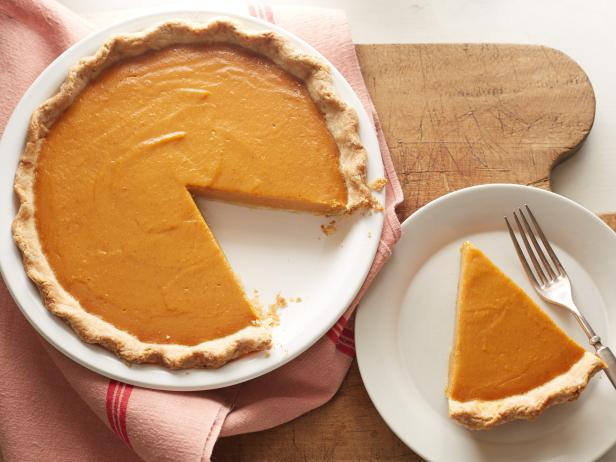 When people hear Thanksgiving, they typically think of turkey, gravy, stuffing, and pumpkin pie. What if I told you that in my house we have all of those things, but with no meat or cheese?
I've grown up having a vegetarian Thanksgiving every year, besides having a turkey present some years for my grandparents and other relatives. Even though my meals do not involve meat, they are just as, if not more, delicious.
Here are some of my family's favorite dishes and recipes. 
The first, and my personal favorite, is vegetarian stuffing. Isa Chandra Moskowitz is one of my mom's favorite vegan chefs, and this recipe comes from her cookbook, The Superfun Times Vegan Holiday Cookbook. The stuffing is so flavorful and is made with vegetable broth. The white bread soaks up all the flavor and makes a perfect, classic Thanksgiving stuffing. 
Coming in as my second favorite is mushroom gravy. You don't need turkey and meat to make flavorful gravy. Instead, use mushrooms and a number of other vegan-friendly ingredients to get this great tasting gravy. This is perfect to pair with classic mashed potatoes, turkey, and stuffing. 
A vegan cranberry sauce is also a classic that is fairly easy to make. Personally, I'm not a huge fan of cranberry sauce, but this was my grandfather's favorite. The sweet and tart flavors are a perfect combo, and there is something so enjoyable about making homemade dishes.
The vegan green bean casserole is another holiday dish full of vegetables and flavor. This is also a very simple recipe, as the only equipment you need is one pot and pan. The crispy fried onions paired with the creamy green beans make it a great side dish for any– vegetarian or traditional– Thanksgiving dinner.
Vegan cornbread is another side dish we always have on our table on Thanksgiving. Vegans commonly use dairy-free butter, such as Earth Balance, in place of real butter, and use flax egg instead of "real" eggs. This cornbread is delicious when paired with the dairy-free Earth Balance buttery spread, and you cannot even tell that it is vegan.
You probably have never heard of or thought about a meatless turkey, but there are actually a variety of them. One of my family's personal favorites is a vegan turkey made from seitan. Seitan is meant to imitate meat and is made from vital wheat gluten. It has a chewy meat texture and can replicate nearly any type of meat when paired with the right flavors. You can even put vegan stuffing inside of it to make it even more like a Thanksgiving turkey.
Last but not least, pumpkin pie is a must-have for Thanksgiving. This recipe consists of only ten ingredients and is completely vegan. The filling has a rich pumpkin flavor, and you can top it off with coconut whipped cream or vegan pumpkin ice cream. 
Of course, if you want a real turkey on Thanksgiving, have some turkey. But it never hurts to try something new and get out of your comfort zone. Some of these vegan dishes could be the perfect addition to your Thanksgiving menu, and maybe you will end up finding one you really like.
About the Writer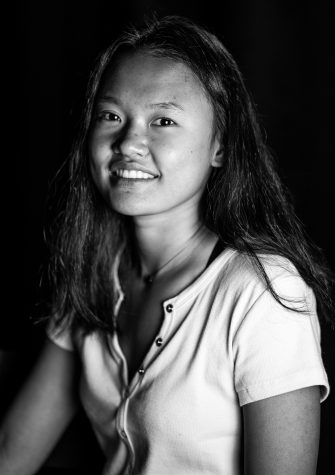 Chelsea Boyer, Social Media Director
This is Chelsea's first year writing for The Uproar and she is also is in charge of the social media. She is part of North Allegheny's volleyball and track & field teams. In her free time, she likes to spend time with her friends and family, and also works at Dicks Sporting Goods in McCandless.