Good Talk: Mr. Tozier
Meet the Music Department Chair who graduated NA in 1988 and sees how much has changed at NASH — except the building itself!
When was your first year at NA?
As a student, I think it was the fall of 1981 and as a teacher, fall of 1999. I worked in the morning at NAI and afternoon at NASH.
Favorite class besides music at NASH?
Don't laugh, but I loved physics. I was very close to becoming a physics teacher.
What extracurriculars did you do at NASH?
I did all music-related things like musical, band, and stage tech; but they didn't have what you guys have now. There is literally a club for everything. If I recall we also had some type of newspaper that I was a part of. 
You're an NA alum of 1988, what is the biggest change between then and now?
All the technology you guys have. I remember going to THE computer room. I am literally so old I didn't even have an email address in college. One thing, though, is the building still looks the same.
What made you want to go into the music education field?
I started with just music composition, but during my freshman year of college, I had to take a lot of instrument classes. I was pretty good at learning so my college friends would ask me to help a lot. One day they said you are really good at helping us, why don't you teach?" I didn't have an answer, so I switched to music education.
Favorite musical NA has done and why?
We do so many amazing shows, it is hard to pick just one. I think I'm going to have to go with Cinderella because the storyline is so solid and we got to do the Broadway version so it was very elegant. A lot of tech things we can do now we learned through Cinderella. Shrek is definitely a runner up for sure.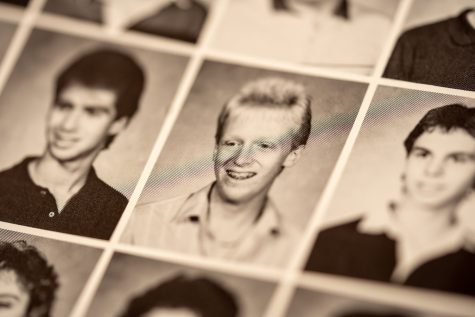 If you could do any musical that hasn't already been done, which would you choose and why?
It would be a toss-up between The Producers, Wicked, and Mamma Mia!. Wicked because it has such beautiful music. Producers because it is such a hard tech show which would be fun to tackle. Mamma Mia! because it is such a fun show. All three have huge reasons why I can't do them in this school.
What instrument do you play?
I played tuba in school. I was classically trained.  I love playing the piano, guitar, mandolin, and ukulele. Having kids it was fun playing and singing their favorite songs growing up. 
Who is your favorite daughter?
There is no right answer, so I will have to say Cali our puppy.
What is it like having a daughter in a class with you?
It truly is a lot of fun spending time with Kayla, and we just always have a good time.
What is your favorite course to teach? 
The multimedia arts course because it involves the highest level of creativity out of all the classes I teach. To be honest, during my interview for this job the questions were more targeted towards this class. I was very excited and enjoy every class I teach.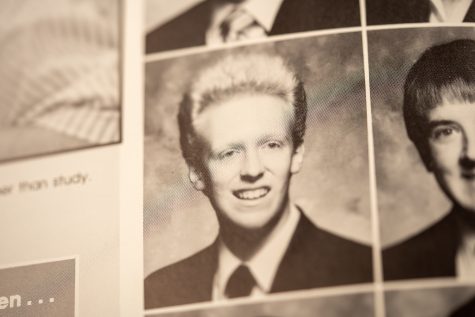 I heard you start decorating for Halloween very early. Why is that?
Because it is the best holiday.
What is your favorite Star Wars movie and why?
That is the hardest question to answer. But toss-up between Episode 4 and Episode 5. 
Who is your favorite Star Wars character?
Forever it has been Boba Fett but in the newer series they did a nice job with Rey.
In a few words, tell us what you were like when you were a student at NASH.
I was a lot like I am today. I was quiet, nerdy, and funny. I have always loved to tell jokes and be my sarcastic self. 
Something people don't really know about you?
I love Gummy Bears. Also, I am allergic to fresh apples and I wish I wasn't. I can weirdly enough eat cooked apples. I just want to bite into a Honeycrisp apple.
About the Writer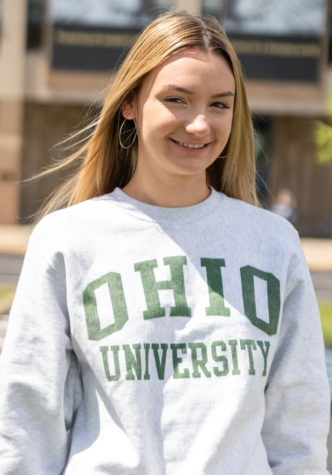 Kennedy Stana, Staff Writer
Kennedy Stana, a senior this year, is a new staff writer for The Uproar. Outside of writing, Kennedy is in the performing arts. Her love for dance and singing are shown through her activities. Competitive dance is a big hobby of hers she hopes to continue. Kennedy enjoys being surrounded by friends and family. Being a social butterfly, she loves to talk to people. Her main focus is getting students...