Thanksgiving Activity Ideas
Ten ways to fill your holiday weekend with fun and relaxation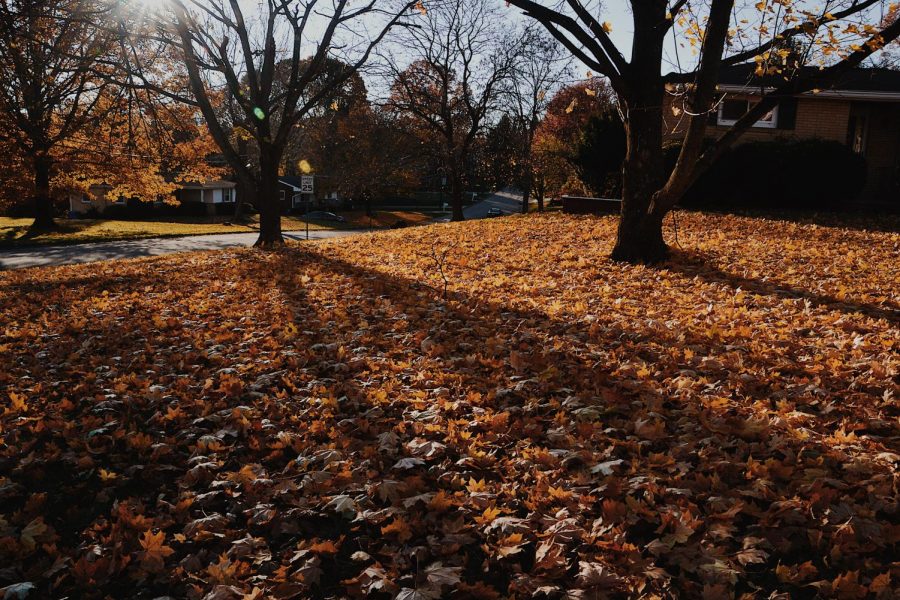 For many families this year, Thanksgiving plans look a little different. While celebrations may be scaled back in size, there are still ways you can have fun this weekend:
1. Schedule a Zoom call
If there are family members you don't get to see in-person during Thanksgiving this year, you can still interact with them over a Zoom call. It may not be the same as getting to sit across from them, but during this time, it's important to be adaptable. A Zoom call is a great way to feel connected to family members while still being safe and following CDC guidelines.
2. Try a new recipe
Whether you experiment with new recipes or stick to traditional ones, baking is a fun activity to do to prepare for Thanksgiving. You can even try to change up your traditional pumpkin pie with one of these recipes. 
3. Watch a movie
Grab the popcorn and hot chocolate—the cold weather provides a perfect excuse to stay inside, bundled up while watching movies. There may not be very many Thanksgiving movies aside from A Charlie Brown Thanksgiving, but you can always get in the Christmas spirit early and turn on the Hallmark channel for some heartwarming and lighthearted movies.
4. Take a hike
To get some fresh air and spend time with family or friends, you can go for a walk or a hike. North Park is a great place to go to get some exercise and spend time outdoors.
5. Go Black Friday shopping
Whether you're shopping in-person or only online, Black Friday is a perfect opportunity to get your Christmas shopping done early. Take advantage of all the amazing deals on Friday by treating yourself or buying gifts for loved ones.
6. Write a letter
Writing letters to loved ones is a great way to let them know you're thinking of them. Even if you may not be able to see them in person, you can send them a kind message that they will always be able to keep. This is also a fun way to be creative and decorate the letter however you'd like.
7. Watch a football game
On Thanksgiving Day, you can watch the Steelers game against the Baltimore Ravens…because nothing says "thankful" like screaming at the TV, right?
8. Enjoy a bonfire
Bonfires are a great way to stay warm on a chilly, November night. No bonfire is complete without s'mores, so make sure you have marshmallows, chocolate, and graham crackers.
9. Host a game night
Channel your competitive spirit with a game night with friends or family. You can come up with Thanksgiving-themed games or just stick to the classic card or board games.
10. Do a puzzle
If you get bored this weekend, a jigsaw puzzle is a great way to keep yourself occupied. There are so many different ones to choose from; you're likely to find one you're interested in doing.
Even though Thanksgiving isn't going to be the same as in previous years, there are still several ways you can have fun this Thanksgiving. So, get outside, or play some games, or fire up the oven — and have a great (safe) holiday weekend!
About the Writer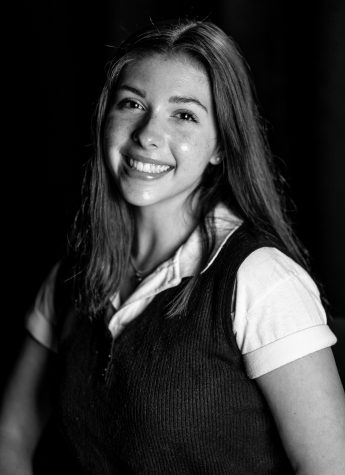 Michaela Golik, Staff Writer
Michaela Golik is a junior at NASH, and it's her first year writing for The Uproar. She enjoys dancing, spending time with her friends and family, painting, and writing. She loves filmmaking and aspires to be a director. When she's not working or dancing, you can likely find her online shopping or daydreaming about traveling the world.