New Releases to Wrap Up 2020
Recent albums and singles from four musical artists cover the spectrum of lyrical finesse and instrumental inventiveness.
Despite the challenges that have come with the COVID-19 pandemic, new music continues to come out, and there's something for everyone.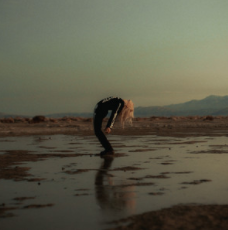 Copycat Killer (feat. Rob Moose) – Phoebe Bridgers 
In collaboration with Rob Moose, a musician and producer that has also contributed to Taylor Swift's Folklore, Kesha's Rainbow, and multiple albums by Bon Iver, Phoebe Bridgers created four orchestral versions of her previously released songs, "Kyoto," "Savior Complex," "Chinese Satellite," and "Punisher." Despite these songs only being altered instrumentally and vocally rather than lyrically, Bridgers managed to convey even more emotion with this release, whether it be through a slower pace, a perfect mix of her voice and the new instrumental backing tracks, or the string instruments' ability to build up or bring down the songs' intensity. Named after a lyric from the song "Punisher," Copycat Killer beautified Bridgers's already commendable songs.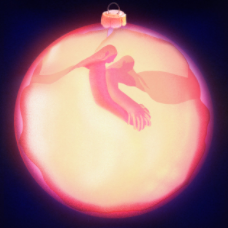 two queens in a king sized bed – girl in red 
Girl in Red, otherwise known as Marie Ulven, has created a festive Christmas song just in time for the holiday season. The song's title and first line, "Two queens in a king-sized bed," is an incredible lyric from the start, utilizing a play on words to explain the relationship that will be described throughout the rest of the song. The piano theme matched with sleigh and church bells creates the perfect vibe for Christmas, along with lines like, "There's no mistletoe above our heads, but I'll kiss you anyway, on Christmas day." The chorus's theme of giving despite having very little is also a message that is particularly relevant around the holidays. The intimacy between the "two queens" outlined during the song is what makes it relatable, as it allows listeners to visualize the winter day that Ulven and her partner spent together.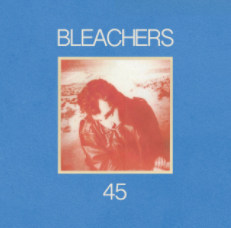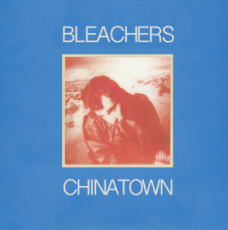 45 & chinatown – Bleachers
To kickstart the release of his upcoming album, Bleachers, or Jack Antonoff, put out two singles, "45" and "chinatown." "45" is centered around the term 45, used to describe a type of vinyl record that contains only one or two singles and spins at 45 revolutions per minute. The end of its chorus, "Our 45's, spinning out of time, but honey, I'm still on your side," is a double entendre. While the deeper meaning is that Antonoff will still be there for his partner despite turmoil in their relationship or having to leave them physically, these lyrics reference one song being on either side of the 7-inch vinyl record. Along with the writer's praiseworthy power to create engaging references to the old-timey music player, they are able to convey how it feels to leave a situation that you are used to, which is understandable to many. The other song, "chinatown," features the legendary Bruce Springsteen. Right from the beginning, the song sounds like it came straight out of a coming of age movie, and it seems like a song that you could either dance (because of the music) or cry (because of the lyrics) to. Its relatability is similar to that of Antonoff's other release, "45," as it also describes leaving a familiar place or situation but still caring for a person there.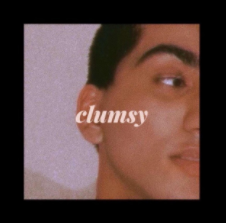 Clumsy – Faiz
After rising to popularity on the social media platform TikTok, NASH senior Faiz Iqbal released his debut single "Clumsy" on all major streaming platforms. With its layered harmonies and fast-paced beat, the song flows effortlessly and sounds like something you would hear alongside popular hits on the radio. The beat cuts in and out at just the right moments, and the bridge at the end allowed Iqbal to highlight angelic harmonies that were not as prominent elsewhere in the song.