The 14 Most Important Events of 2020
2020 was an unprecedented year. Here's a wrap-up of the most important events.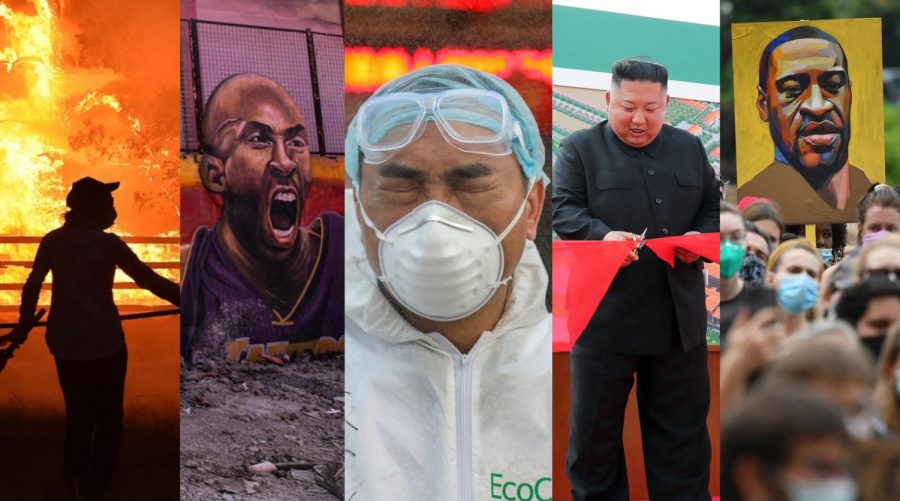 Unless you've been living under a rock the entire year, 2020 has certainly been one we will never forget. There's so much jam-packed into this year, it physically made my brain hurt to research this article. Nonetheless, here are the biggest standout events from this "hot mess, inside of a dumpster fire"  of the year.
Australian Wildfires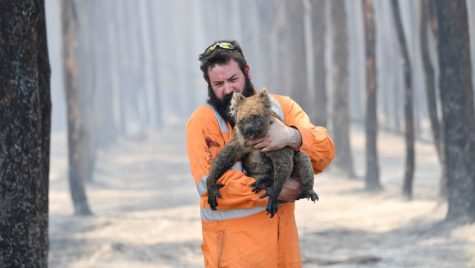 The Australian Wildfire season from 2019-2020 was certainly something unforgettable about this year. In Journalism class last year, we watched a video of dead animals lining the streets of Australia. So many people will remember how horrifying these fires were, and will hopefully pursue efforts to stop events similar to them from occurring in the future.
Donald Trump's bombing of Iran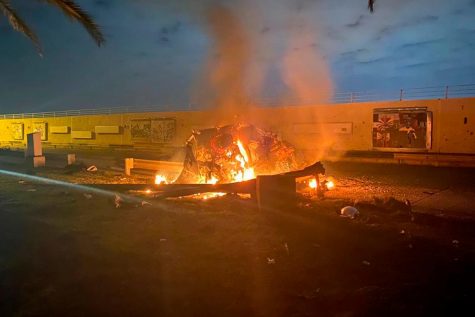 On January 3rd, 2020, President Donald Trump sent missiles to Iran and killed General Qassim Suleimani. Twitter exploded with "World War Three memes" about a potential conflict with Iran.  At first, they were funny, but then their seriousness dawned on many, and the very real possibility of an actual conflict was startling.
Kobe Bryant dies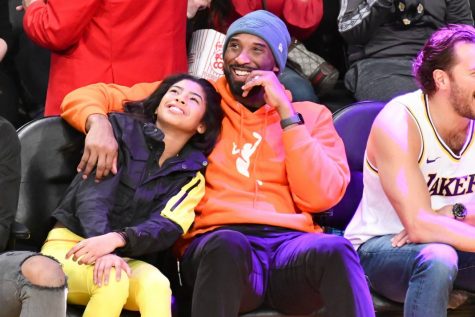 On January 28th, 2020, Kobe Bryant and his daughter Gianna were both killed in a helicopter accident. Their deaths shocked America. The world reflected on Kobe's charity work, such as hosting basketball camps for kids, stocking food pantries for impoverished families, and supporting reading programs for children.
The Impeachment of Donald Trump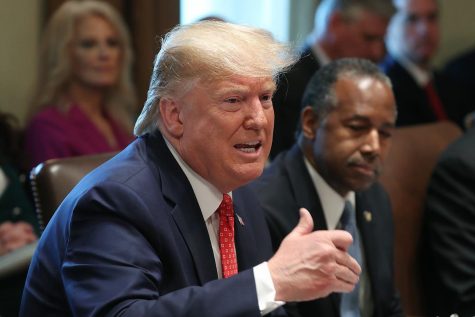 Soon-to-be-former President Donald Trump was impeached in the House of Representatives on December 12th, 2019. NPR claims that he was the fourth president to ever be impeached by the House. He was convicted on charges of abusing power and obstructing Congress.
From January 16th, 2020 until February 5th, 2020, Trump faced impeachment trials in the US Senate. The trial in the Senate primarily had to do with charges of interfering with Ukraine to investigate President-elect Joe Biden and his son Hunter. Trump was acquitted by the Senate on February 5th.
Parasite sweeps the Oscars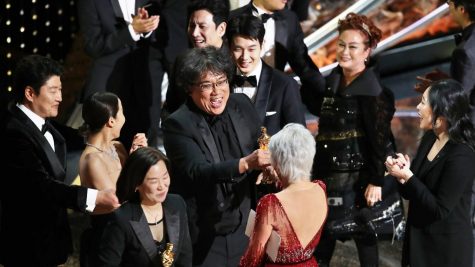 On February 9th, 2020, the movie Parasite won four Oscar awards. The film won Best Picture, Directing, International Feature Film, and Writing (Original Screenplay). Made in South Korea, it was the first foreign movie to have ever won Best Picture in Oscar history. 
The movie takes a while to get going, but once you are fully engaged in it, there is no way to stop watching. At first, it seems like a regular story with a typical plotline, but after further review, one can see it highlights the wealth gap between the rich and poor, specifically touching on the idea that people can and will sacrifice anything to be rich.
Harvey Weinstein is convicted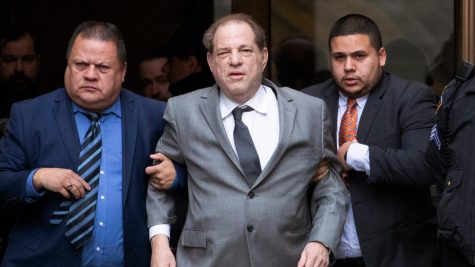 On February 24th, 2020 Harvey Weinstein was convicted on charges of sexual misconduct — specifically for the rape and/or assault of several aspiring actresses, including Angelina Jolie, Cara Delevingne, and Gwyneth Paltrow. The arrest and 23-year sentence in prison for Weinstein was a victory for sexual assault victims everywhere.
COVID-19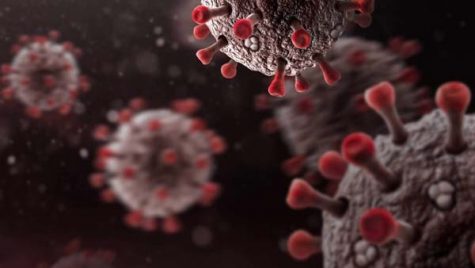 Though it was announced in Wuhan, China, on January 9th, major COVID-19 shut downs began around Friday, March 13th. Ever since that date, the pandemic has affected our lives in practically every way imaginable. Imagine trying to explain to your past self that you missed the second half of last school year because school was shut down due to a pandemic. Really, COVID needs no explanation as to why it's been the biggest event of this year.
The BLM Movement rises up again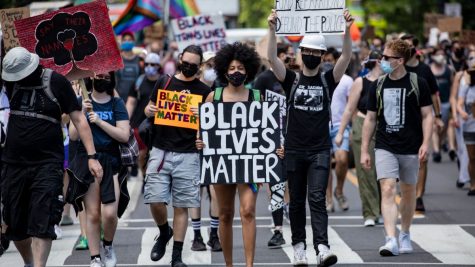 After the murder of Ahmaud Arbery, George Floyd, and Breonna Taylor, and the shooting of Jacob Blake, people across America took to the streets to protest police brutality. The Black Lives Matter movement gained national attention once again. According to an article in The Guardian, "We are now witnessing the second civil rights movement in the US… since 1960." There were over 4,500 protests in the United States alone for George Floyd this year.
Tik-tok Tulsa rally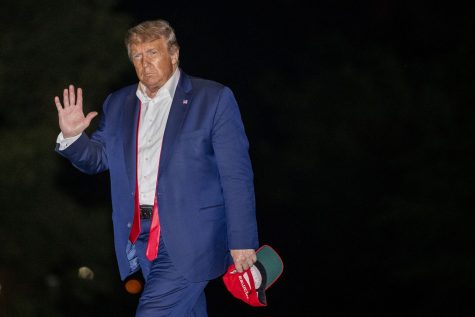 On June 20th, 2020 President Donald Trump held a rally in Tulsa, Oklahoma. Before this rally, Trump supporters bragged that millions of people had reserved tickets, but were greatly disappointed when fewer than 6,200 people actually showed up. Teenagers on Tik-tok had reserved tickets to go to the rally but never showed. Trump had been tricked by thousands of K-pop fans and Tik-tok dancers.
Trump had changed the date of the rally from June 19th to June 20th, after heavy urging from the rest of the country. June 19th, or Juneteenth, is a significant event for the Black community that celebrates the emancipation of slaves from the Civil War. 
Kamala Harris is named as Joe Biden's running mate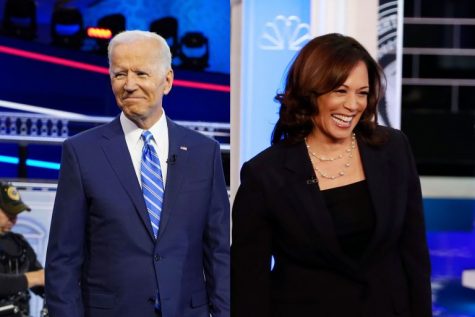 On August 11th, 2020, history was made in the United States. President-elect Joe Biden picked Kamala Harris as his running mate for the presidential election. Harris was the first Black, Asian-American woman to appear on a major party's ticket for a presidential election.
RBG dies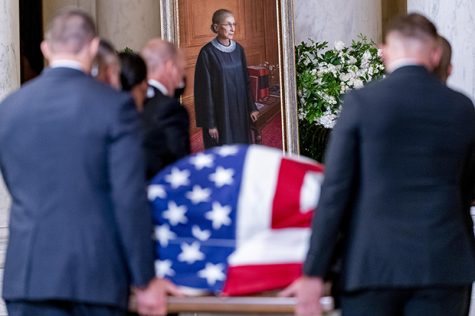 On September 18th, 2020, Supreme Court Justice Ruth Bader Ginsberg passed away. She was the second woman ever appointed to the Supreme Court of the United States and was a trailblazer for equality. 
Justice Ginsberg's seat was taken by Justice Amy Coney Barrett a little more than a month later in late October of 2020.
Trump gets COVID-19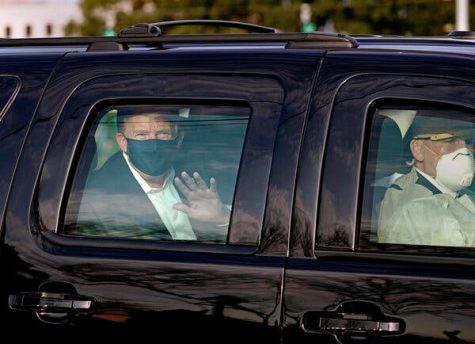 On October 2nd, 2020 President Donald Trump announced the positive COVID-19 diagnosis of himself and his wife, Melania Trump. This moment was astronomically ironic. The president who claimed that COVID would go away by the summer ended up being hospitalized from it in October.
The 2020 Presidential Election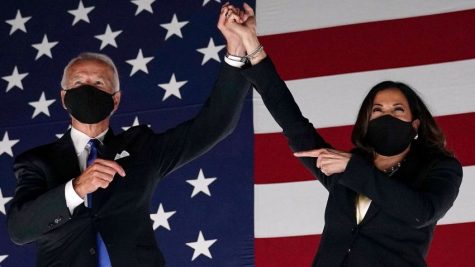 On Saturday, November 7th, 2020, America had a new incoming president. Former Vice-President Joe Biden had unofficially won the electoral college on the seventh. When the delegates of the electoral college cast their ballots, however, Biden formally was declared the victor. 
Donald Trump will join the cast of one-term presidents in American history — of which there are only nine — and both Biden and Harris will make history. 
Biden will be the oldest and most voted for president in history, and Vice President-Elect Kamala Harris will be the first Black, Asian-American female Vice President in history.
COVID-19 vaccine is confirmed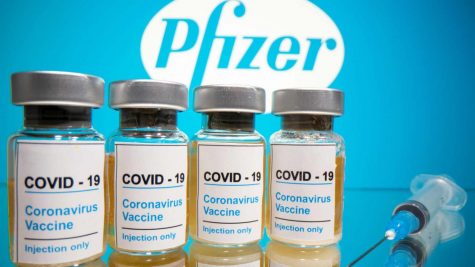 On December 10th, 2020, the Pfizer vaccine for COVID-19 was approved by the FDA. Current Vice-President Mike Pence and President-Elect Joe Biden have already received their first vaccine shots. Former Presidents Barack Obama, George W. Bush, and Bill Clinton have all stated that they plan on getting their vaccinations on television in order to prove it is safe. In the 1960s, Elvis Presley did something similar with the Polio vaccine on The Ed Sullivan Show. 
For all of its triumphs and tragedies, there is no denying that we will ever forget the historic moments of 2020 that have shaped our country and our lives forever.
About the Contributor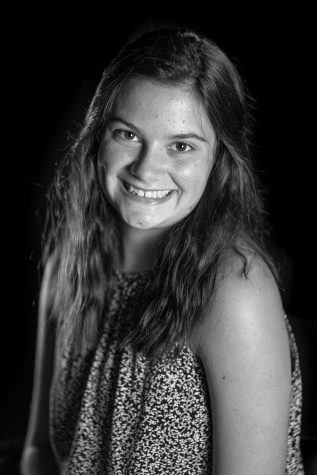 Claire Majerac, Staff Writer
Claire Majerac is a junior at NASH and is excited to be working for The Uproar. It will be her second year in journalism. She enjoys running for both the girls Cross Country and Track teams, hanging out with her friends, and coming to school on Thursdays and Fridays. Her favorite ice cream flavor is Chocolate Oreo from Brusters (any other place is unacceptable, according to her). She also works at...