A Review of Tommy Orange's There There
One of the Top 10 titles checked out from the NASH library in 2020 is not only an important read — it's a must-read, too.
Of the top 10 books checked out from the NASH Library so far this year (see graphic below), one in particular jumped out at me.
Every so often, you come across a novel that is clearly written beyond the purpose to entertain. There There by Tommy Orange is one of those novels. What this book will show you is different from what is read in history books or seen in movies or reported in the news. It will shatter and rearrange your perspective of what it means to be a Native American, in the best way possible. 
Rather than set on a reservation in a state in the midwest, There There  takes place in Oakland California. The book focuses on the stories of Urban Indians, the generation of Native Americans born in the cities. With an intensely sharp essay that plainly lays out the cruelty of American history in regard to Native Americans, Tommy Orange reminds us from the beginning, "Being Indian has never been about returning to the land. The land is everywhere and nowhere." 
The tale of the Urban Indian is told through  weaving together the narratives of an extensive list  of characters, all of whom are introduced from the outset. There is Tony Loneman, a twenty-one year old man born with fetal alcohol syndrome and Cheyenne blood. There is Edwin Black, a biracial young man with a white mother and a Native father, a master's degree in comparative literature with a focus on Native American literature, and an addiction to the internet.  There is also Opal Viola Victoria Bear Shield, a woman in her fifties who was taken to Alcatraz by her mother to participate in the Native American occupation of the island.
Tommy Orange uses a diverse set of storytelling tools to flesh out the storyline of each of his characters. He jumps from the past to the present to the occasional internal monologue. He switches the point of view from first person to third and even to second in a poetically written chapter about Thomas Frank(which was featured in The New Yorker), a Cheyenne drummer who was fired from his job at the Indian Center.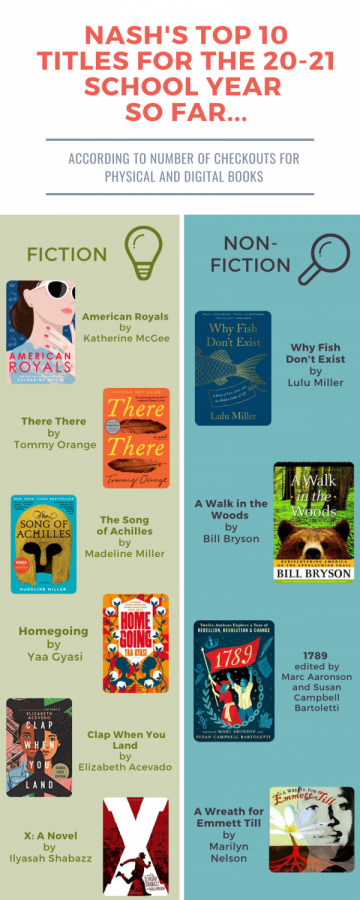 And although Orange's characters are developed independently of one another, as the book continues and more is revealed, the underlying strands of connection begin to show, from shared acquaintances to direct blood relations. Eventually, all lines converge at the end of the book with the Big Oakland Powwow. 
But running even deeper beneath the powwow, the mutual friends, and the familial ties, is the shared feeling of loss. A lost culture, a lost loved one, a lost innocence, is what truly connects these characters at the core. 
With its powerful portrayal of the Native American story, There There is a book that will remind you of the power of fiction. But what will compel you to keep turning the page is the human aspect of it all. Tommy Orange's depictions of his characters are so complete that you cannot help but laugh with them during their joy and feel for them during their pain. The characters' Native descent is part of who they are — it plays a factor in their motives and outlooks on life, but it is not all all they are. There There extends past the term "Native" to the people behind the ethnicity. 
Forewarning: this book is not one that would fall into the "light reading" category. Heavier subjects such as alcohol/drug addiction, domestic abuse, and poverty are key components of the plot and the characters' identities. Orange's novel is one that will make you think and feel very real things. It is an important book, one that will bring new understanding to the Native person's experience in America, and 100% a must read.
About the Writer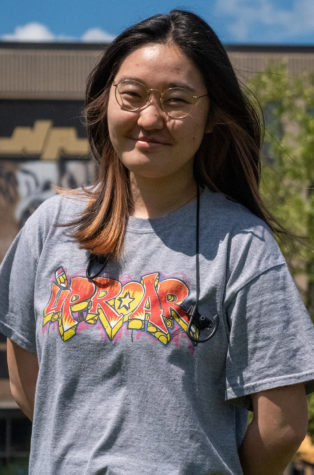 Michelle Hwang, Staff Writer
Michelle Hwang is a junior writer for The Uproar. She enjoys reading, and if you happen to have any book recommendations, please send them her way. She is also a major foodie, so if you have any food/restaurant/recipe recommendations, please send those her way as well. Michelle hopes to move to New York one day and live her best city-girl life, but until then she'll be looking for new ways to live...