15 Minutes to Save a Life
The NHS Virtual Blood Drive last month far exceeded expectations.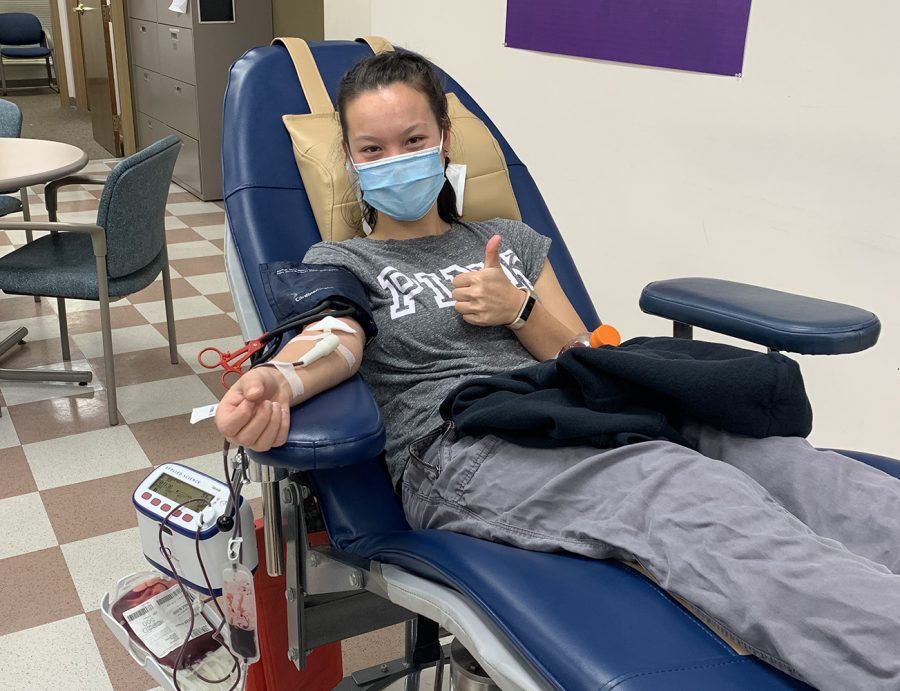 Every year, an estimated 6.8 million people in the U.S. donate blood to those in need, and just last month many in our local area joined that number. An annual blood drive organized by the National Honor Society, in tandem with the non-profit Vitalant, took place last month at NA.
This year's drive faced some challenges. Due to the COVID-19 pandemic, the blood drive itself was unable to take place at NASH, and instead focused on spreading information about the drive throughout the school district, as well as keeping track of those in our local community who donated blood.
National Honor Society Leadership Team Chairperson, Mackenzie Williams, was initially skeptical that the drive would be a success.
 "At first, it seemed as if this would not work, but I knew I had to give it my all," Williams said. "Mrs. Oliver, one of our sponsors, came to me with information for a 'Virtual NASH Blood Drive'." 
Williams attributes the success to the events publicity.
"We told all the NASH and NACA staff members about it and printed posters to hang around the building about how this year's blood drive worked and how students, staff members, and even family members are eligible to donate blood," she said. "We made sure to publicize the event as much as we could, and it was a success."
Despite the setbacks, the number of blood donations this year was in line with past years. In total there were 66 blood donations, and an additional 30 from NHS members who got one person each to donate with them. These volunteers gave at least one hour of their time for the blood drive itself. The publicity efforts paid off, as it was one of the highest producing virtual blood drives for Vitalant in the Pittsburgh area. 
The blood that was donated, about one pint per person, along with the occasional vial for testing, will be kept on ice and will be taken to a facility to be processed. There it will be centrifuged into some of its components such as red cells, platelets, and plasma. Each of the components will be brought to medical centers for those in need, while the vials of blood that aren't centrifuged will be sent to labs for medical and scientific research. This is especially important in very recent times due to the COVID-19 medical crisis, where medical care is spread thin in both resources and people. Inevitably, less people are able to donate because of the national lockdown. 
For any questions or interest about donating blood, there are several places in the local area, such as Vitalant and American Red Cross, that will provide any needed information. 
About the Writer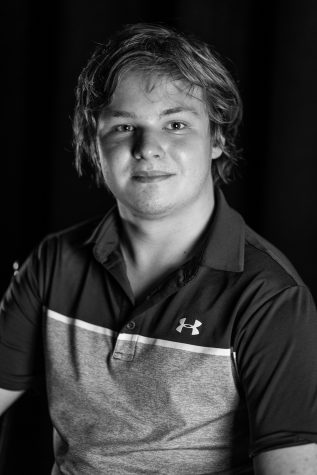 Ryan Nash, Staff Writer
Ryan Nash is a junior at NASH. He wrote for NAEYE the previous year at NAI, with this year being his first for The Uproar. Outside of school, he can typically be found on his phone reading news articles or random Wikipedia pages, or on his computer playing video games.