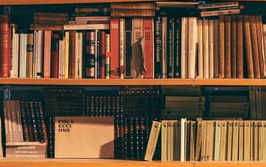 What is the Most Beautifully Written Book You've Ever Read?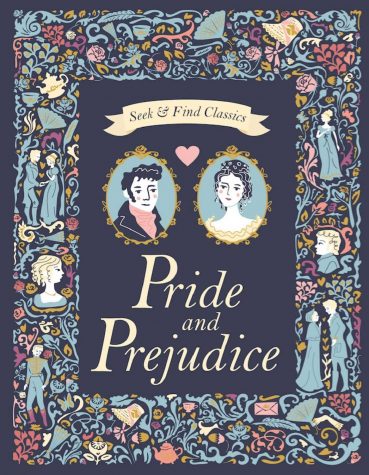 Pride and Prejudice by Jane Austen
– Ms. Peters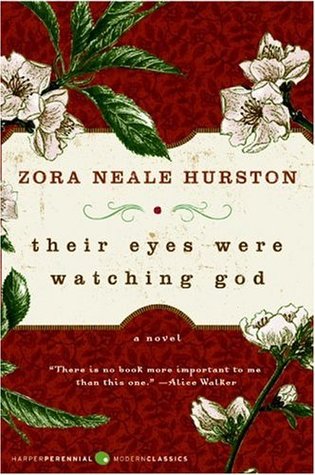 Their Eyes Were Watching God by Zora Neale Hurston
My copy of the book has been highlighted so many times in all different colors.
– Ms. Yakich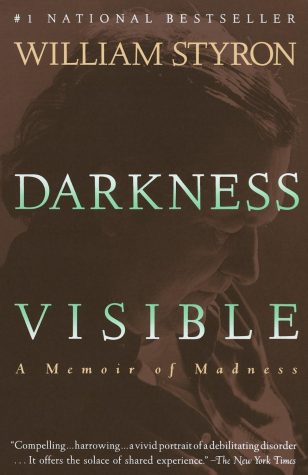 Darkness Visible by William Styron 
Read this if you want to understand depression.
– Mrs. Morris