Influential Women From Pittsburgh
Women's History Month has solid roots here in western Pennsylvania.
Women's History Month, which is occurring this month, is a time to reflect on inspiring women throughout history and the important roles they've played. A great number of these women can be traced back to the very soil we live on—Pittsburgh, PA.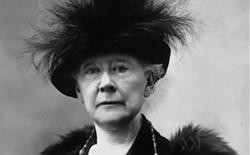 Mary Stevenson Cassatt was an American painter and printmaker who was born in Allegheny County. She later moved to France and Germany to spend her adult years with her family. Cassatt was born into a financially strong family, as her father was a successful stockbroker and her mother came from a banking family.  Mary grew up in an environment that viewed travel as an educational experience. She grew up traveling to many grand places such as London, Paris, and Berlin. She attended her first drawing in music classes while in Germany and France and grew a love for it. Even after her family objected Mary to become a professional artist, Cassatt went on to study painting at the Pennsylvania Academy of Fine Arts in Philadelphia. After a couple of years of being impatient with the lack of teaching and attitude from former male students and teachers, she decided to leave the Academy and study arts on her own. She made the decision to move to Paris to foresee her dreams. After failing eyesight in 1900, Cassatt decided to quit her success in printmaking in 1901.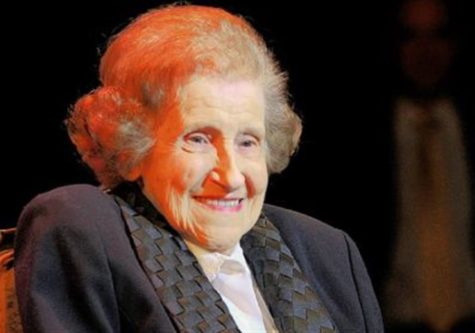 Pittsburgh's first and only female mayor, Sophie Masloff, served from 1988-1994. Masloff began her career as a politician in Pittsburgh at the Allegheny Court of Commons Pleas, where she would be for 38 years. She was loved by many but was in controversy as she was mayor during a city economic crisis when young families and corporate headquarters were leaving the city. After growing up through poverty in the Hill District during her childhood, Masloff grew to be known for her own hard work and determination. After graduating from Fifth Avenue High School, she began working as a clerk at the Allegheny County Courthouse. She became mayor of Pittsburgh in 1988 following the death of former mayor Richard Caliguiri. After her first term in 1989, she ran for her second and won.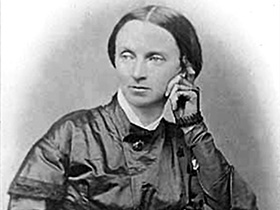 Jane Grey Swisshelm was born in 1815 in Pittsburgh. Swisshelm was an American journalist and abolitionist who focused mostly on women's rights and slavery. In 1836, when Jane married James Swisshelm, he demanded her to take steps back from her work about women's rights. While living in Louisville, Kentucky, Swisshelm experienced slavery firsthand which is when she became dedicated to the abolition movement. For a short time, she also worked for the underground railroad. Swisshelm's journalism career began when she sent her stories to Philadelphia papers in 1842. Her first byline appeared in the Pittsburgh Spirit of Liberty newspaper in 1844. Following that, her own abolitionist weekly started in the Pittsburgh Saturday Visiter in 1848. One of her objectives in her stories of women's rights was not to make unreasonable demands lest their entire movement is rejected. She also insisted that women's rights and abolitionism were to be dealt with separately.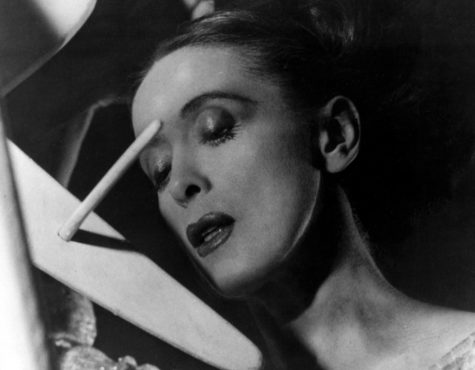 Martha Graham was an influential American dancer, teacher, and choreographer. Graham was born in 1894 in Allegheny County. In her 50 years of work in dance, she created more than 150 pieces. In 1909, her family moved to Santa Barbara, California where she became fond of the rhythm of the sea which led her to the arts. Graham's professional career began at the Denishawn, a school and dance company in Los Angeles, in 1916. At Denishawn, she got to study all different kinds of dance and arts in general. She attended the school until 1923. She then left the school to become a featured dancer in the Greenwich Village Follies Revue, where she would be for the next two years. She moved to Rochester, New York in 1924 to go to the Eastman School of Music to teach and experiment. Graham created a type of dance that became an alternative to classical ballet, which let her be known as "the creator of modern dance." She would soon become one of the most influential women in the history of dance. 
It is always important to shine a light on fellow women in history and read their stories of how they conquered norms and rose above. As much as women should be honored throughout the whole year, March is a fitting month to recognize all the amazing women who have come before us.
About the Writer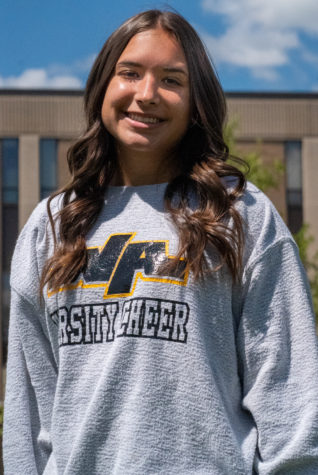 Mary Marzula, Staff Writer
Mary Marzula is a junior at NASH this year. After her first year writing for the school newspaper last year at NAI, she will continue this year for The Uproar. Mary is a fun, outgoing girl who is either cheering teams on the sidelines with the rest of the varsity cheer squad or at home with friends and family.