7 New Shows Coming to Netflix in April 2021
Are you looking for a new Netflix show or movie to watch? Netflix recently released the list of the shows and movies that will be added in April 2021. If you want to learn more about some of the new additions, keep reading.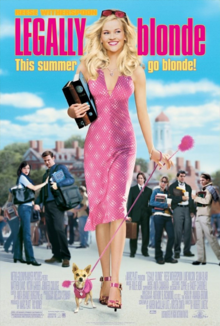 On April 1st, Legally Blonde will be added to Netflix. Legally Blonde stars actress Reese Witherspoon, who plays Elle Woods. She is a sorority girl whose goal is to win back her ex-boyfriend back after he claimed she was "too blonde." In order to win him back, she gets a Juris Doctor degree at Harvard Law School. Through the process, she overcomes stereotypes against blondes, learns her worth, and becomes a successful lawyer.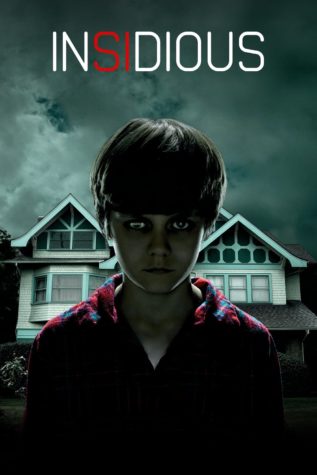 Insidious will also be added to Netflix on April 1st. The horror film is about a family, the Lamberts, who just moved into a new home. Little do they know that the house is haunted. Once the Lambert's son, Dalton, suddenly becomes comatose, mysterious and frightening events begin to take place in the house.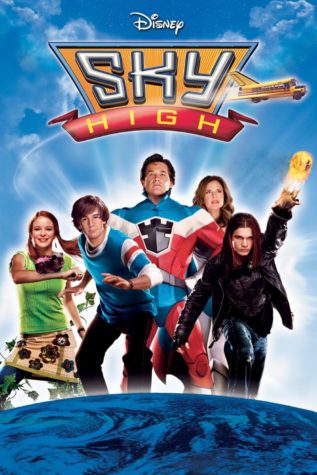 This is a personal favorite Disney Channel movie from my childhood. Sky High will be available on Netflix on April 2nd. The movie is about a school in the sky where teens learn how to be superheroes. Will Stronghold, played by Michael Angarano, is nervous about starting high school, but he soon finds he is attending Sky High, a special learning facility for the children of superheroes. He learns his parents are in fact super-human. In the beginning of the movie, Will struggles to discover any superior abilities within him and lacks the powers to make him a great hero like his parents. The movie includes mysterious villains, superpowers, and the growth of Will Stronghold.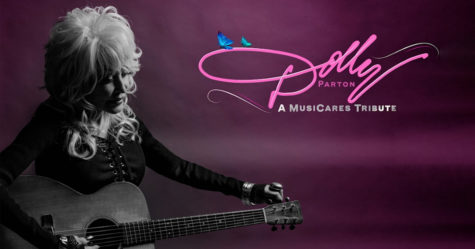 Dolly Parton 'MusiCares Person of the Year' Concert is coming to Netflix on April 7th. In 2019, Parton became the first country-music artist to receive the MusiCares Person of the Year honor. This music industry-only event will now be viewable to all Netflix subscribers. It was taped in February 2019 and features artists like Katy Perry, Leon Bridges, and Miley Cyrus. It is hosted by Little Big Town, and the event raised more than $6.7 million for MusiCares, which is the National Academy of Recording Arts and Sciences organization that provides assistance to musicians and their families with urgent health needs.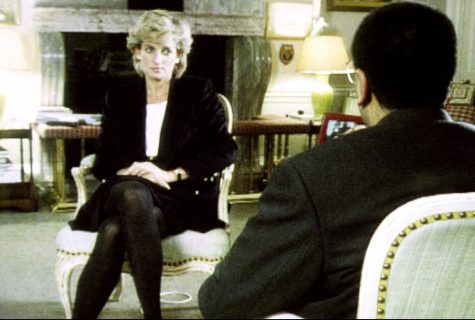 In one of the most unforgettable moments in TV history, Princess Diana opened up about her marriage to Prince Charles and her life in the royal family. The interview is coming to Netflix on April 11th.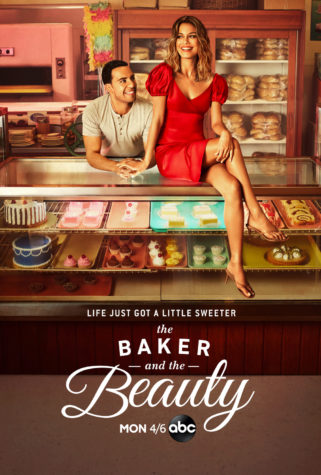 This show is an American romantic comedy-drama television series that is an adaptation of the Israeli romantic-comedy series Beauty and the Baker. The Baker and the Beauty centers on Daniel Garcia, played by Victor Rasuk, who works for his family bakery. One life-changing night, he meets international superstar Noa Hamilton, played  by Nathalie Kelly. Throughout the show, we watch this unlikely relationship develop and their lives change forever.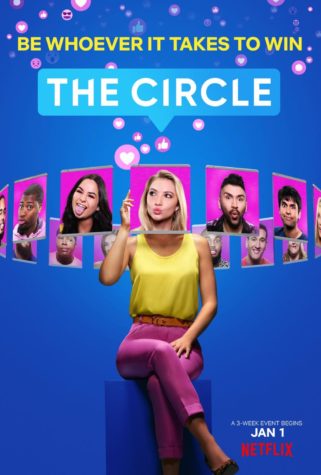 You may have seen season 1 of The Circle, where online players compete for $100,000. April 14th is the official release date for season 2. Four episodes will be released at first, and then the rest of the 13 episodes will become available over the course of three more weeks every Wednesday. The Circle is a social experiment and competition show where online players play and use social media to try to win $100,000. Contestants live in an isolated apartment and are not allowed to have contact with the outside world or leave. The isolation is real, and the fight for $100,000 brings great motivation.