Speak Up! / Ep5
What makes you worth knowing?
About the Writer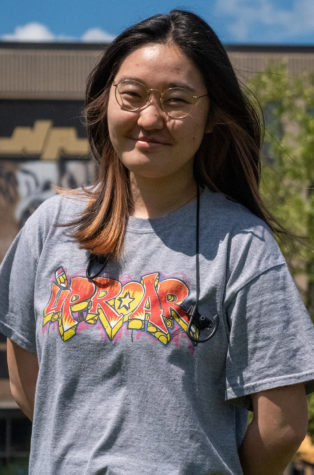 Michelle Hwang, Staff Writer
Michelle Hwang is a junior writer for The Uproar. She enjoys reading, and if you happen to have any book recommendations, please send them her way. She is also a major foodie, so if you have any food/restaurant/recipe recommendations, please send those her way as well. Michelle hopes to move to New York one day and live her best city-girl life, but until then she'll be looking for new ways to live...