About the Writers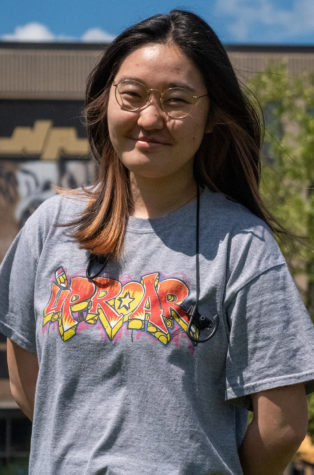 Michelle Hwang, Staff Writer
Michelle Hwang is a junior writer for The Uproar. She enjoys reading, and if you happen to have any book recommendations, please send them her way. She is also a major foodie, so if you have any food/restaurant/recipe recommendations, please send those her way as well. Michelle hopes to move to New York one day and live her best city-girl life, but until then she'll be looking for new ways to live...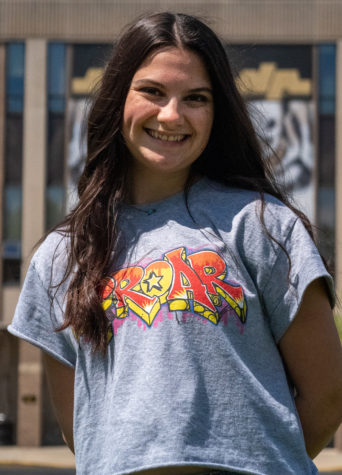 Claire Majerac, Staff Writer
Claire Majerac is a junior at NASH and is excited to be working for The Uproar. It will be her second year in journalism. She enjoys running for both the girls Cross Country and Track teams, hanging out with her friends, and coming to school on Thursdays and Fridays. Her favorite ice cream flavor is Chocolate Oreo from Brusters (any other place is unacceptable, according to her).