Top 10 Sports Movies
With so many great movies about sports, only one can be the best.
Since their introduction into society, two of the most popular means of entertainment include movies and sports. Countless people enjoy the storytelling of film and the action of sports — so the combination of these two mediums to make a major market was inevitable.
Sports have made up a massive chunk of film history, from thrilling pieces of fiction to inspiring true stories. However, with so many sports movies out there, how does one pick which to watch, let alone which are the best?
To answer the question, I have done the heavy lifting myself. Here are my top 10 sports movies of all time.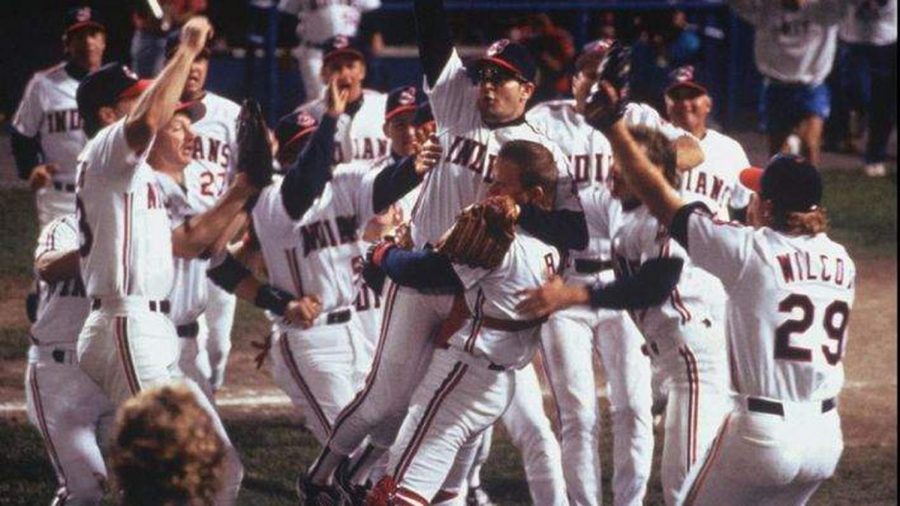 10) Major League – One of baseball's funniest films — Charlie Sheen, Tom Berenger, and Wesley Snipes star in a movie about a horrid town with an embarrassing sports history, called "Cleveland." In a film about love, redemption, humor, and incredibly average baseball, viewers are certain to enjoy their ride with the Indians and the "Wild Thing."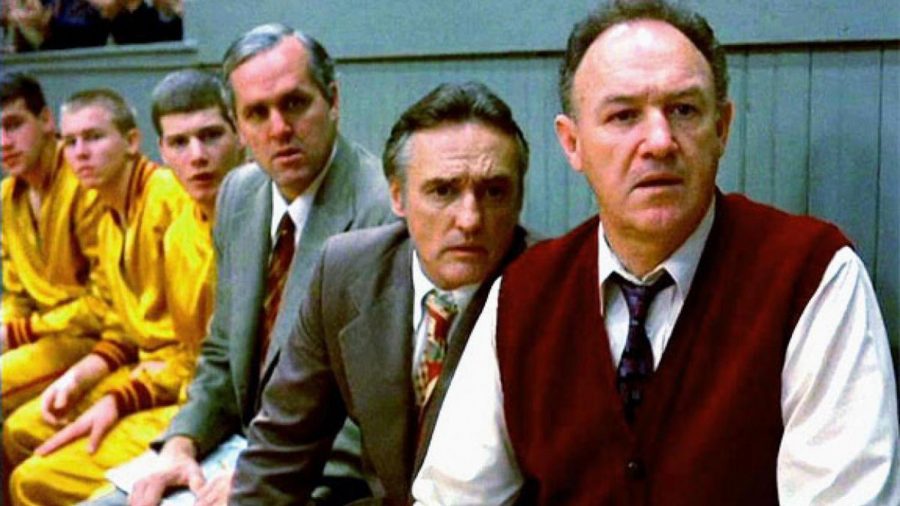 9) Hoosiers – In most places in the US, high school's most popular sport is football — but not in Indiana, where basketball is king. Failed college hoops coach Norman Dale (Gene Hackman) takes the reins of a small high school basketball team and loses his best player to academic struggle. Put up against aggression from the community and his team, Hoosiers is a film all about redemption.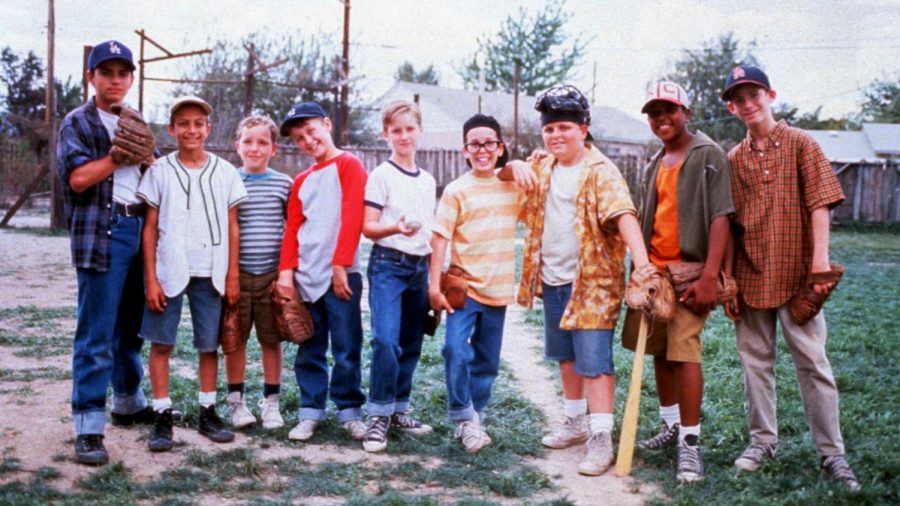 8) The Sandlot – Your father's favorite childhood sports movie is an all-time classic about baseball and community. When Scotty Smalls moves to town, he learns all of the neighborhood boys spend their free time playing baseball. After learning to play the game with his father who loves baseball, (and losing a baseball signed by Babe Ruth) Smalls and the boys bond over a summer full of laughter, adventure, and most of all, baseball.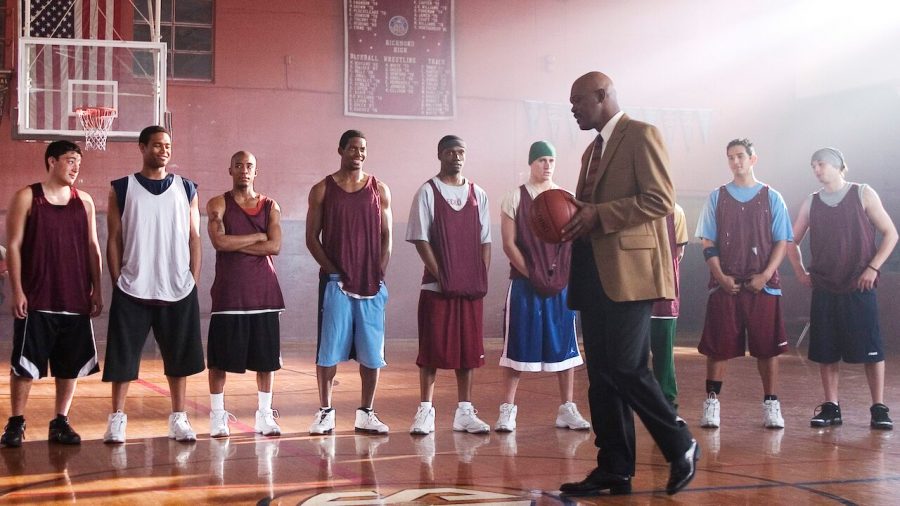 7) Coach Carter – Samuel L. Jackson dips his toes into the sports world with his role as Coach Carter. Returning to his high school alma mater, Coach Carter turns around a struggling basketball team. Through an intense training regiment, strict rules, and an emphasis on academic success, Carter turns the team around. However, once the team's grades start to slip, Carter makes a decision that weighs on the values of the entire local basketball community.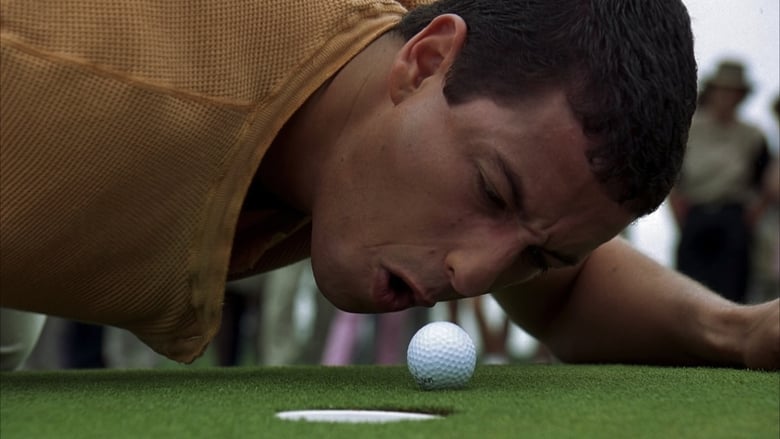 6) Happy Gilmore – Adam Sandler is no stranger to sports comedies, but this tenure on the pro golf tour is his best work. Dealing with extreme anger issues and desperately needing cash for his grandmother, "hockey player" Happy Gilmore gives up his hockey dreams and turns to golf. His amazing drive and high-energy play make him a fan favorite, but does he have the skill to win it all?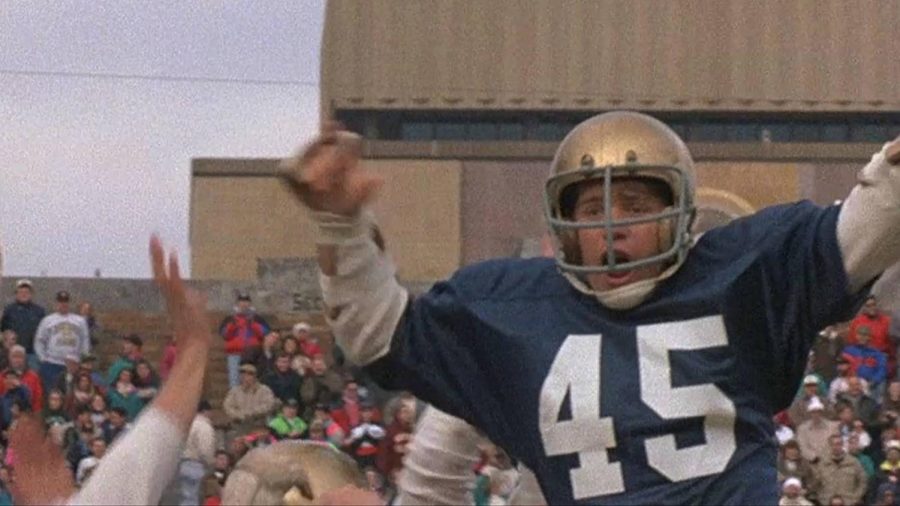 5) Rudy – The all-time great story of a kid who was too small to play the game he loved – football. After making a promise to his reluctant father that he would play football for the University of Notre Dame, Rudy Ruettiger balances Community College, work, dyslexia, and a girl all while trying to make the Fighting Irish Football team. This classic film about passion and football is based on a true story, reminding the viewer that anything is truly possible.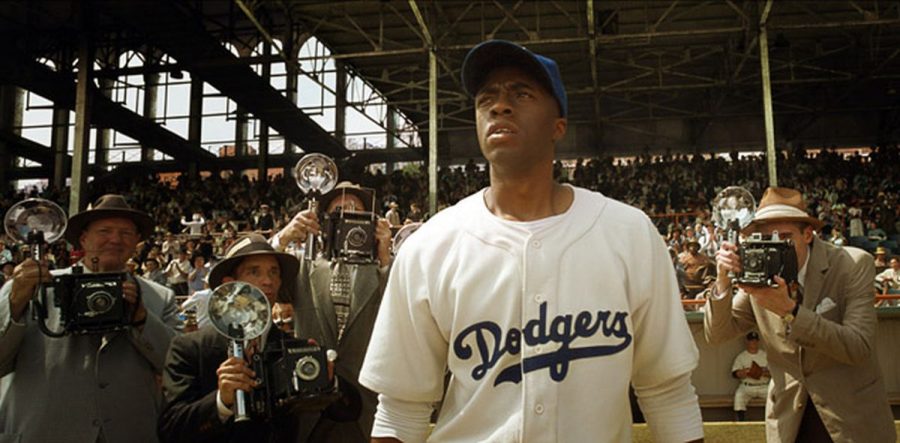 4) 42 – Jackie Robinson is one of Sport's most iconic figures — breaking the MLB's color barrier in the 1940s. Headlined by a stellar cast of the late Chadwick Boseman and Harrison Ford, this movie based on Robinson's life spares no detail — showing the extreme racism and prejudice of baseball in the 1940s. Despite all the odds stacked against him, Robinson puts his head down and lets his game do the talking on his way to becoming a sports legend. 
3) Moneyball – Brad Pitt takes on the role of Oakland A's General Manager Billy Beane. After another season of coming up short of a championship, the small-market Athletics are forced to lose their star players due to a lack of salary money. After meeting young analytics genius Peter Brand, (Jonah Hill) Beane sets out to build a championship roster without the use of any traditional measures. This movie is based on a true story and is an absolute must-watch for lovers of statistics and baseball alike.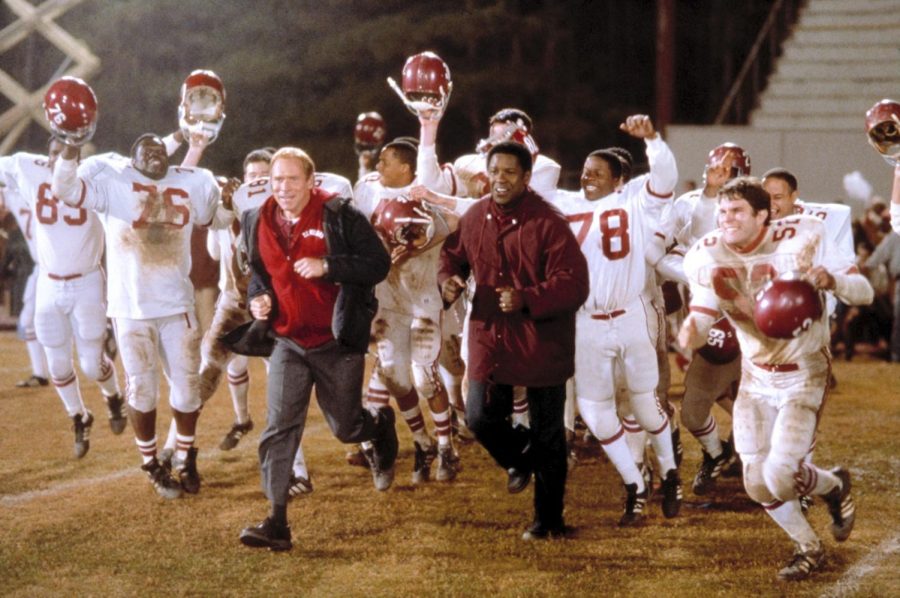 2) Remember the Titans – In 1971, an all-white high school team is forced to integrate with an all-black team, all under new coach Herman Boone (Denzel Washington). After a rocky start and a brutal training camp, the Titans come together to compete for a championship when tragedy strikes. This movie is the definition of an emotional rollercoaster, taking the viewer on a ride from laughter to sorrow in two short hours. Many people will argue this as the number one sports movie of all time, and it is definitely a valid opinion.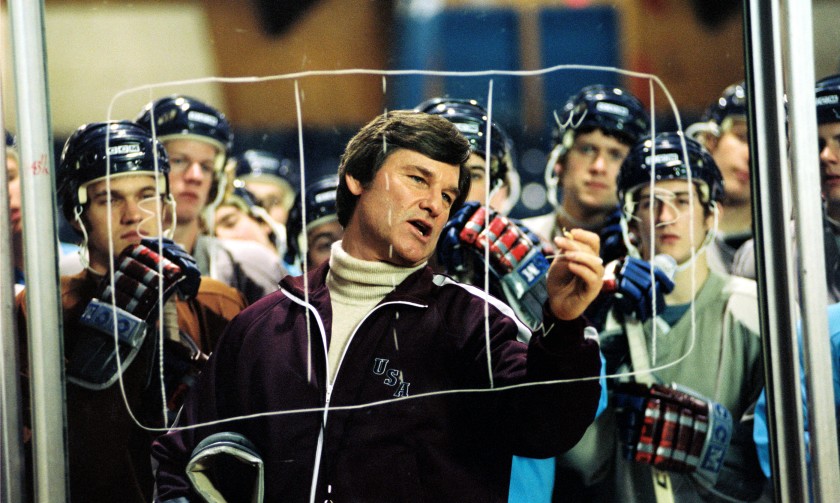 1) Miracle – In the 1980 Winter Olympics, no one was supposed to beat the USSR hockey team. The Motherland's team destroyed a team of NHL All-Stars in an exhibition match, and professional athletes were not allowed to compete in the Olympics at the time. College coach Herb Brooks (Kurt Russel) was faced with the challenge of building a roster to not only compete – but pull off an upset victory during a time of high military tension. 
The reason that Miracle is the best sports movie of all time is the purely human element. No other movie lets you in on a team more – feeling all of the emotions those boys felt on their run. During the second intermission of the Gold Medal game, coach Brooks uttered a line in a speech so iconic, it is still used today. "Great moments are born from great opportunity, and that's what you have here tonight." Watching this film brings the viewer onto the ice, makes them feel like you're a part of the team, and allows them to truly experience a miracle.
__________________________________________________________________
Honorable Mentions
The Waterboy – Good Adam Sandler sports comedy, but a better one exists
Ford vs. Ferrari – Needs to stand the test of time before it earns a spot here
Rocky – Highly controversial as an honorable mention, just a matter of personal preference
Raging Bull – A De Niro classic, just not always entertaining to the average viewer