Bubble Over
Bubble Tea, or "boba," has been a popular drink trend for years, and Pittsburgh has more than enough offerings to quench your thirst.
The invention of bubble tea is highly debated, but one thing is true: milk tea has long been a popular Asian beverage, and tapioca pearls a common dessert. At some point in 1980s Taiwan, someone combined them and created the sensation that people across the world enjoy today.
Bubble tea started with traditional milk tea, but before long stall owners started selling fruit teas, boba, and syrups in lieu of using fresh fruit. Over time, more toppings were added, including red beans and grass jelly. Eventually the drink became sweeter, creamier and more expansive. When Taiwanese immigrants brought the drink to the U.S., popularity slowly grew, but by the 2010s popularity had exploded.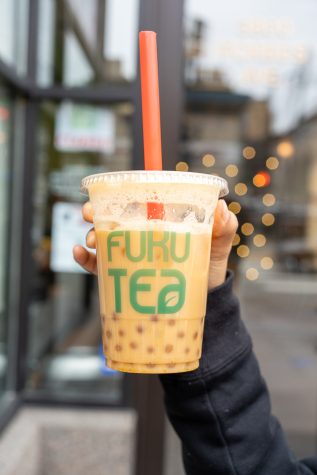 Fuku Tea
A small, modern bubble tea shop along Oakland's Forbes Avenue, Fuku Tea brings the community a modern twist to the classic Taiwanese drink. The menu features an array of fruity teas with several different types of toppings from the classic tapioca pearls to mango popping pearls.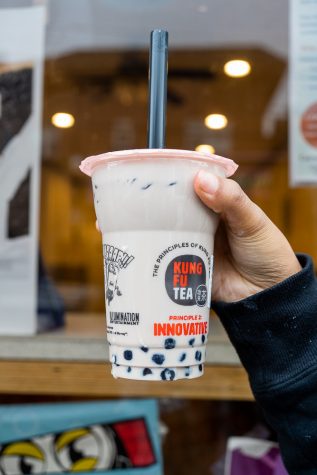 Kung Fu Tea
Started in Queens, New York in 2010, the popular bubble tea chain, Kung Fu Tea, consists of hundreds of different combinations of teas and toppings. They do seasonal favorites like pumpkin spice. But of all of the drinks they serve, wintermelon milk tea is perhaps their most iconic. They have many traditional tea bases with an assortment of different toppings.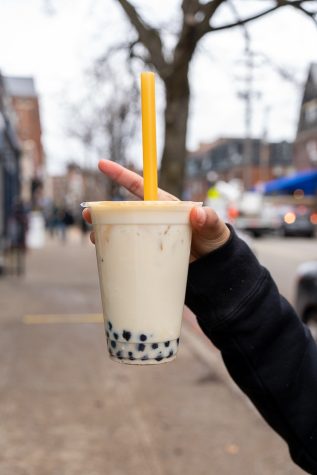 Rose Tea Cafe
Tucked directly across from the Carnegie Museum of Natural History, Rose Tea Cafe offers a flavorful experience. The shop itself might not look like much, but the small restaurant offers different types of Chinese meals along with their popular bubble teas. Rose Tea Cafe offers a variety of different milk and fruit teas, but the items tend to be more traditional. Their tea is heavily steeped and brings a strong flavor to the customer.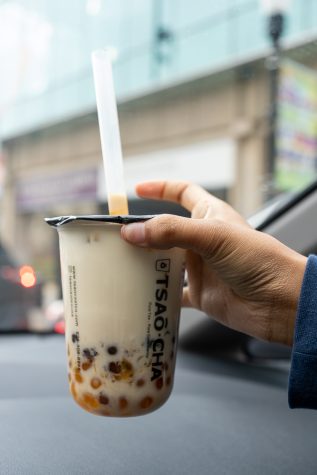 Tsaochaa
Originally starting as a Chinese company, Tsaochaa broke away from the traditional way of making bubble tea. The tea is freshly brewed with loose leaf tea and is by far one of the most aesthetically pleasing teas. Like many other places, Tsaochaa teas are derived from traditional Chinese/Taiwanese recipes. However, unlike most places, Tsaochaa feels different. It feels high end without the expected price tag.