College Application Checklist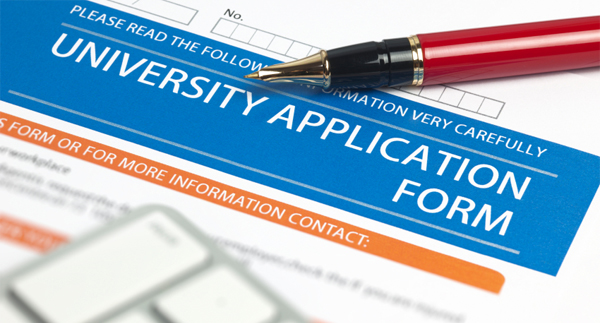 As the senior year begins, college application deadlines are fast approaching. To aid in the process, here are a few recommendations to make your time applying to college as easy as possible.
THE APPLICATION
To optimize your admittance chances, apply as early as you can. The early application conveys interest and reliability to college admissions officers.
Know your deadlines. NASH Counselor Mrs. Bielawski points out that "early decision and early action deadlines are in November, while regular decision deadline is in January, so you want to make sure you have your applications in before then."
Also, some colleges, like Pitt, run on rolling admission, while others have specific end dates for their application windows.  Do your research.
TEST SCORES
Not all colleges require standardized test scores, but most do, so it is usually best to have taken the ACT or SAT at least once. Do not stress if you do not score as high as you wanted on the SAT or ACT, as most colleges prefer to see students who are well rounded, not necessarily perfect test takers. Bielawski reassures her students that "colleges will pull the highest of your ACT and SAT score."
A helpful website resource when considering whether your SAT or ACT score is in range of the colleges you are applying to is College Simply.
RECOMMENDATION LETTERS
As with standardized tests, not all colleges require, or even request, recommendation letters. Before asking your teachers for recommendation letters, make sure the colleges you are applying to actually request or require letters of recommendation.
Ask your teachers in person — not by email — when requesting recommendation letters. Although it may not seem like much to write a letter of rec, it is time-consuming for teachers, especially when they have multiple letters to write. Take some time out of your day to ask in person, and be sure you're choosing teachers who can speak to your strengths.
ESSAYS AND SHORT ANSWER QUESTIONS
Short answer questions and essays are your time to shine. Show off what makes you unique, and do not be afraid to talk about your accomplishments (remember to be humble, though!). Bielawski recommends that "for short answer questions you want to explain why the college you are applying to is a good fit for you."  She offers this handy tip: "When you are touring the college, grab a school newspaper and use it as reference for your short answer."
Above all, remember to be yourself. Although embellishment may seem a harmless route to take, it will be much more satisfying when you do get in to know it was because of all your hard and honest work.
About the Writer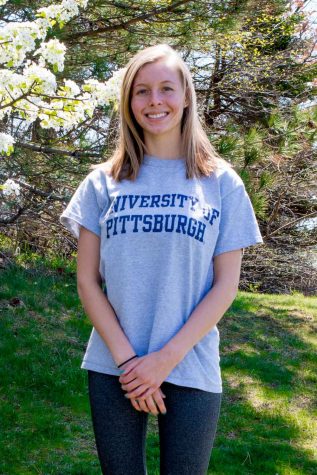 Lea Hendricks, Advice Editor
Lea Hendricks is a North Allegheny senior who has attended NA since Kindgergarten. This is her first year on Newspaper and as a proud Tiger she enjoys attending various sports events and supporting her fellow students. She plans on pursuing a Business degree in college.