Buy or Bye: Dollar Tree Stocking Stuffers
With Christmas just around the corner, there are bound to be many last minute shoppers desperately searching for something to quick and simple to buy. The allure of a bargain is real at the local Dollar Tree, as many of these stocking stuffers prove intriguing at just $1.
Stockings: BUY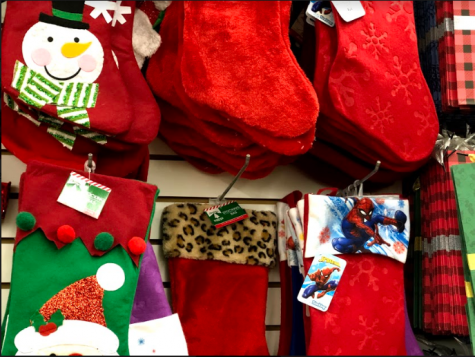 Not only does Dollar Tree provide stocking stuffers, but they also carry actual stockings. The stockings themselves aren't exactly made out of the best material, but what can you expect when it's $1?
Coffee scented candles: BUY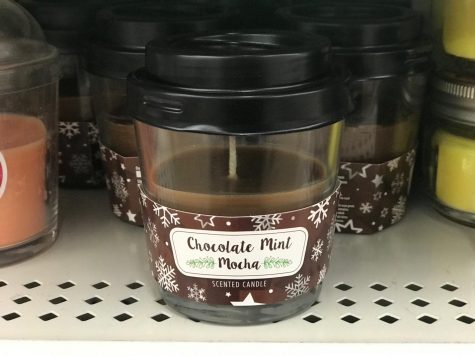 These super cute candles are perfect for the coffee lover, while being both decorative and affordable. With the only downside being a plastic lid, for $1, this candle should be making an appearance in every home.
Old Puzzles: BYE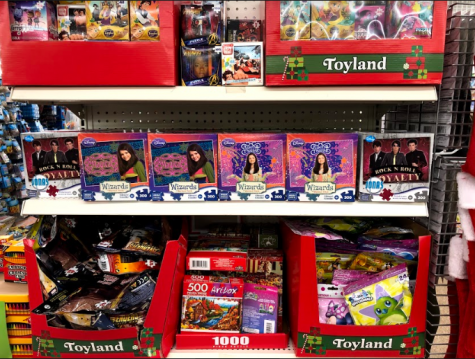 Listen, we all love a good throwback. Wizards of Waverly Place and Jonas Brothers puzzles immediately caught our attention, however…most of the boxes were opened and definitely missing a few pieces. Sorry Nick, Kevin, and Joe, but we're gonna have to pass on buying your puzzles.
Acrylic paint: BUY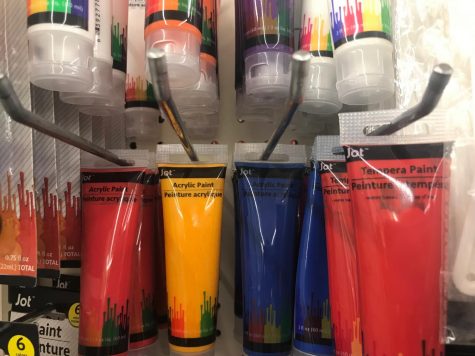 For the art lover on a budget, Dollar Tree offers seemingly quality yet basic paints. The primary colors ensure an array of colors to be mixed.
Truffles and Chocolates: BUY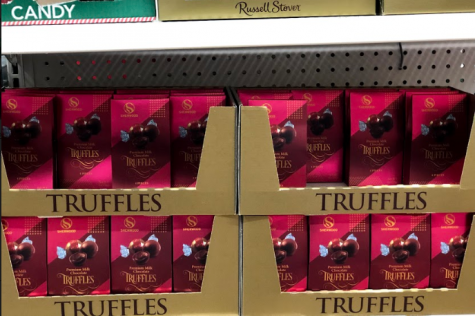 One thing the Dollar Tree delivered on was their complete array of fancy truffles and chocolates. Everyone in the store seemed to be buying them up, which means these chocolates must be about as best as $1 chocolates can be.
Earbuds: BYE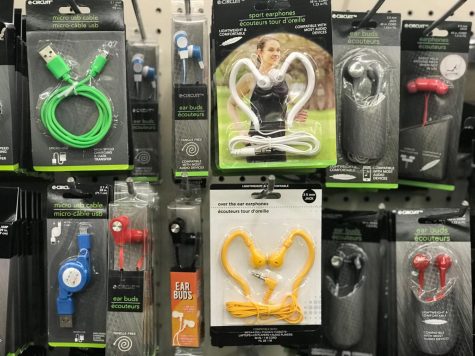 These earbuds aren't looking too great. Even if you aren't bougie enough for AirPods, these aren't advisable either. Maybe try Target for a few dollars more.
Face masks: BUY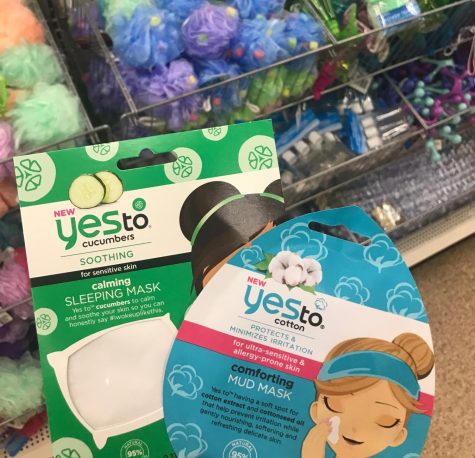 The "yes to" line of skincare products is amazing, and truthfully, way more expensive than one dollar in almost every other store. We all love a good face mask, and these are definitely worth the purchase.
Fuzzy socks: BUY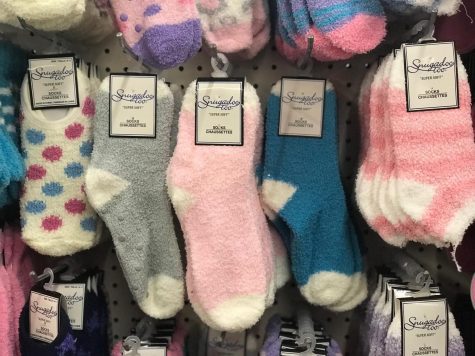 These socks were amazingly soft, and even had grips on the bottom for those of you worried about slipping and losing balance after a hearty holiday meal.
Makeup: BYE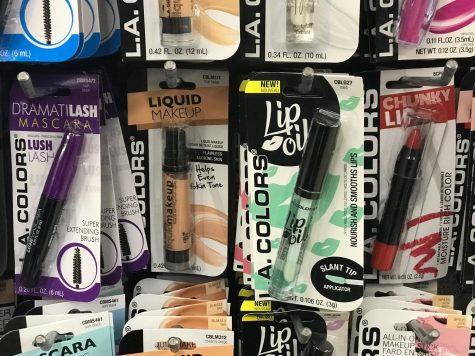 Much like the earbuds, there is little to be said about the quality of this makeup. Though a nice thought, perhaps try a different store for all of your makeup needs.
Candy: BUY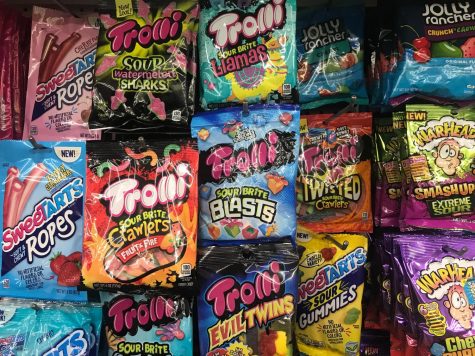 As a classic stocking stuffer, candy could never fail. Dollar Tree offers tons of well known and loved brands, as well as a few that are unheard of, only adding to the fun.
About the Writers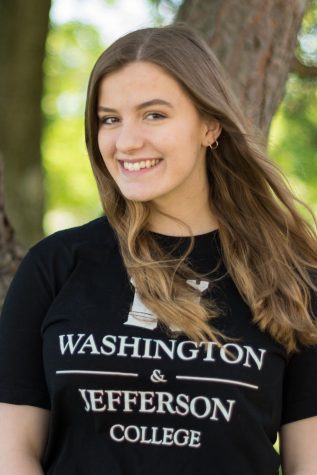 Cassidy Kufner, Reporter
Cassidy is a senior at NASH and hopes to study chemical engineering in college. She serves as a Spanish Club officer, and a member of student council....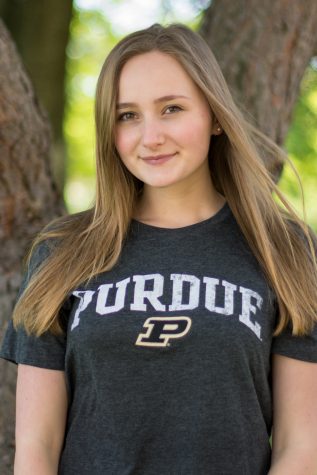 Madi Robertson, Reporter
Madi Robertson is a senior at NASH. She enjoys chorus, science fiction, and cuddling with her dogs.