Continuation of Culture
NASH junior Sushmita Rajan honors her ancestral culture not only through clothing and family traditions but also through service.
North Allegheny is undoubtedly a melting pot, with countless students coming from a wide variety of cultural backgrounds. This series, inspired by the NAEye's "Americanized" series, will highlight students who keep their ancestral culture alive while living in America. 
Sushmita Rajan, a junior at NASH, is one such student. Rajan hails from a Hindu family. Though she lives in America, she still has close ties to India and her Hindu culture. She often honors her culture through traditional clothing, holidays, food, and family traditions.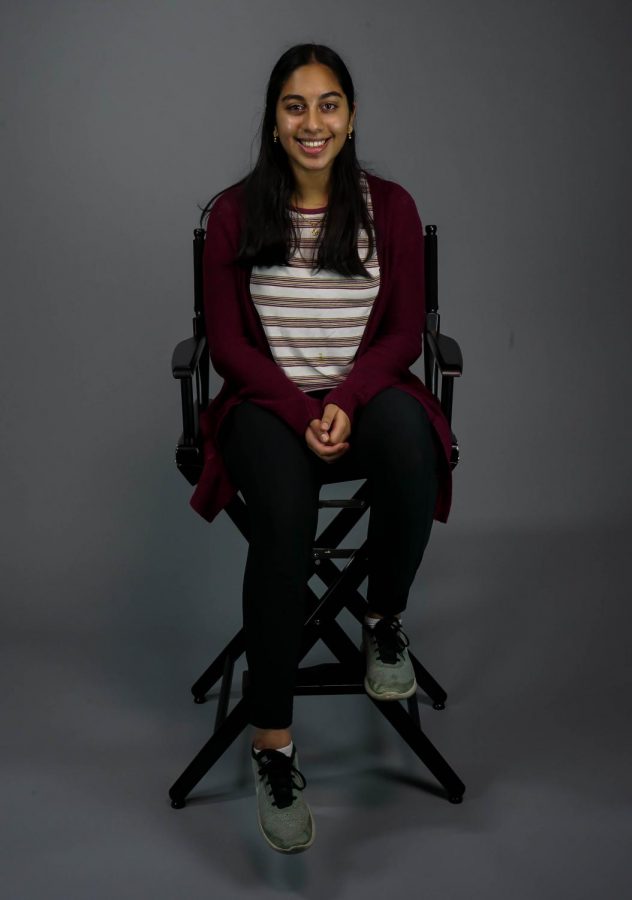 "Hindu culture is very diverse and is different for each person/family," Rajan said. 
Rajan believes it is important to keep traditions alive. One way she has been able to express herself and her identity is through dance.
"Bharatnatyam, Indian classical dance, has really helped me with keeping my values, traditions, and culture alive," she said. "It allows me to keep an age-old tradition alive and allows me to interact with others like me. Additionally, family and friends who share the same cultures help keep the religion alive through gatherings and prayers."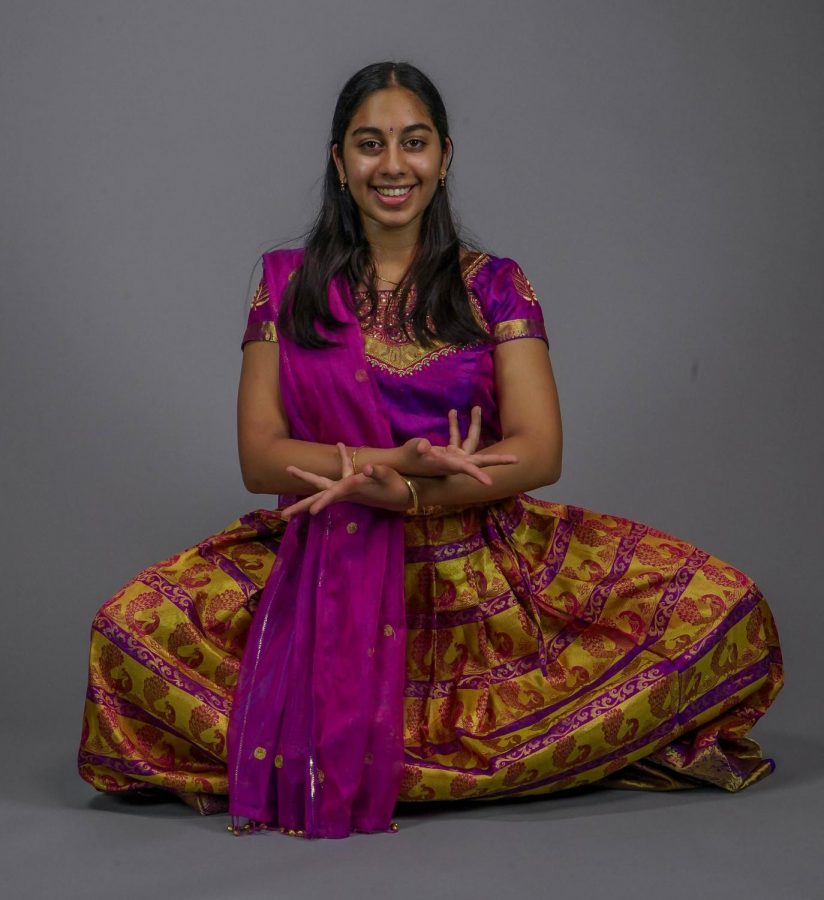 "Traditional Indian clothing is very unique and has brought me closer to my culture," Rajan added. The outfit she is wearing in these photos is called a "Lhenga," which consists of a blouse, a long skirt, and a dupatta (scarf). This one is special to her because her grandmother gave it to her for Diwali, one of her favorite holidays.
"Diwali celebrates light over darkness and good over evil," Rajan explained. "In my house, Diwali is a huge festival where we recite a prayer, sing, and usually end the night with fireworks."
Rajan's family also has a tradition of wearing new clothing for their Diwali celebrations.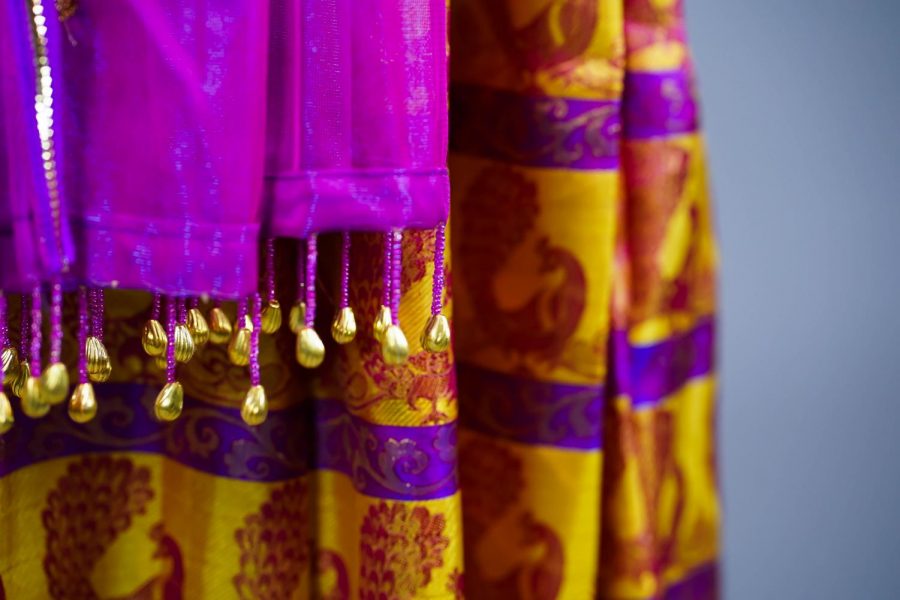 "Indian clothing varies between different regions in India, and there are a wide variety of designs and colors," Rajan said. "Each color usually has a different symbolism. For example, red is used as a symbol of courage, and white symbolizes purity, so priests and their followers used to wear white color. Similarly, every color represented a specific and unique meaning according to caste, cultures, and beliefs."
In India, the caste system dates back to 1,000 BCE and continues to influence life in the country to this day, especially after British colonizers reinforced the system. However, Rajan wishes that others knew that Hinduism is not solely based on this system. 
"Many people believe that Hinduism's basis is on the caste system but this is totally untrue," she said. "Additionally, I wish that people would know that Hindus do not just worship idols. Hinduism is a much more abstract concept in which we believe that idols are 'physical representations of god.' Hindus regard everything as god and the idol is just an easier way for us humans to understand the concept of god."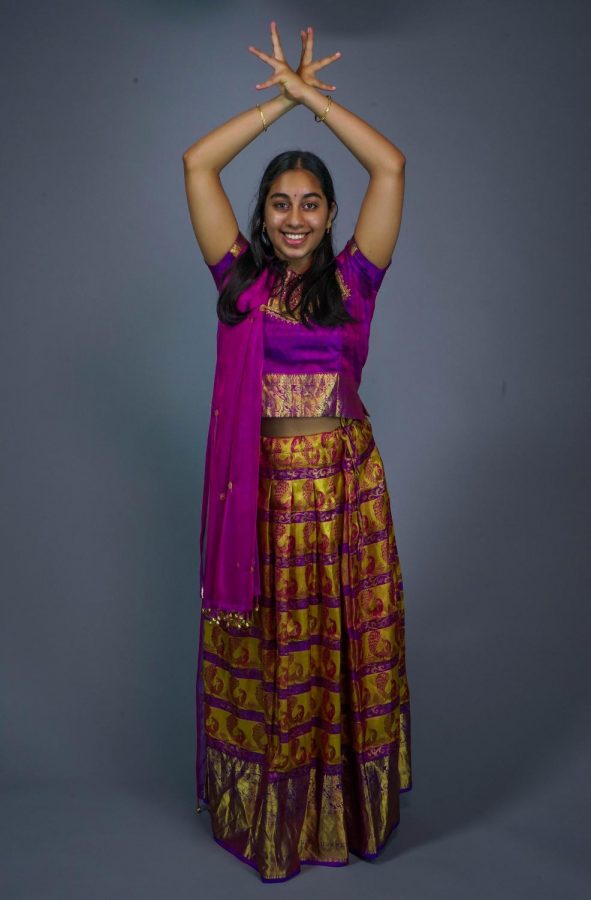 Rajan is often able to travel to India, and in December of 2018, she had the opportunity to teach English to young students in the rural village of Manjakkudi, India, through an organization called Aim for Seva. 
"Aim for Seva's mission is to provide every kid in India with an education," she said. "[It] was one of the most eye-opening experiences of my life. The kids were ecstatic to be learning every day and would give their 100% to even the hardest lessons like public speaking."
Rajan found the personal connections of the experience abroad to be particularly inspiring.
"Not only did I relate to them on a cultural level, I was able to relate to them because of [our] religion, and it allowed us to have a deeper trust in one another," she said. "The overall experience was extraordinary and allowed me to realize that it is important to give back whenever possible."
Rajan and her family set up a chapter in Pittsburgh to help Aim for Seva's cause. This is just one of the many ways Sushmita Rajan has been able to keep her culture alive in America.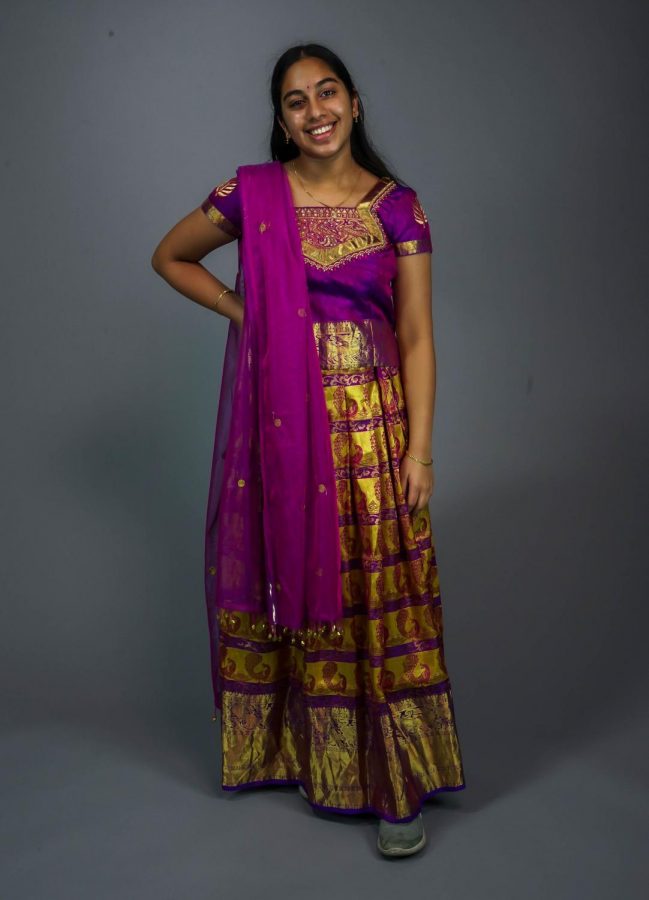 If you would like to donate to Aim for Seva and help provide education for children in need, click this link.
About the Writer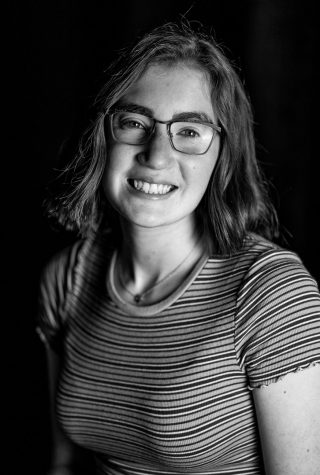 Jess Daninhirsch, Junior Photography Editor
Following her stint as the Co-Editor-in-Chief of the NAEye last year, Jess Daninhirsch is ecstatic about being the Junior Photography Editor and a staff writer this year on The Uproar. Jess dreams of becoming a journalist and a photographer one day and documenting the world. Outside of school, Jess actively participates in BBYO, an international Jewish teen movement (at which she is a correspondent...