A Pittsburgh Holiday Bucket List
Despite potential modifications to this holiday season, Pittsburgh still offers many activities to make the most out of the season while still being safe.
It is a given that, unfortunately, this year will be a non-traditional holiday season. However, this certainly does not mean that it cannot be enjoyed. Whether it's staying in or having fun outdoors, Pittsburgh has many holiday activities for families to safely enjoy during the month of December.
Ice skating at the PPG rink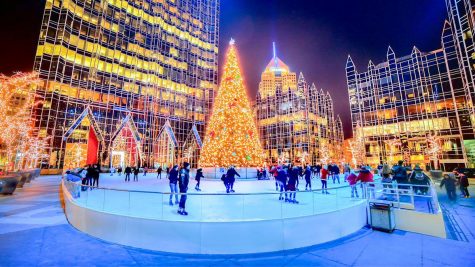 With modifications put in place this year to ensure safety, the PPG ice skating rink opened officially at the end of November. One of the most well known Christmas traditions of the city, the skating rink features a large, festive tree in the center. The best time to go is in the evening, as the lit-up tree and surrounding lights set the holiday mood. The rink requires masks to be worn at all times, and for social distancing to be practiced. To prevent large lines, tickets are only available online and must be pre-ordered, so make sure to visit their website before coming to skate!
Holiday movie night at home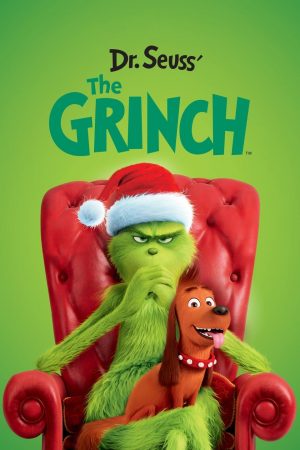 A safer and potentially even more enjoyable alternative to the movie theater, throwing a movie night at home is perfect for a comfy December night in. For family members, or whoever will be attending the movie, Target offers many matching holiday pajama sets for a cheap price. Food is also a staple for a movie night. For dinner, restaurants that offer takeout, such as Burgatory, are convenient options. As for snacks, any grocery store has holiday cookies and hot chocolate packs, which are necessary for a Christmas movie night. 
Making holiday candles at the Candle Lab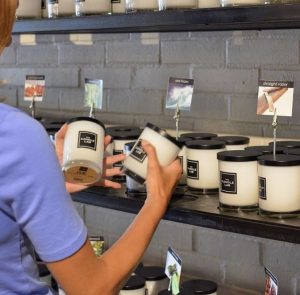 Located in Lawrenceville, the Candle Lab is a unique experience for all ages. With over 100 varying scents to choose from, there are many options to create a holiday scented candle, from warm sugar cookies to pine tree. After customizing the scent, you then get to make your own candle, by adding the wax and wick. For even more creativity, you can then decorate a label for the candle and create a custom name for the scent. Instead of simply buying a holiday scented candle from the mall, the Candle Lab gives you an opportunity to design your own.
Grab a to-go Christmas milkshake from The Milkshake Factory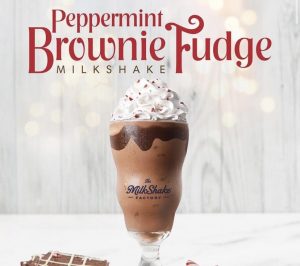 A beloved dessert store in Pittsburgh, the Milkshake Factory is prepared for winter. The new seasonal peppermint brownie fudge milkshake is now available and serves as a perfect winter treat. However, if it is simply too chilly for a milkshake, hot chocolate is also available for purchase. Besides drinks, there is also a large selection of chocolates, which can either serve as an additional snack or even a gift for loved ones.
Phipps Winter Holiday Show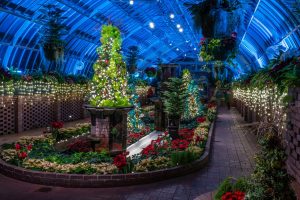 Phipps Conservatory and Botanical Gardens winter exhibit is perfect for plant lovers, or even merely those who appreciate beauty. The exhibit includes many decorated rooms with different plant varieties, each with different holiday themes, such as a penguin theme or a red poinsettia theme. The exhibit is viewed at your own pace, which allows you to fully take in all the elaborate details in each room. The self-guided aspect adds to the experience. Even the outside of the building is decorated for the holiday season, with colorful lights shining through the glass. This year, Phipps has taken extra measures to maintain safety while still being able to hold the show. Masks and social distancing are required, and tickets are only available pre-ordered, as they have limited the number of people in the building at once.
In no way does having a safe holiday experience mean that you cannot enjoy it. Just in the Pittsburgh area, there is a wide variety of activities and even items you can purchase to enjoy in the comfort of your own home.
About the Writer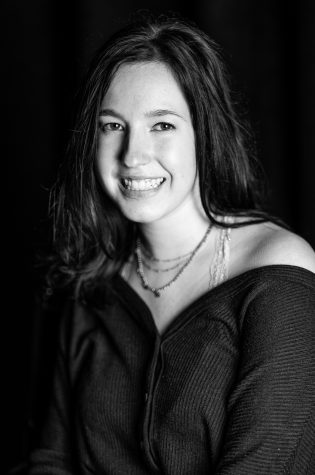 Alyssa Bruce, Copy Editor
Alyssa Bruce is currently in her senior year of high school and is excited to write for her fourth year on the school newspaper staff. She participates in NHS, Key Club, Tiger Thon & Project Water Committees, and NEHS.  For the school year, she runs on vanilla lattes and power naps.