The NABA Hype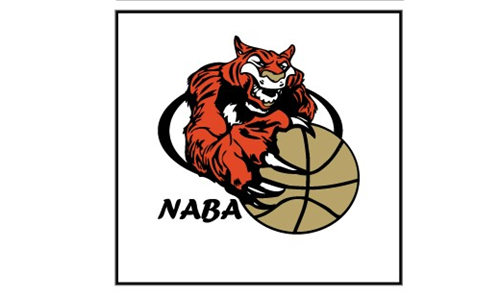 Hang on for a minute...we're trying to find some more stories you might like.
It is that time of year again when maybe the greatest athletic organization ever is back. The North Allegheny Basketball Association, better known as NABA, held its annual draft on Thursday November 29, 2018.
For some, NABA may be nothing more than exercise twice a week for a few months or just playing for kicks and giggles. However, for others, every game is treated like it's game 7 of the NBA finals.
NABA is loaded with lots of talent and we are going to be looking at only three big impact players from the junior and senior class. All six players are looking to make a big impact for their teams and look to win the NABA championship.
The three standout juniors are Kevin Schott, Ben Bjorkland, and Daniel Miller. All of these players are well rounded and can do it all.
Kevin Schott is a tall, left-handed player than can shoot and drive the ball. Schott can make a lot of plays and can have a highlight play any time he touches the ball. Schott can also play really well in the post too on offense. Schott can do it all on the offensive side and can make defenders look silly.
Ben Bjorkland is a guard who can dribble the ball and that can shoot the ball really well. Bjorkland will make the defender come out and guard him from far away because he can shoot really deep threes. That can be very dangerous for the defender because then it can create and open up driving lanes. Bjorkland can also pass the ball well and has good eyes and court vision to make the pass.
Daniel Miller is a tall player and can shoot the ball well. Miller is really good on the defensive end and can guard any position on the floor. Miller plays every game like its his last and he puts in a lot of effort on every play.
The three standout seniors are JT Montross, Adam Hendrickson, and Tyler Pullen. All three of these players are also all around players.
Tyler Pullen is an all around good basketball playing aggressive defense and can run the floor. Pullen is a flashy player with flashy handles and he can make flashy passes. Pullen can also shoot the ball pretty well. Pullen also plays every game like its his last and will go for every rebound, loose ball, block, etc.
JT Montross is a good shooter, and he is very athletic and can dribble the ball well. Montross can also play defense really well. Montross has smooth moves that he can use to easily get passed defenders and if the defender were to play off than Montross can then use his shot to score points.
Adam Hendrickson is an all-around player. He can shoot the ball really well and he plays unselfish. Hendrickson is also really good on the defensive side of the floor and he is very athletic. Hendrickson also knows the game of basketball and has a high basketball IQ.
We will look to see how well these players will do this season. All eyes will be on them to see what they can do this season.
About the Writer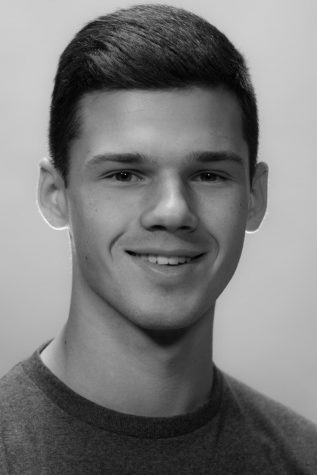 Luke Popelka, Sports Reporter
Luke Popelka is a junior at NASH. He plays football and basketball.