Top 10 Movies of 2018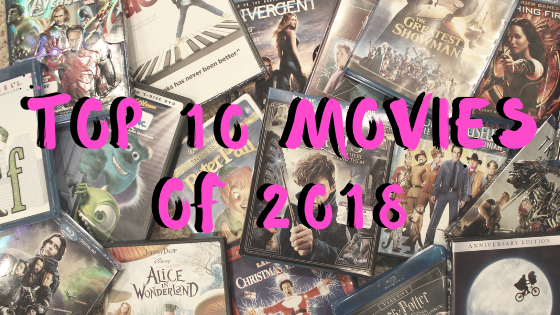 Movies. We all love them and enjoy either re-watching them over and over again or ripping them apart. There have been so many new movies coming out this year that I can honestly say I forgot some of these movies came out. But I refreshed my memory and somehow whittled the list down to ten. So sit back, relax, and enjoy seeing the top 10 movies of 2018.
Avengers: Infinity War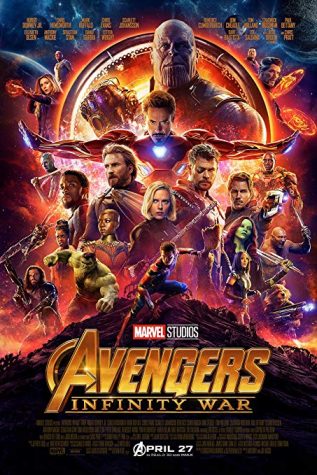 First up is Avengers: Infinity War. This movie was not what fans thought it would be. Yes, there were action-packed fighting scenes and witty banter between all the superheros.  But the ending may have left everyone in the theater with too many emotions to comprehend.  Nonetheless, it is one of the best Avengers movie to come to the big screen so far.  Now, all we have to do is wait for Avenger: Endgame to come out in April. 
Crazy Rich Asians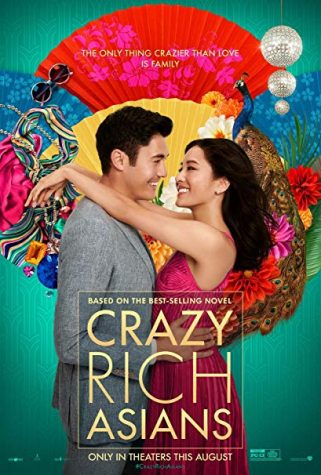 Where to even start with this movie? It had an all-Asian cast — which was hardly ever seen in a Hollywood film. Every scene left you laughing, and the actors did an amazing job at portraying the characters. Each scene was extravagant, and the scenery was breathtaking. Overall, this was the best comedy of the year that gave us a cast we've been waiting for.
Incredibles 2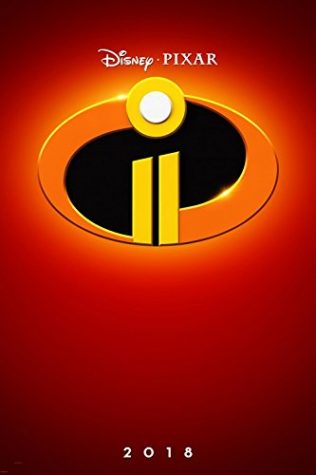 Finally! Incredibles 2 is the movie we've been waiting for. Were the 14 years worth the wait? Yes! Between all the new superheros that are introduced and seeing Elastic Girl in action (and we can't forget about Bob's parent skills and Jack Jacks amazing abilities) those 14 years gave the writers time to think up some good ideas.
Love, Simon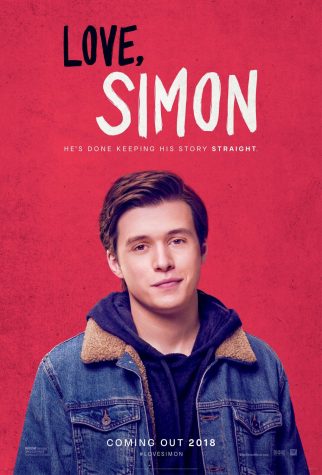 Love, Simon is a heartfelt movie that made everyone — parents, friends, siblings — feel the feelings that Simon had. Every time Simon would get an email from Blue, our hearts would feel warm. By the end of the movie, everyone had tears in their eyes. This was the best movie that represents the new and improving generation. It was the high school teen romance for the LGBT+ community that we all needed!
Black Panther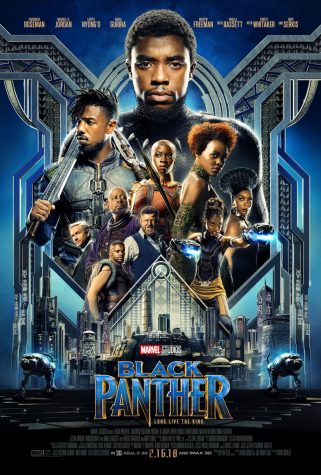 Not only was Black Panther Marvel's best achievement to come out so far, but it broke many box office records around the world. Let me repeat that, around the world! With an interesting story line and incredible actors to fill the roles, this movie really made 2018 better.
Bohemian Rhapsody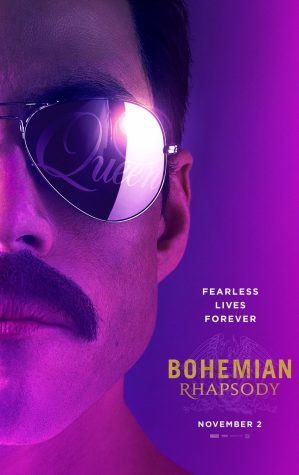 The movie we've all been waiting for, not just teens, but adults too. People had their doubts when they first heard about it. But it didn't disappoint. With the actors getting every move almost exactly like the real concerts and telling the story of the most loved band by many generations, it was the movie everyone wanted. With its debut at the beginning of November Bohemian Rhapsody is still being talked about.
A Quiet Place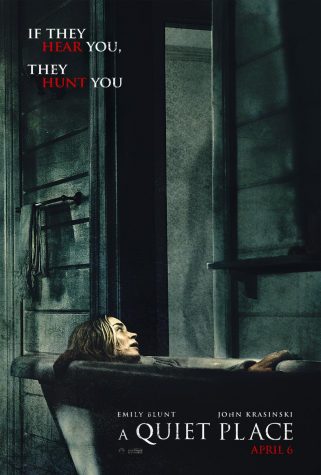 A Quiet Place was the quietest movie of 2018 you'll probably see. With very little dialogue and phenomenal acting, this was one of the best horror movies of this year hands down.
A Star is Born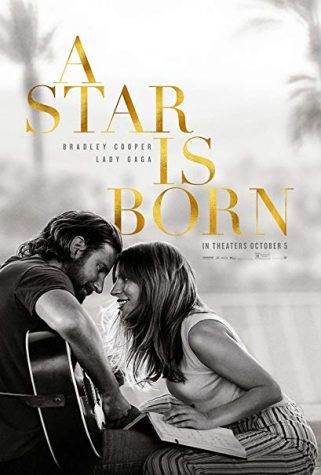 There is so much to say about this movie. With Bradley Cooper's directorial debut and Lady Gaga's movie debut they did not let us down. The soundtrack is amazing. Every song on it is sung beautifully and the plot tells a heartfelt story about the music industry most of us will never know the truth about. Overall, the movie was one to remember this year.
The Hate U Give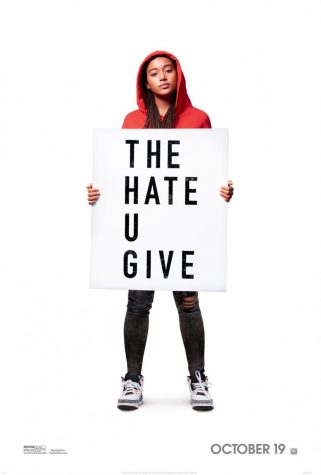 Eye opening. That is one way to explain The Hate U Give. This movie addresses the serious topics of racism and police violence. The movie doesn't hold back on the truth and is brutally honest of real life situations. It's a phenomenal movie that I think we all need in 2018.
Mary Poppins Returns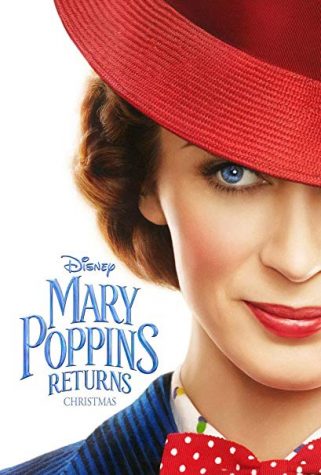 And to end the countdown is Mary Poppins Returns. Even though the movie hasn't come out yet, it has probably been the most anticipated sequel of 2018. After 50 years, and with actors Lin- Manuel Miranda and Emily Blunt, it should be amazing. We can't forget all the elaborate dance numbers and the fact that we get to see Mary Poppins in action again. I have no doubt that this movie will live up to its hype and cannot wait to see it.
About the Writer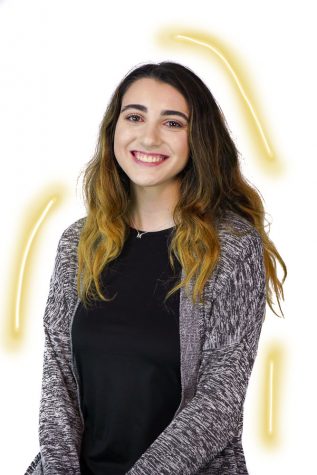 Melina Tripoli, Staff Writer
Melina is a senior at NASH and is a majorette for the North Allegheny marching band. In her free time she loves to read, write, draw, and watch way too...