Top Ten Old Disney Songs
Buckle up, we're about to get nostalgic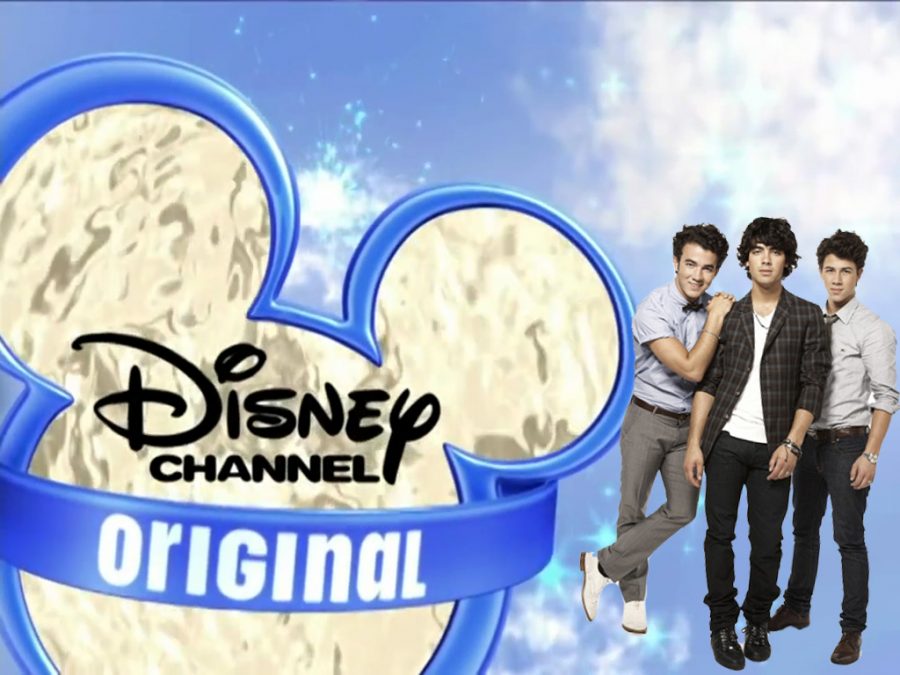 Last Friday, at 12:00 in the morning, the Jonas Brothers returned. Around the world, millions of people went on YouTube to watch the long-awaited return of the famous boy band from our youth. The group's new song "Sucker" went to number one on trending on iTunes and YouTube, showing that nostalgia is indeed a powerful thing.
The return had me thinking about all of the other old songs that have been forgotten since our elementary school years. This caused me to dig back into my childhood and look for my top ten songs I would bop to as a child.
******
"Year 3000" was, in my opinion, the best Jonas Brothers song. The music video was ahead of its time, and the vocals of Nick truly shine through.
Other than being a meme, this song is an all around bop. The Jonas Brothers had an amazing music video, and the song bleeds nostalgia.
This is one of my favorite Demi Lovato songs to this day. The music video featured her old TV cast for Sonny with a Chance. The song is just so deep and an all-around bop.
THIS SONG BOPS!! You can truly scream this song at the top of your lungs. 10/10
The Best Of Both Worlds – Hannah Montana 
What could I possibly say to hype this song up any more than it is already? It's Hannah Montana — she bops.
Love You Like A Love Song – Selena Gomez
This song was truly one of the best Selena songs. The video is great too — very easy to remember.
This song may have contradicted Hannah Montana's Nobody's Perfect, but it still bops. It's one of her better songs, and it's near perfect.
Get'cha Head In The Game – High School Musical  // This Is Me – Camp Rock
These songs are from Disney's best movies ever. They are over ten years old, and you could still sing every lyric to both of these songs — whether you need a warm up song before a game, or you and your friends just wanna crush the duet of the century.
This is hands down one of the best Miley Cyrus songs ever. This song was Miley stepping down from Hannah Montana to embrace her true self. The emotion that she uses in the song could give you goosebumps. This will forever be a bop. 100/10