A Night to Remember
This year's Senior Citizens' Prom spanned the ages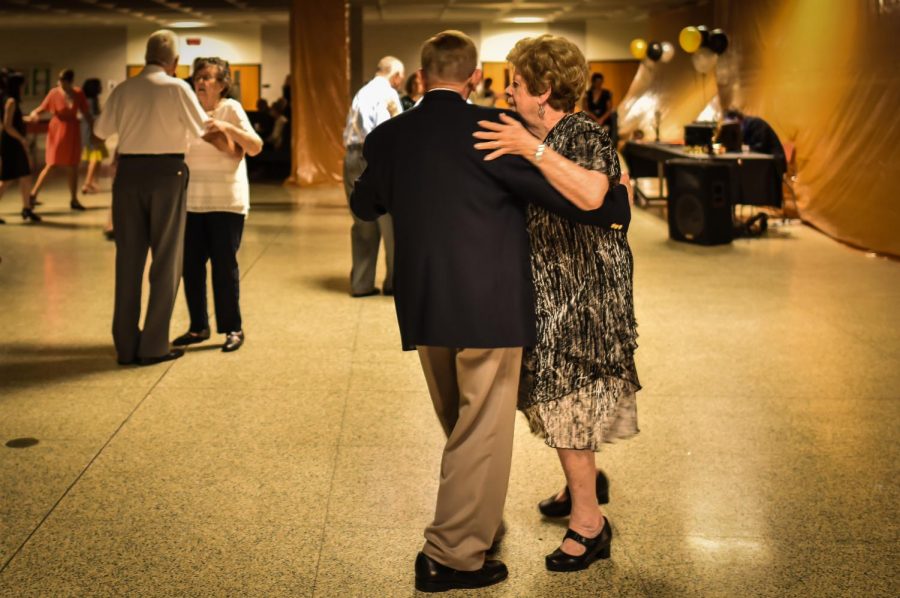 Last Friday during the day in the NASH cafeteria, nothing seemed especially out of the ordinary. A dance was to be held later that night, and students decorated the space accordingly. But Friday night was a different story, as the cafe floor transformed into a showcase of waltzing and line dancing.   The annual Senior Citizens' Prom had arrived, and the generations came together to enjoy a trip into the past.
Sponsored by the Junior Class Council and adviser Ms. Loeffert, the event bridged the gap between students and senior citizens.
"It was a fun time, and I learned some new dance moves," Junior Class Co-President Erica Negrini said.
For Loeffert, the unique, annual event was particularly gratifying.
"
"The Senior Citizens' Prom is a hidden gem — not many people know about it, but the ones who do are very grateful for it.""
— Mrs. Loffeert
Year after year, many of the senior attendees mark the event on their calendars and are sure not to miss it.
"I've been coming for at least eleven years, and it's because the students do a great job at entertaining," Marilin O'Brien said. "My prom was in 1957, and unlike the senior citizens' prom, we danced all night."
Though the dance ended at 10pm, with songs from Elvis, The Temptations, Glenn Miller, and Bill Doggett, the evening was filled with a variety of activities. Along with dancing, the Senior Citizens' Prom featured a raffle for baskets, professional prom pictures, and cake. The night came to a close with the crowning of Prom King Phil Zmetkowski and Queen Gerri Cummings.
"It was exciting to meet new people and dance with them," said Junior Class Co-President Mary Haddad.
Because of the event, many senior citizens in the community can return to Prom year after year for another memorable night.
About the Writer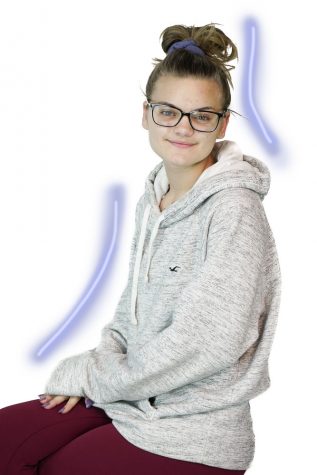 Alexis Franczyk, Staff Writer
Alexis Franczyk, a senior at NASH,  is excited to contribute to The Uproar for her second year. As an honors English student since she was in elementary...