Sounds of Spring
NASH ensembles showcase their talent and improvement throughout this year's concert season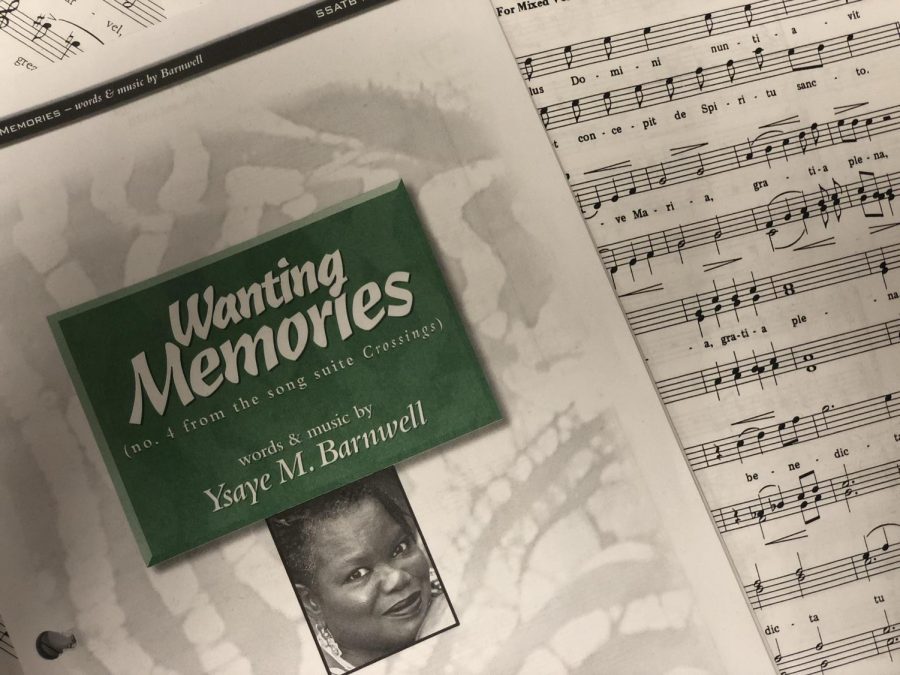 Each spring, NASH's Choir, Orchestra, and Band programs put on seasonal shows to highlight their increased craftsmanship and incredible talent. This year was like any other, with each group pulling large crowds and praise for each of their respective shows.
"The spring concerts are a fantastic way to feature the progress of our students over the year," said Mr. Schmiech, the Choir Director, about all the concerts held by these ensembles. "The repertoire is challenging to showcase the skill building and ensemble growth throughout the last 9 months."
For the choir, the concert was filled with intricate and exciting pieces, that showcased each groups ability to focus in and work as a whole.
"I love showcasing our singing for family and friends," said senior Lauren Smith. "Spending time with my friends on stage are some of my favorite high school memories. The way we have progressed throughout the years is amazing."
"
"Spending time with my friends on stage are some of my favorite high school memories"."
— Senior Lauren Smith
Senior members marked this as their last official choir concert, with only a small number of upcoming events left for students to look forward to.
Similarly, members of the orchestra worked as one to achieve their constant goals and their efforts resulted in a great success.
"I've played side by side with a large group of the orchestra since third grade, and it was very cool to see just how far we've all come since playing 'Twinkle Twinkle' with Mr. Mortin," said senior Nathan Kelly.
Band students found this year's show to be just as exciting and memorable, especially for many members of the senior class.
"It was pretty sentimental for me, personally," said senior Becca Wickett. "Throughout the concert, our band director selected a number of seniors to receive awards. It felt special accepting an award for something that has been such a fundamental role for my high school years."
As the school year wraps up and high school careers end, many will say goodbye to the music electives they have enjoyed here at NA. However, special moments within each ensemble are sure to last.
"I believe it is important for students to have these successful performance experiences in their time in high school, whether or not they choose to continue with ensemble music-making, because of the discipline and enjoyment experienced throughout the process," added Mr. Schmiech.
About the Writer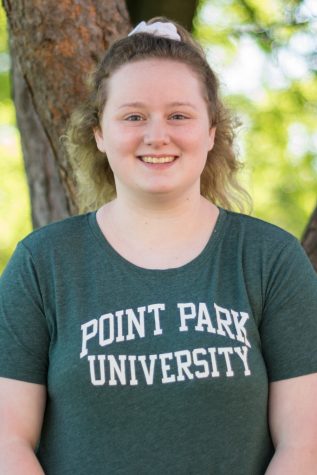 Katelyn Steigerwald, Features Editor
Katelyn Steigerwald is a senior at North Allegheny Senior High and is thrilled to serve as Features Editor for the NASH Uproar this year. When not stressing...