Overheard in the Halls
"Ever since you committed, you've been annoying."
"My teacher told me I was gonna get attacked in class today."
"Elizabeth Warren is all the colors of the wind."
"I have verbs, and they ain't good."
"I don't care if I'm going around a bend, if 'Old Town Road' is playing, I'm hitting the Woah."
"Hey, stop making fun of me. You used to be a horse girl, too!"
"Bro, you gotta fill 'em in, bro, you gotta fill 'em in."
"I wanna take in the smell of adulthood, not Juuls."
"If I told you guys this presentation was sponsored by Vineyard Vines, would that help?"
"I'm so terrified of a tennis player."
"She has to go to the basement, and I'm on the second floor!"
"Stop looking at my mother!"
"I'm not being passive aggressive — I'm being aggressive."
"Knock, knock, I'm coming to your doc."
"And I love me!"
"You literally only ever drop eggs when I'm around."
"This is the first time I've turned my computer off this year."
"Guys, it's chemis-try, not chemis-cry."
"Oh, word!"
"The whole point of privilege is to abuse it."
"My feet are so wet. It is like a swamp in my shoes."
"The section leader list went up, and none of you idiots made it."
"Take my pin out of your mouth, or so help me I will go in and get it."
About the Writers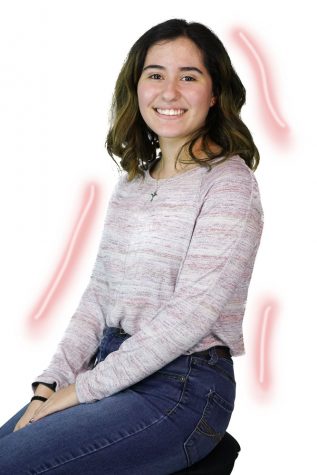 Hannah Shiflett, Staff Writer
Hannah Shiflett is a senior at North Allegheny Senior High School and is a veteran writer for the Uproar. Hannah enjoys watching movies and TV shows and rooting for the Pittsburgh Penguins while hanging out with her family. She is hoping to earn a Bachelor's degree in Mass Communication/ Applied Journalism at Robert Morris University.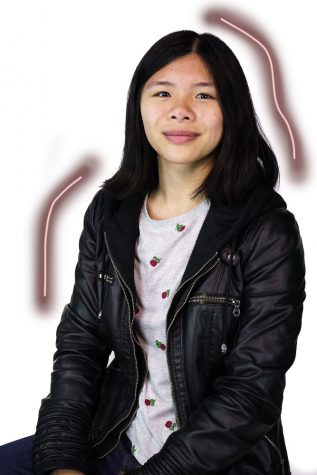 Katie Golden, Co-Editor-in-Chief
Katie Golden is a senior on the NASH Uproar.