Stroke of Genius
Senior swimmer Rick Mihm is bound for Stanford, but not before helping the NA Boys in their quest for a 4th straight PIAA title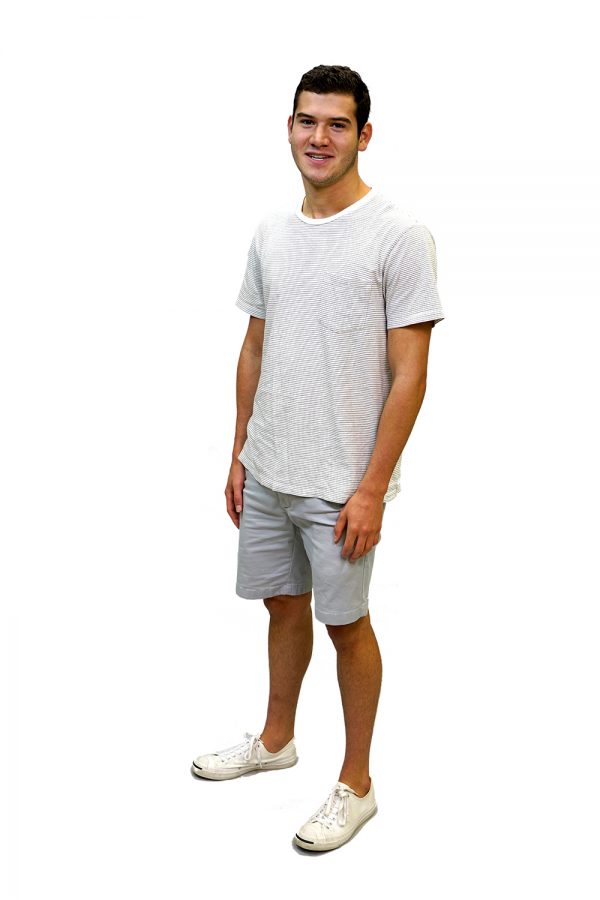 How long have you been swimming?
I've been swimming for 12 years. I joined ANSC when I was 6.
What do you do for fun when you're not swimming?
When I'm not swimming, I'm normally hanging out with friends. I'm really interested in filmmaking, so I watch a lot of movies. Other than that, school and swimming take up most of my time.
What are your practice and race routines?
Before practice, I go through a stretching routine and eat a little bit beforehand to fuel up. After practice, I eat again to recover.
Regarding race routines, I normally get back in the water and warm up again to get my heart rate up about 10-15 minutes before my race. I'll do a little stretching before my race, too. Behind the blocks, I just shake my arms and legs to stay loose. I warm down after every race to stay loose for the rest of the meet. 
How do you train outside of the pool?
When we're in season, our team lifts twice a week, in addition to yoga once a week.
Do you have a specific race strategy?
My race strategy just depends on the type of race I'm swimming. If it's a longer race, like the 500 Free or the 400 IM, I like to go out more smoothly with a lot of air, so that I can swim faster than the field in the back half of the race. For shorter races, I still go out with a lot of air, but I'm definitely out more quickly.
How were you feeling before your races at the 2019 US Nationals?
It was a little nerve-racking to be in that environment at first. It was the highest level meet I had ever qualified for, and the high competition made it slightly intimidating. However, as the meet went on I felt more comfortable and confident in my abilities, eventually swimming better later in the meet.
What events did you get Olympic Trials cuts in? How did it feel?
I qualified for the Olympic Trials in the 200 and 400 IM. When I first got the cuts, I felt a sense of relief that I had finally achieved those times. However, in general, I would say that I try to not get hung up on the excitement of times, but rather use them as motivation to train harder.
Were you expecting your Olympic Trials cuts at Nationals, or were they surprising?
I actually already had the Olympic Trial cut in the 400 IM, but I swam that time last summer. Therefore, it wasn't within the qualifying period. I was only about a half of a second from the Olympic Trials cut in the 200 IM going into the meet, so I felt pretty confident that I would be able to achieve that one, too.
Are you committed to college anywhere? How did you decide where you wanted to commit?
I'm committed to swim at Stanford University. I felt that it was the best school for me to not only continue my swimming career but also further my academic endeavors. It really has the best of both worlds that I sought out in a school.
About the Writer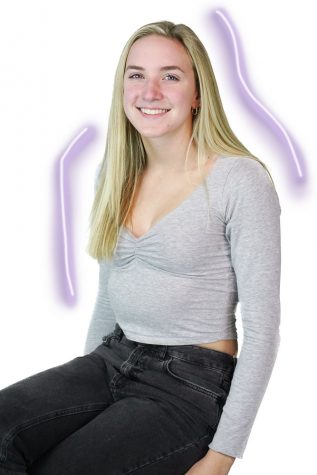 Lily Courville, Staff Writer
Lily is currently a junior at North Allegheny. This is her second year writing for newspaper staff. She swims for the North Allegheny Swimming and Diving...