Round Two?
NATV
James Huber and Alex Hladio
December 6, 2019
To view this video in school, log in on NA Google.
Loading ...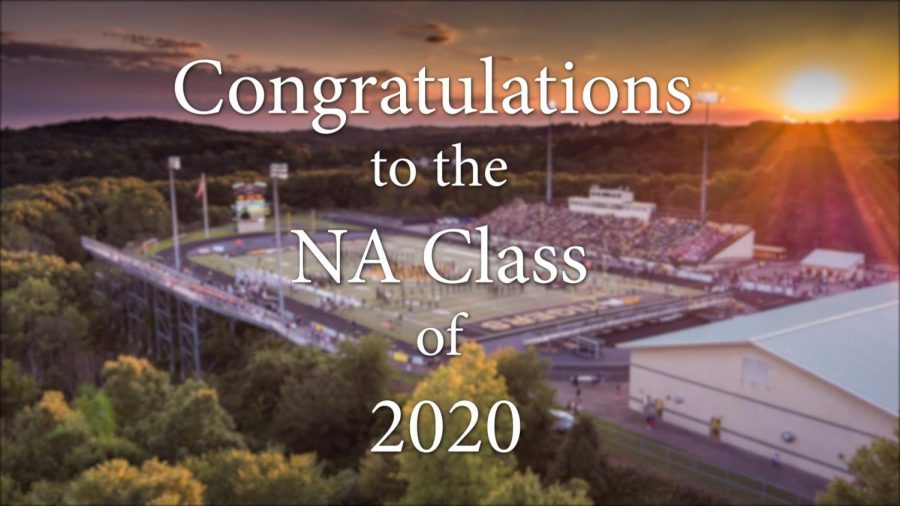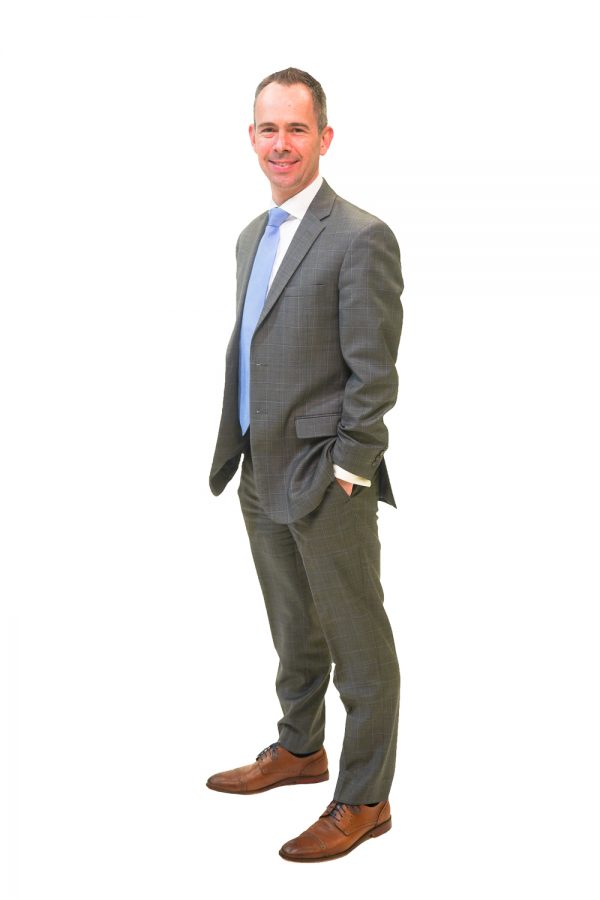 North Allegheny has had the honor of having Dr. Scherrer as Superintendent of Schools for the past five years. He first joined the district back in 2013, when he was appointed...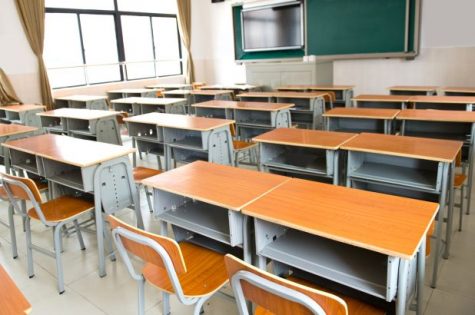 Our Favorite High School Memories
June 8, 2020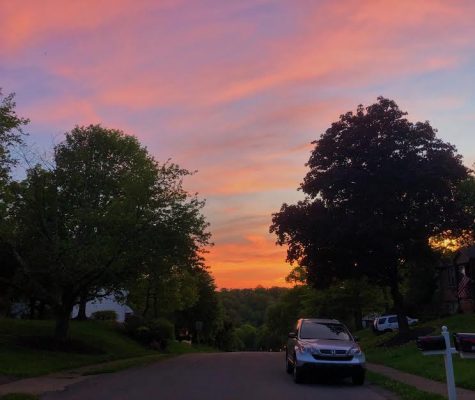 June 8, 2020