A State of Limbo
As fears of the coronavirus pre-occupied NASH last week, Nurse Scrabis witnessed a sharp increase in student visits.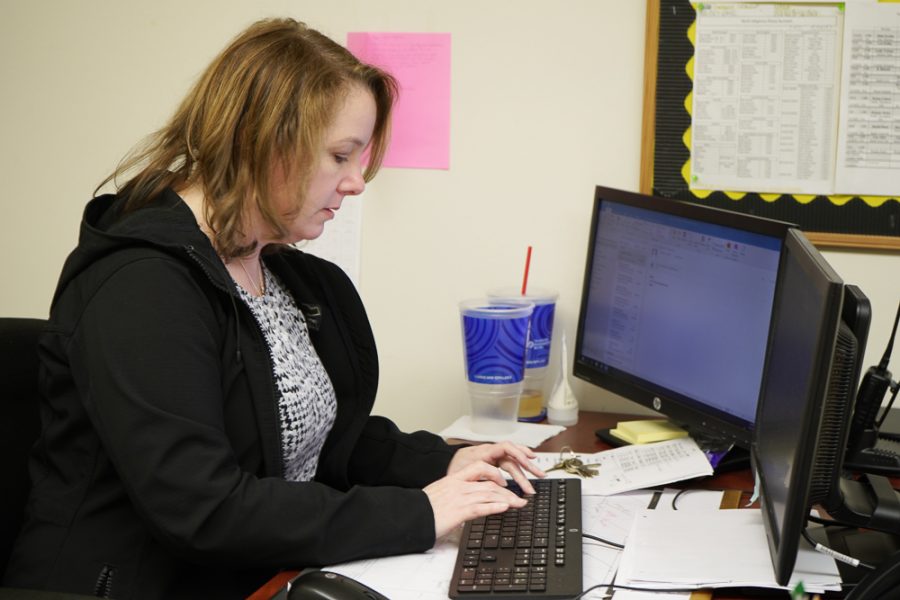 Last week, before NA announced a two-week school closure, the school days were understandably pre-occupied with health concerns. Perhaps no one's job at NASH was more intensified than that of Nurse Scrabis, whose daily routine changed significantly.
Nurse Scrabis is accustomed to an abundance of visits to her office throughout the day, but coronavirus concerns led to a sharp rise in visits last week.
"I have had an increase in people coming in and inquiring about symptoms, asking to get their fever checked, and also asking if I have any scoop on when the school is going to be closed," Scrabis said on Friday morning. 
"We do follow the guidelines set by the CDC and the PA Department of Health, and we are notified frequently with any updates," she added.  "The moment we know anything, families will know."
By Friday afternoon, the community was informed that NA would close all district school for two weeks.  Although teachers are prepared to begin assigning school work as a part of the flexible instructional days through Blackboard, the district is waiting on information from the state to determine additional details regarding remote learning.
As a precautionary measure before the closure, Scrabis posted hand-washing reminders in school bathrooms and on the morning announcements.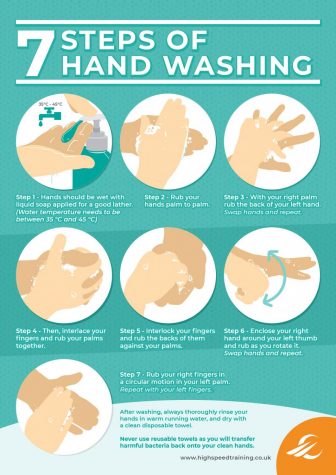 "It's common sense," she said. "Make sure you are washing your hands and doing so for twenty seconds — the proper way.  Cough into your elbows. And follow these common sense measures for any illness."
In addition, the CDC is also advising social distancing.
Scrabis was also keen to alleviate undue fear regarding the pandemic.
"I know it's a new virus and people are scared," she said. "We're going to make it through and there's no one in North Allegheny as of now who has the virus."
The threat of COVID-19 is complicated and appears to be growing.  The world is in a state of limbo and no one really knows how or when the virus may affect them. But diligent health precautions and community trust can make an important contribution to ensuring that the pandemic is contained as safely as possible. 
"We're all going to get through this together," Scrabis said.
The school district is actively updating its Health Services webpage as the situation evolves.
About the Writer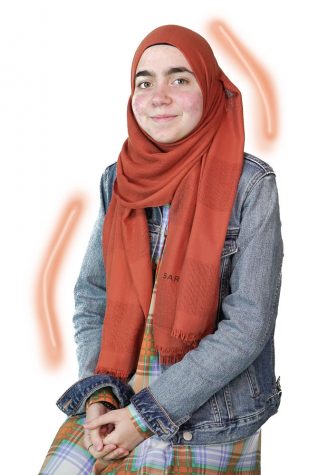 Betul Tuncer, Assignments Editor
Betul Tuncer is a senior on the NASH Uproar. In her free time she enjoys writing poems, listening to kpop and snacking on hot cheetos.