Farewell, Dr. Scherrer
As the NA Superintendent wraps up his time at NA, he reflects on his years in the district and anticipates what the future holds.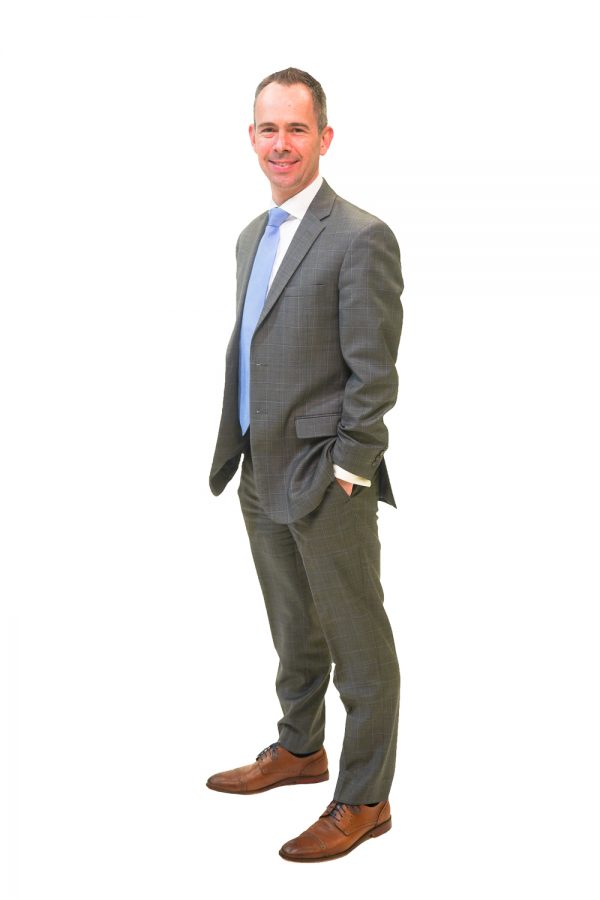 North Allegheny has had the honor of having Dr. Scherrer as Superintendent of Schools for the past five years. He first joined the district back in 2013, when he was appointed Assistant Superintendent of K-12.  Soon thereafter, he rose to the position of Acting Superintendent. In 2016, he was appointed Superintendent and will continue serving that position up until the end of the 2020 school year, after which he will serve in the role of Executive Director of the Allegheny Intermediate Unit.
******
What was the hardest thing about making the choice to leave NA? And what was the motivator?
This was the most difficult professional decision I have ever made. I love North Allegheny. I am proud of the team of educators, administrators, and staff members that we have here in the district, and I am proud of what we have accomplished together. We have built on our tradition of excellence at North Allegheny and positioned the district in a way that will truly prepare all students for success in a changing world. These are the things that make it difficult to leave. 
The executive director position at the Allegheny Intermediate Unit (AIU) is such a unique position. It gives me an opportunity to lead an organization that serves an important role in supporting students across the entire county. The AIU serves as a liaison between the 42 school districts in Allegheny County and the Pennsylvania Department of Education, operates three schools for exceptional children and 11 family centers, and provides approximately 130 programs that support children, educators, and families in the region.
North Allegheny will continue to be an important part of my life. My daughter Olivia graduated from NA two years ago, and my son Max is currently in 8th grade. I now get to enjoy simply being a parent in the district.
What has your position at NA been like and what do you plan for the future?
"The role of the superintendent is challenging in any school district. Some of the unique challenges at North Allegheny have to do with our size, breadth of academic and extra-curricular programs, and continued growth.  With over 8600 students, 1150 staff members, and 12 school buildings, it can be difficult to wrap your arms around everything. That's why you need to hire the right people, cultivate the talents of both new and veteran employees, and trust them to do their jobs well. You also need to build trust with your parents and the community so that they believe that you are doing everything you can to support students so that they can become the best version of themselves. You're on call 24 hours a day, but it is an incredibly rewarding job knowing that you are affecting the life trajectory of so many students.
What do you hope to achieve in your new position?
The mission of the AIU is to maximize educational opportunities for all learners by responding to the needs of our community with leading-edge, high-quality, cost-effective programs, and services.  My goal is to promote this mission as we support the 42 school districts that make up Allegheny County. I need to better understand both the programs that the AIU offers as well as the needs of each school district to ensure that we are responding appropriately. It's a different role for me, but I'm excited to advocate on behalf of all students in the region.
******
As sad as North Allegheny is to see Dr. Scherrer go, we have been fortunate to have him as superintendent for the past five years. We wish him the best in his new endeavors. 
About the Writer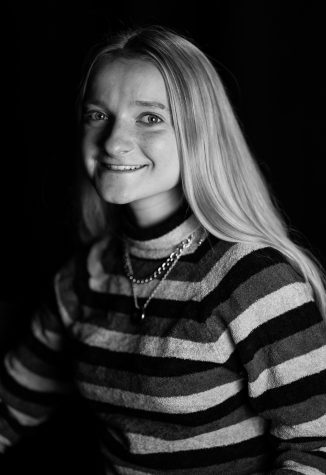 Sophia Caruso, Senior Staff Writer
Sophia is a senior writer for The Uproar. She plays for North Allegheny Field Hockey and enjoys writing on The Uproar staff. Outside of school she loves...