A Tribute to Coach Banner
His legacy is a model of generosity, positive role-modeling, and calmness amid the storm of competition.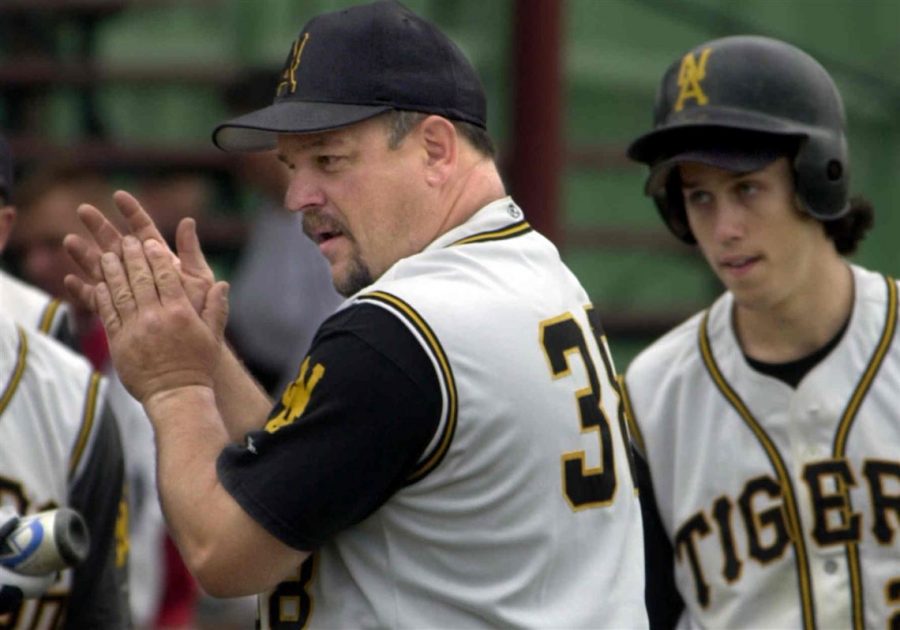 Recently, North Allegheny lost a legend of a baseball coach. With a 162-49 record, which amounts to  a .767 winning percentage, Tim Banner was one of the most successful coaches to ever coach North Allegheny baseball, with three WPIAL championships in 2000, 2003, and 2005, not to mention a PIAA title in 2000.
That was just his success at North Allegheny. Banner's career was a long one of simply winning and taking care of others. He passed away Wednesday at age 64. 
NASH social studies teacher and former assistant coach Andrew Maddix told the Post-Gazette, "He had a way of getting kids to play without stress and he was sort of a calming influence on them."
Although I was unable to ever play for any of his teams, Tim Banner and I had a different relationship. He was my great uncle and close friend. My favorite memory will always be when my aunt and Coach Banner wrote me long cards about growing up and becoming a man on every birthday. Those cards have remained an intricate part of my upbringing.
But it was not until recently that we were able to grow closer and bond. The hardest part about losing someone so close to you is not being able to continue to grow together. That remains my biggest sadness. From talking about our favorite bands, such as the Doobie Brothers, Chicago, and Journey, to talking even about politics, we were able to develop a closer relationship — and it's the one thing I thank quarantine for.
I find it really interesting that the same traits that were present in our relationship were almost identical to the relationships he had with his baseball players. Coach Banner lived and breathed baseball and family. Just ask any of his family members, or any of his countless baseball friends, and they will say the same thing. He was a man of thunderous coaching through calmness and keeping cool. He was the eye of the storm, and his massive success at North Allegheny and many other schools prove that, with an all-time high school record of 310-199 that shows his talent and love for the game. He not only understood the game — he understood the players.
The Banner family is setting up a scholarship fund that will be given to a WPIAL baseball and softball player every year based on their work on and off the field. The idea is to make sure that the kid on the field who works hard can have the same opportunities as more fortunate players. It's a fitting tribute to a legendary man, as giving back was always the motivating force behind everything that Tim Banner accomplished.
About the Contributor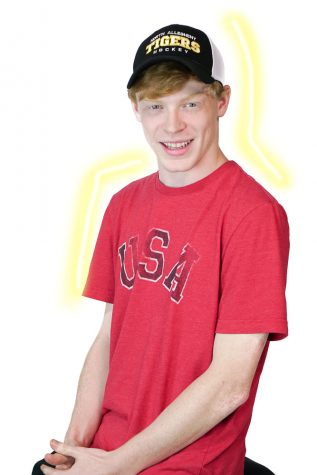 Tyler Boyles, Staff Writer
Tyler is a senior at NASH. He plays for the school hockey team and enjoys politics.