Full-time, but not for NASH
The NA School Board recently approved the return to full-time, in-person instruction for K-8 students beginning in mid-November.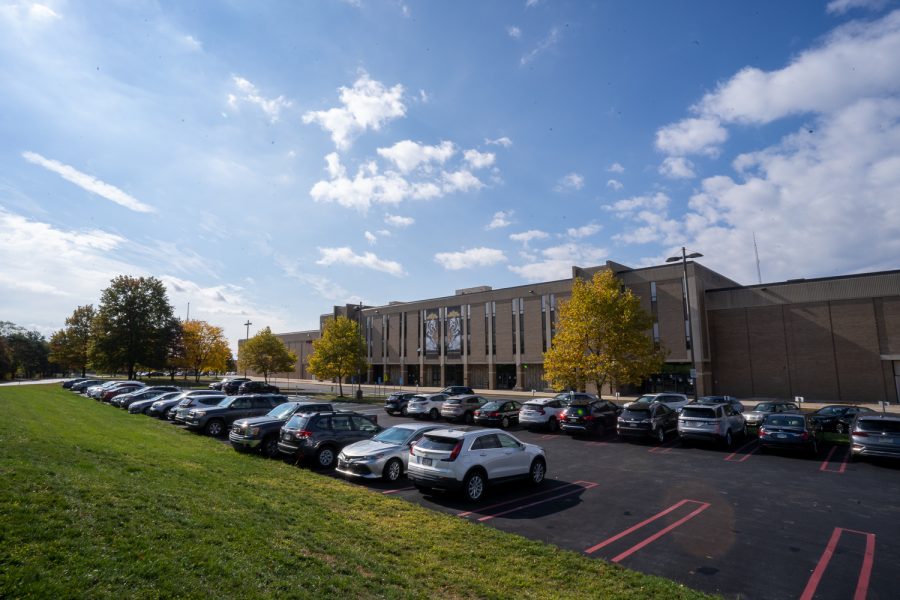 As the news spread that Seneca Valley School District agreed to commence full-time in-person instruction beginning on October 5th, North Allegheny students, staff, and parents were very curious. While there had previously not been much talk about North Allegheny moving to full-time classes, Seneca Valley's change left many wondering if NA would soon follow suit. 
For most students at NA, hybrid isn't their preferred way of learning. Many would rather go back to attending Monday through Friday. However, although they might not like hybrid, the majority understand that it is the safest option.
Junior Siena Gallo is torn between her desire to go to school and wanting to stay healthy.
"I would prefer five-days a week learning, but I feel like it is not what is best. I want to limit the chances of me or anyone else getting sick," she said.
Senior Kathy Reynolds agreed that hybrid is the best approach, even though many students are more interested in full-time instruction.
"I'd rather go five days a week because I hate online learning," she added, "but I feel safer doing hybrid." 
The students aren't the only ones who want to go back to school Monday through Friday. Many parents are upset that, while school districts in the area are ceasing hybrid learning to go back to the normal five-day schedule, NA remains hesitant.  A group of NA parents has started a Facebook account called "NA Parents for In-Person Education." 
Earlier this month, however, the NA School Board approved full-time, in-person education for elementary and middle school students in the district beginning in mid-November.  High school students will continue with the hybrid model.
On October 5, 2020, the school held a meeting where parents and school board members were able to express concerns about plans to have NA students attend school five days a week. Nearly 60 scheduled speakers spoke, ranging from those in support of the current learning situation to those opposed to the current two options of hybrid and North Allegheny Cyber Academy.
At the end of the three-hour long meeting, the board arrived at its decision. With grades K-8 set to return to some semblance of normalcy, there's no doubt that the district has taken the first steps towards returning all students to the routine they long were accustomed to.
About the Writer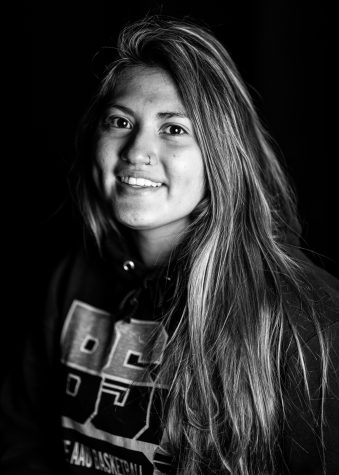 Eva Bellissimo, Staff Writer
Eva Bellissimo is a junior at NASH. She began writing for the NAEYE when she was a sophomore. She is very excited to get the chance to write about more...