A Review of Milton
Pittsburgh native Kaylin Horgan's first full musical has raked in critical acclaim.
The lights surround our main protagonist as he delivers his final line. The lights go down as the computer screens light back up with a cast bow. The viewer shuts their laptop, taking in the masterpiece that has consumed the past two hours.
Milton is a musical viewed as a biographical work of movement based on the Homewood attorney Milton Raiford. Throughout his life, Raiford defended what society considered to be the most dangerous and fruitless individuals in society. As a result, Raiford has become one of the most controversial lawyers in the state.
Director, writer, and choreographer Kaylin Horgan met her mentor, Milton Raiford, in 2011. Shortly after, Raiford quickly became one of the most important people in Horgan's life. The musical follows his engaging life with love, grief, and shared wisdom throughout. With an original score composed by Treble NLS and Brittney Chantele, it was certain to win praise.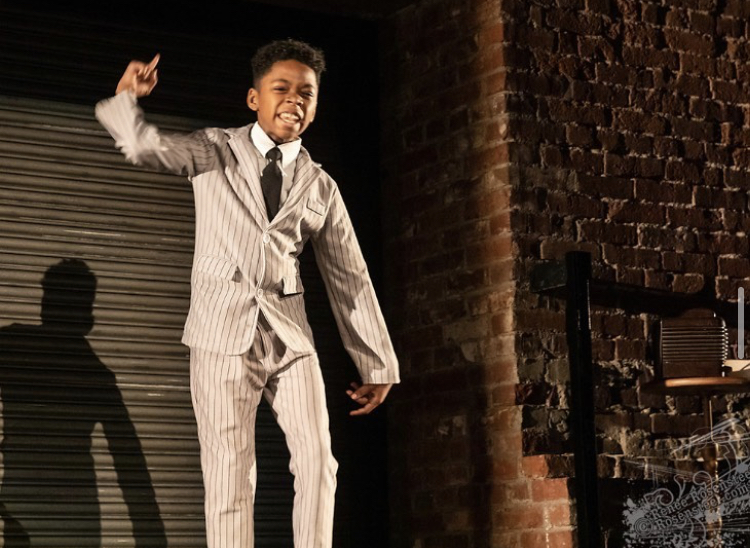 Horgan considers Milton Raiford to be one of the most important people in her life.
"Our friendship transcends age and racial statistics," she said. "Milton is a 66-year-old black man and I am a 31-year-old caucasian female. I see our friendship as a catalyst for the necessary healing between two very unlikely worlds."
Over the course of ten years, the two have developed a connection through the love of art and faith.
"I've learned that if you simply ask people to tell their stories, you can discover that we are not all that different and when we discover our differences, we can celebrate them," Horgan said.
When asked why Horgan chose to showcase Milton, she cheerfully responded, "Milton is one of the most notable criminal defense attorneys in the state of PA. After years of him sharing his stories with me and being a witness to his life inside the courtroom, I knew I needed to tell his story. It is a story that beats the odds, a story of redemption, forgiveness, love and faith."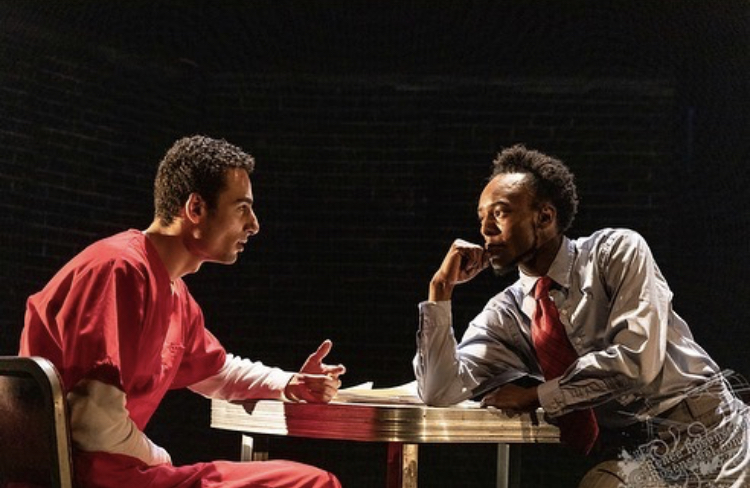 Horgan was born and raised in Pittsburgh, attending CAPA (Creative and Performing Arts) as a high schooler, followed by Point Park University, where she majored in dance. Currently, she is a CAPA dance teacher at the middle school and the modern dance teacher at the high school. Outside of CAPA, she is a choreographer at performing art theaters in the area. When Horgan finds an escape from the studio, she spends time helping at the August Wilson Center, an arts organization based in downtown Pittsburgh that presents performing and visual arts programs that celebrate the contributions of African Americans, not only in western PA, but nationally and internationally.
The August Wilson Center Dance Ensemble was the resident dance company that was housed and funded by the Center.
"I was a dancer for AWCDE from 2010- 2014," Horgan explained. "I met Milton during the fundraiser 'So You Think They Can't Dance.'  Milton and I were paired up to dance together and compete. We sadly did not win the trophy."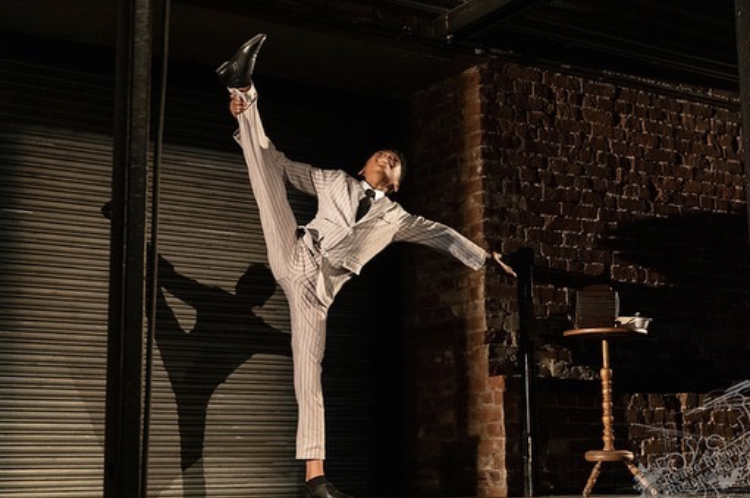 Although writing the script of Milton was challenging, creating a show during COVID was one of the hardest things Horgan has ever done artistically.
"My cast and I were very separate, forced to work independently. I was not able to do much experimentation exploration in my process," she explained, "As a director, I had to do most of the conception work on my own, then email tasks to the cast. We would meet over Zoom to rehearse. As we got closer to the show, we were able to meet in small groups."
In all, Milton took Horgan two full years to complete.
The musical premiered on April 8th 2021 at the New Hazlett Theatre downtown. The musical is nominated for City Paper's Best Virtual Stage Production 2021.
"Milton the Musical is a way that I can honor this man that has accomplished so many things in his life," Horgan said. "I feel so strongly that this show is a way to preserve his life and share his inspiring mission."