25 Songs Turning 25 Years Old This Year
Ready to feel old? These country, R&B, pop, and rock songs were released way back in 1997.

"My All" by Mariah Carey 
Earning Carey her 13th number one single on the Billboard Charts, "My All" provides listeners the sound of a soothing Latin guitar in the background of her astonishing five-octave vocals.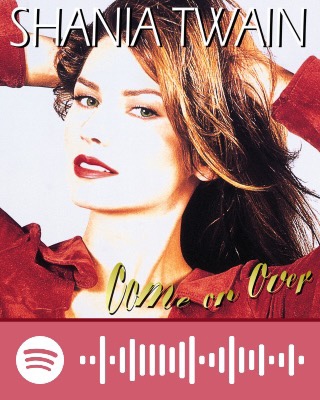 "Man! I Feel Like a Woman!" by Shania Twain
It is perhaps Twain's most iconic song. This uplifting country jam describes the excitement women embrace when it's time to let loose and have fun!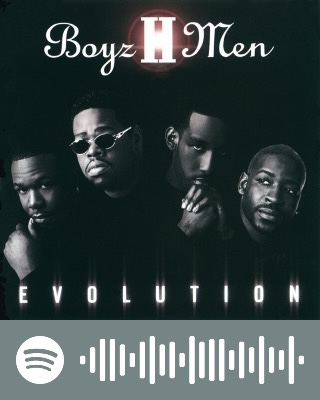 "A Song for Mama" by Boyz II Men
It's the perfect song for a Mother's Day celebration. The four members of Boyz II Men sing a song of gratefulness and everlasting love towards the women who raised them.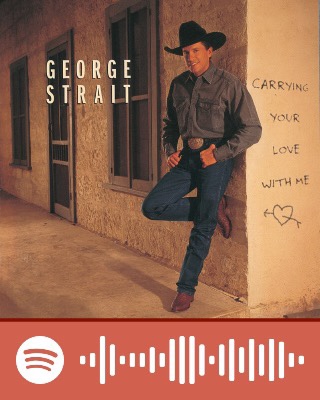 "Carrying Your Love With Me" by George Strait
He's known to be the King of Country Music with over 60 number one hits on the country charts. "Carrying Your Love With Me" is one of them, expressing how an unbreakable love is forever in his heart no matter where his feet take him.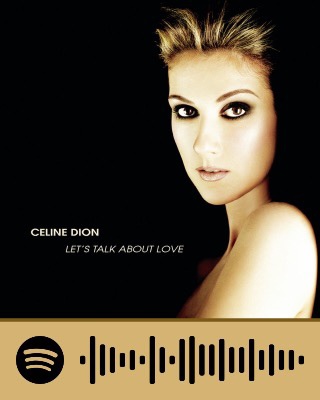 "My Heart Will Go On" by Celine Dion
Nobody can listen to this song and not immediately envision Rose's hair blissfully blowing with the wind, while her arms act as wings as Jack's hands caress her waist. This song is the most popular song on the soundtrack of the 1997 film Titanic.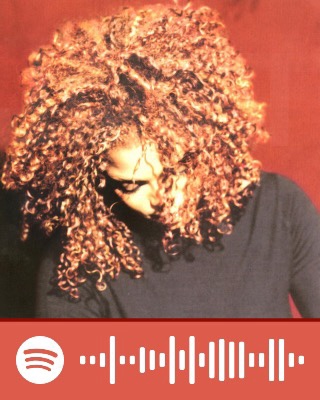 "Together Again" by Janet Jackson
It's not easy to hear a Janet Jackson song and not feel the irresistible urge to stand up and dance, and this song does just that. This tune was the 11th song off of her Velvet Rope album and adds to her long list of Rock and R&B jams.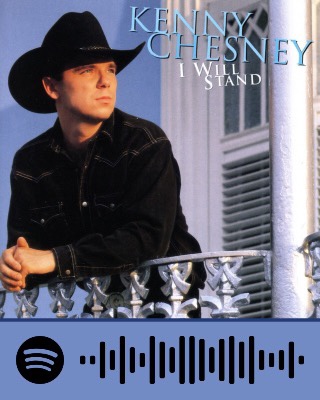 "She's Got it All" by Kenny Chesney
Off of his I Will Stand album, Chesney sings a song expressing the joy he finds in loving a woman who has it all — his heart, his soul, and his wishes.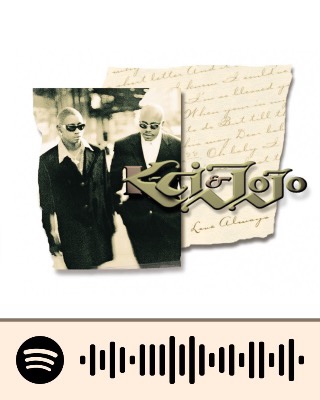 "All My Life" by K-C9 & JoJo
Beginning with a violin solo, the R&B classic, "All My Life," expresses thankfulness for the love that once remained in dreams has finally become reality.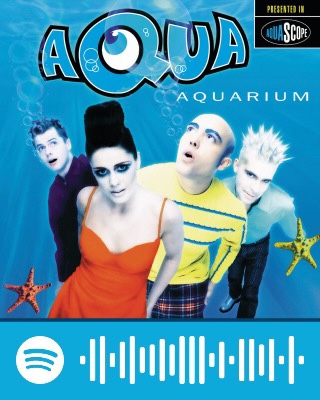 "Barbie Girl" by Aqua
Once you hear it, you can't unhear it for days. You either love it or you hate it. "Barbie Girl" is Aqua's only hit but most likely possesses a legacy and eccentricity that will live on for eternity.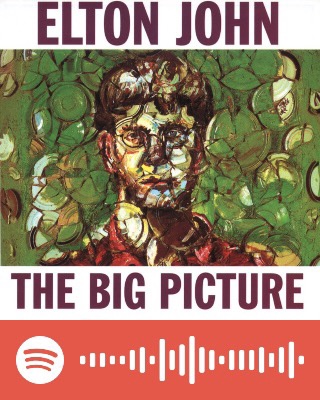 "Something About The Way You Look Tonight" by Elton John
As if his list of hits wasn't long enough, John released his album The Big Picture later in his career featuring this piano-based ballad.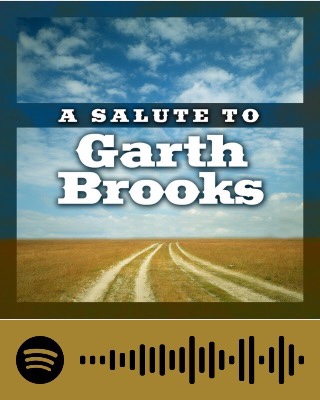 "Two Pina Coladas" by Garth Brooks
The classic country theme of heartbreak is central to this unforgettable song.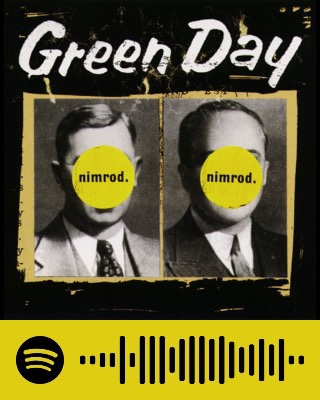 "Good Riddance (Time of Your Life)" by Green Day
Claiming the 17th song spot on the Nimrod album, this song implores listeners to enjoy the world around them and appreciate the beauty of what stands before them.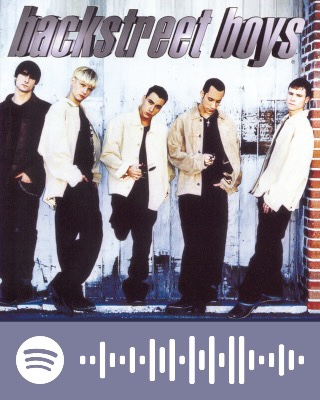 "Everybody (Backstreet's Back)" by Backstreet Boys
One of their first hits of their musical career, "Everybody" was released on the boy band's debut album and is a tune that is played at seemingly all the high school proms and homecomings today. 
"Tearin Up My Heart" by NSYNC
It's the song that put NSYNC and Justin Timberlake on the charts. "Tearing Up My Heart" was the first single featured on their self-titled album.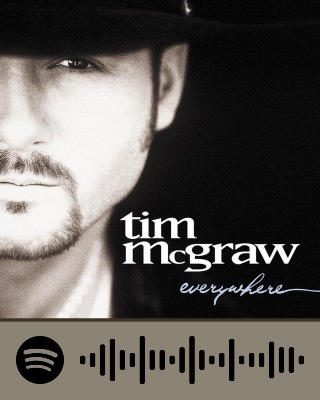 "Where the Green Grass Grows" by Tim McGraw
It's his love of the peaceful country fields that leads one of the most successful country artists of the 90s to explain how his heart takes him to where the green grass grows — a place where he'll live his life to the fullest.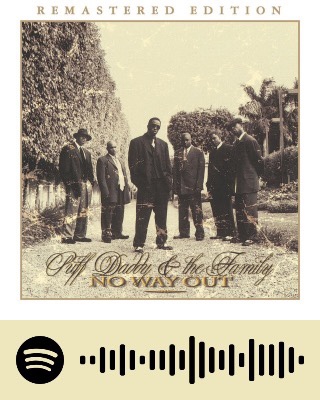 "I'll Be Missing You" by Puff Daddy & The Family 
With similar chorus lyrics and melody to The Police's "Every Breath You Take," "I'll Be Missing You" includes Puff Daddy rapping verses of heartache and grief.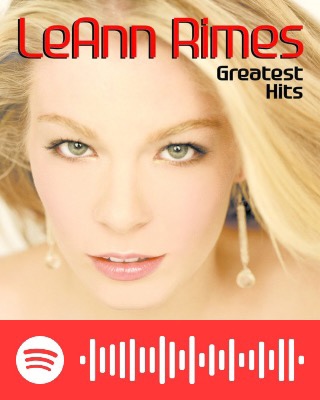 "How Do I Live" by LeAnn Rimes
Later rerecorded by Trisha Yearwood to be featured in the film, Con Air, this tearjerker moves the hearts of those who are without the love of their life with chilling key changes and high notes.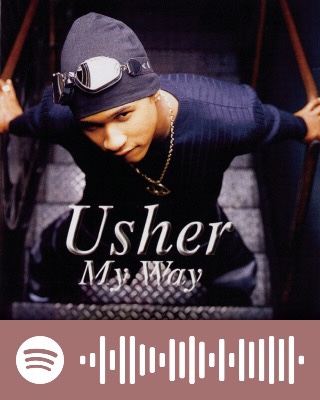 "You Make Me Wanna…" by Usher
It was lead the song off of his My Way album, which is now one of his many signature bops that gives listeners a low key chill vibe with harmonizations from his background singers.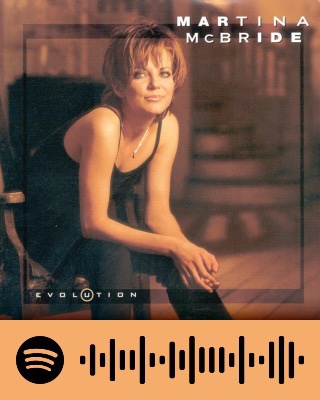 "A Broken Wing" by Martina McBride
She's another 90's country music legend who sings several songs encouraging women empowerment. In this one, McBride combines a gospel choir background with a classic country fiddle satisfying listeners of both country and R&B genres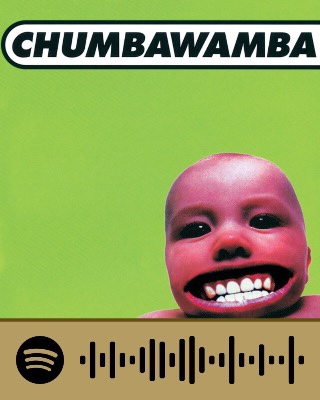 "Tubthumping" by Chumbawamba 
While the actual term "Tubthumping" is never used in this rather strange tune, the simple lyrics of getting down and getting up again is easily recognizable to this day.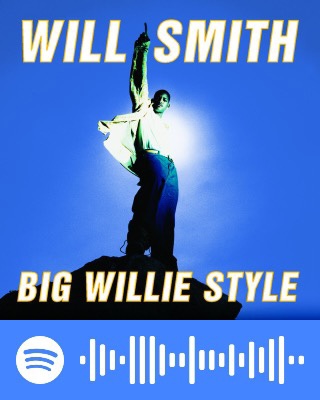 "Gettin' Jiggy Wit It" – Will Smith
After the success of his 90s sitcom The Fresh Prince of Bel Air, Will Smith turned away from the TV screen and headed towards the microphone, releasing his first album Big Willie Style, featuring this classic rap song.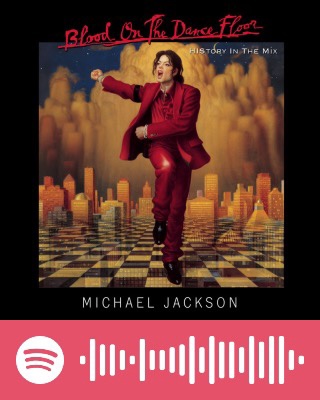 "Blood is on the Dance Floor" by Michael Jackson
In this song, the King of Pop isn't singing about Dirty Diana or Billie Jean. This time, it's Susie and she is manipulating a man's love to commit acts for her own satisfaction.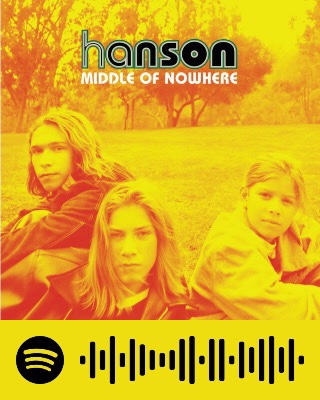 "MMMBop" by Hanson
The pop band Hanson has become a one-hit-wonder since this grammy-nominated song was released as the lead single off their debut album, Middle of Nowhere. To this day, it is their only hit song to date.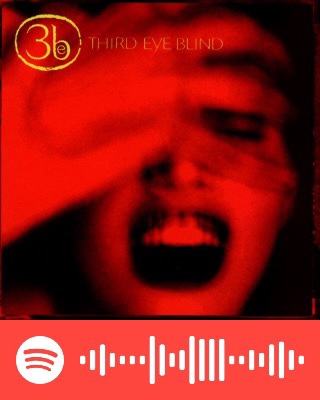 "Semi-Charmed Life" by Third Eye Blind
It's most recognizable with its lyrics "I want something else" later followed by "Doo doo doo." The rock band released this song as part of their self-titled debut album.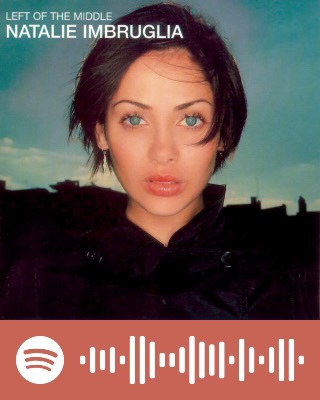 "Torn" by Natalie Imbruglia
This is another 90s artist who has since become a one-hit-wonder. "Torn" was the first to be released by Natalie Imbruglia on her debut album, Left of the Middle.