Commercial Zone
Pavle and Davis pick the best and worst of 2018's Super Bowl ads
Hang on for a minute...we're trying to find some more stories you might like.
Pavle: As Super Bowl commercials get more and more expensive, only enormous companies can afford them. With such a large investment, marketers have chosen to take the safe route with car commercials, using long shots, big name actors, and a boring story. Jeep boldly went the other direction and instead of saying what their car offers, they showed what their classic Wrangler could do. Their 'Anti-Manifesto' was simply showing the full capabilities of an off-road car, efficiently driving through a stream and up a waterfall. The beauty in the ad's simplicity is that it stands out from a sea of boring, grandiose car ads that don't truly say anything.
Jeep
Just like many people were expecting another interesting Justin Timberlake halftime show, many were waiting for the conclusion of the Bud Light commercial saga. Earlier in season, their "Dilly Dilly" catchphrase went from just that to a viral meme culminating in Big Ben Roethlisberger yelling it as an audible call in an NFL game. However, the conclusion to the Epic Bud Light Bud Knight commercial was just a Bud dud. Instead of an epic battle, the Bud Knight lamely exclaimed that he needs to go to a Super Bowl party, so he used his magic sword to make the opposing army disappear. Pffft, lame. [Disclaimer: The preceding comments are in no way intended to endorse the product.]
*******
Davis: Tide must have set aside several million dollars for Super Bowl ads this year, as they had a total of five ads last night. They faked us out time and again, making us think we were watching an Old Spice or Mr. Clean ad, only to be fooled by David K. Harbour saying, "It's a Tide ad." Tide truly took the slogan "Every Super Bowl commercial is a Tide ad" to a whole new level and effectively distracted the viewers from the Tide Pod controversy…for now.
Tide
Perhaps one of the most controversial commercials of the night was the promotion of Ram trucks with the words of Martin Luther King, Jr.'s speech "The Drum Major Instinct." Taking quotes of greatness and servitude completely out of context and pairing them with images of marching soldiers and helicopters did not sit well with a vast majority of the American audience. The commercial went against the values that MLK stood for, in particular his stances against war and blind consumerism. It was an inappropriate and thoughtless commercial that is still making waves of controversy across the nation. How will Dodge Ram react and recover from the criticism? An apology would be nice.
Ram Trucks
About the Writers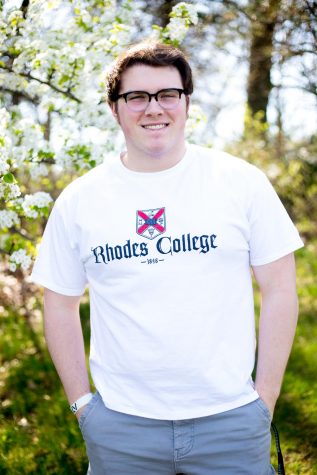 Davis Creach, Arts Editor
Davis is a senior at NASH. The sweet venom of poetry flows through his veins as a substitute for blood, because all the blood is located in his cephalic...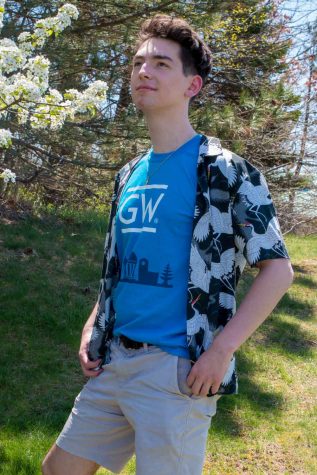 Pavle Djokic, Director of Digital Media
Pavle Djokic is the trendy Social Media Director of the NASH Uproar.  He has navigated his journey through North Allegheny and is now a Senior.  With...