2018 FIFA World Cup Preview
Pavle and Zach look forward to one of the most prestigious tournaments in world sports
Hang on for a minute...we're trying to find some more stories you might like.
To view this video on the school network, log in on NA Google.
NATV
About the Writers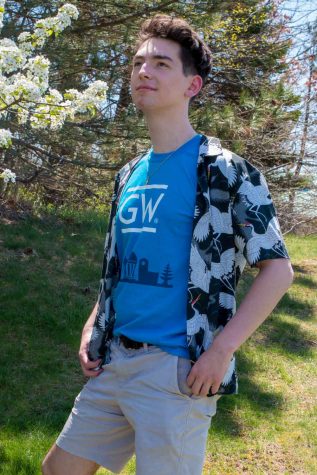 Pavle Djokic, Director of Digital Media
Pavle Djokic is the trendy Social Media Director of the NASH Uproar.  He has navigated his journey through North Allegheny and is now a Senior.  With aspirations of one day leading the masses, his humble start occurs here at The Uproar.  Coffee, movies, and long walks along the alleyways are some of the things that bring happiness to Pavle's life.  Other interests for Pavle include fumbling his way through German Club competitions, destroying his body at Cross Country, and leading America's youth through the Boy Scouts of America.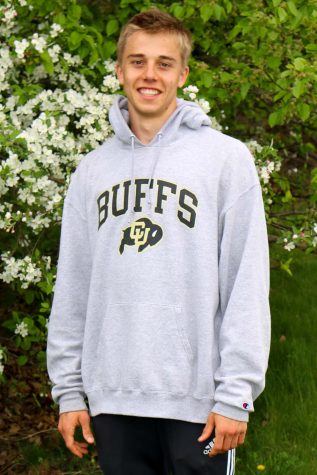 Zachary Ehling, Culture Editor
Zachary (Zach) Ehling is an Australian-American senior and middle-distance track athlete at NASH. Since moving to Pittsburgh from Sparta, New Jersey in 2005, Zach has enjoyed being a Tiger for his entire educational career. Apart from athletics and his studies, Zach enjoys back-country hiking, road cycling, juggling, and spending time with his family. Zach is very excited to be a member of The Uproar's debut and is looking forward to establishing a tradition of excellence with his fellow staff. He currently resides in Wexford, PA with his Mum, Dad, brother John, and Deutsch-Drahthaar Fritz.